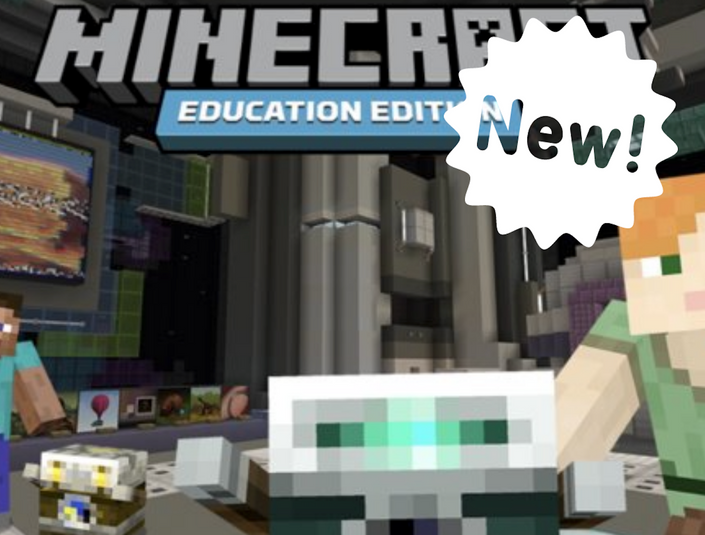 Minecraft: Timecraft (Hour of Code 2021)
Save the Future By Solving Mysterious Mishaps in Time!
Description
In this lesson, students will experience a choose-your-own-adventure game, exploring key moments in human achievement. Then, using their coding superpowers, students will save the future by solving mysterious mishaps in time!
Objectives
Understand the importance and benefits of computer science in all aspects of life.

Analyze and solve problems using algorithmic thinking and problem decomposition.

Practice computer science concepts such as sequences, events, loops and debugging.

Create coding solutions to successfully complete a task or solve a problem.

Recognize the expanded career connections offered through computer science.
Curriculum Connections Summary
Ontario - Mathematics (Algebra - Coding)
Quebec - Mathematics
New Brunswick - Mathematics
Nova Scotia - Mathematics
Alberta - Mathematics
British Columbia - ADST & Mathematics
Manitoba - Mathematics
Prince Edward Island - Mathematics
Saskatchewan - Mathematics
Newfoundland & Labrador - Mathematics
Yukon Territories - Follows B.C.'s Curriculum
Northwest Territories - Follows Alberta's Curriculum
Nunavut - Follows Alberta's Curriculum
Find Out More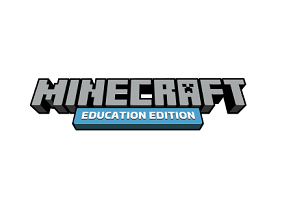 A game-based learning platform that promotes creativity, collaboration, and problem-solving in an immersive digital environment.