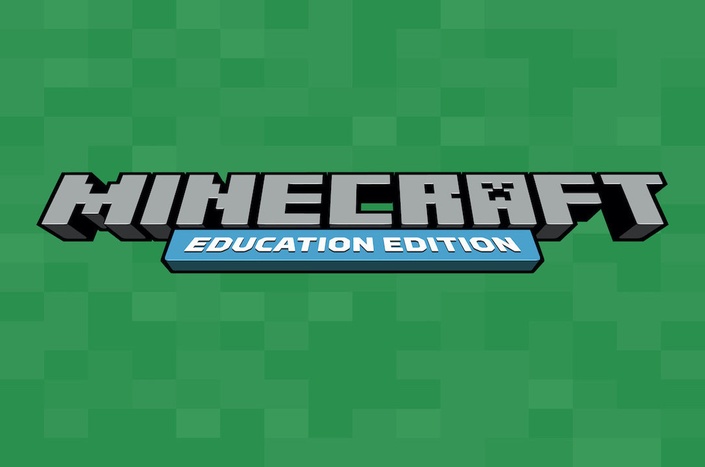 Minecraft: Education Edition Lesson Library
Minecraft: Education Edition Lesson Library
This lesson library contains all the resources you need to run various lessons with your students. From lesson plans and teacher preparation videos to student "pause and play" videos, Minecraft worlds, curriculum connections and more - this library has it all! Check out the various lessons within each subject area available in this bundle below.
Content Included: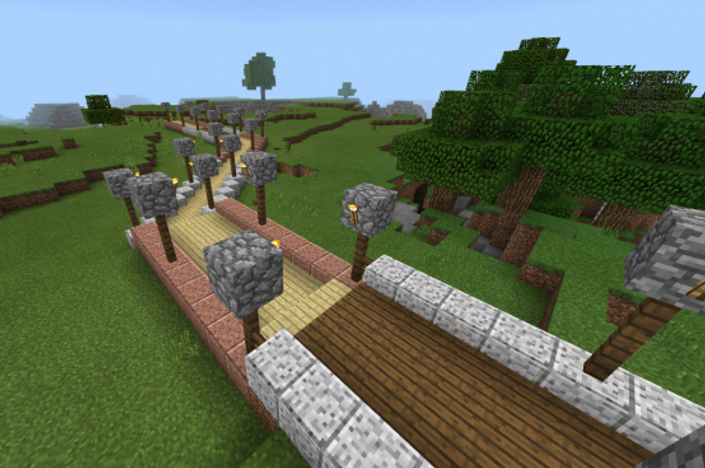 Minecraft: City Planning - Survival Roads
Build Your Road to Survival!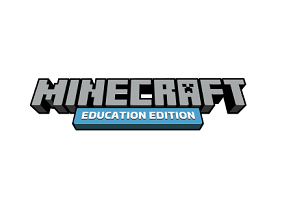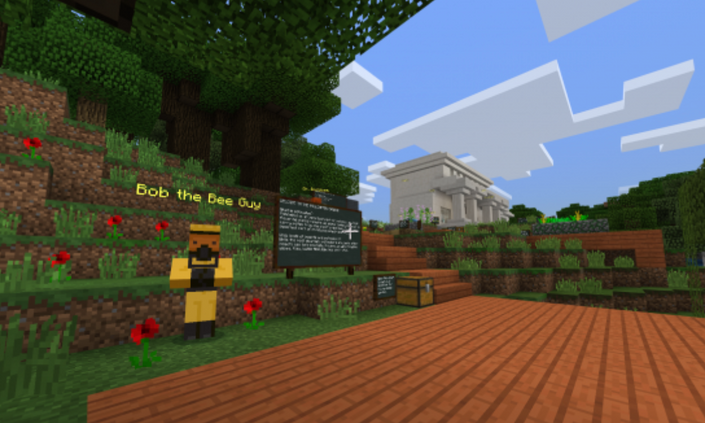 Minecraft: Building a Pollinator Garden
Create Your Very Own Garden!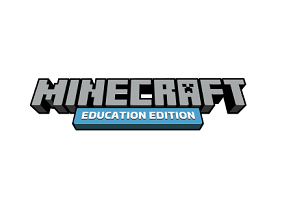 Minecraft: Create Your Own Museum
Create Your Very Own Museum Exhibit!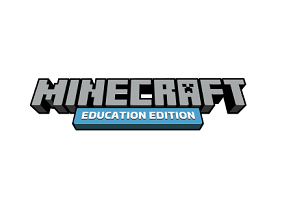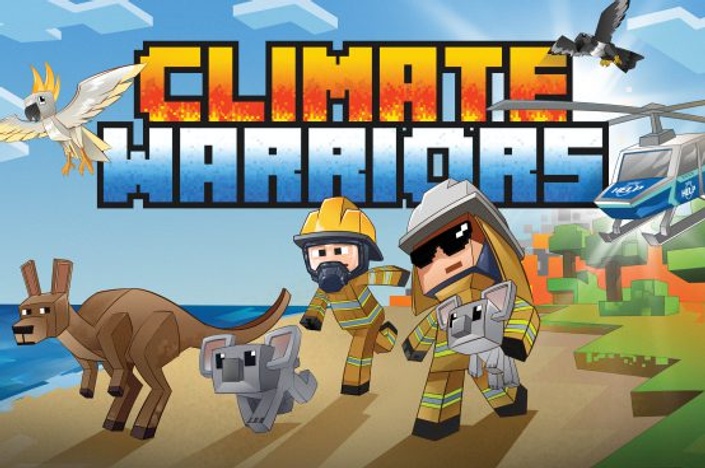 Minecraft: Climate Warriors
Put Your Firefighting Skills to the Test!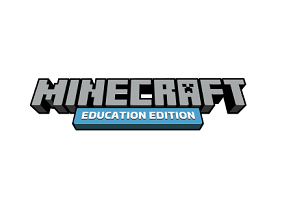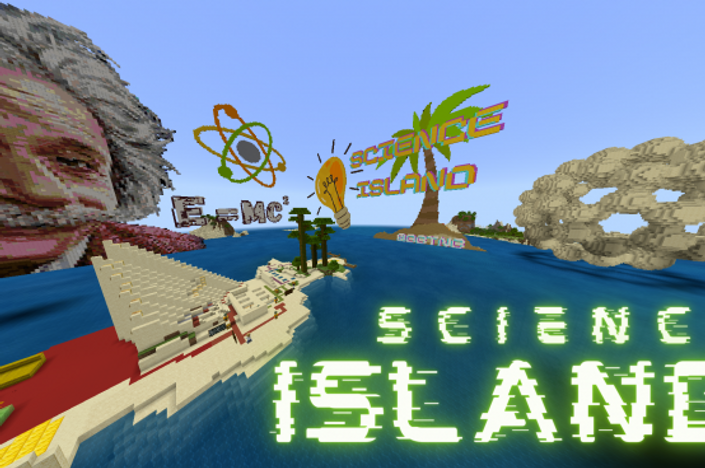 Minecraft: Science Island
Teach the Scientific Method to all ages!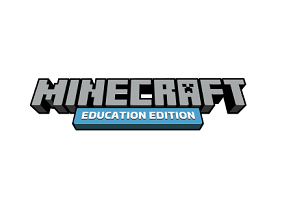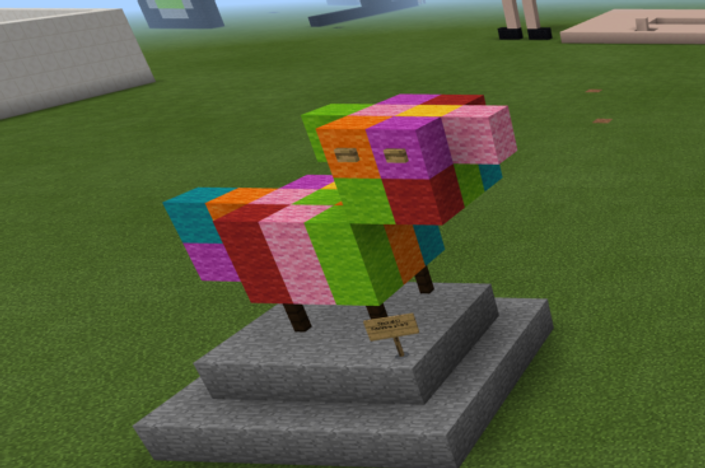 Minecraft: Think of the Future
Design a 21st Century Statue for Your Country!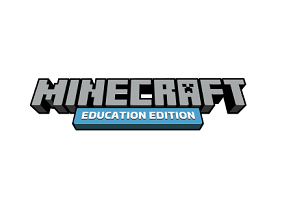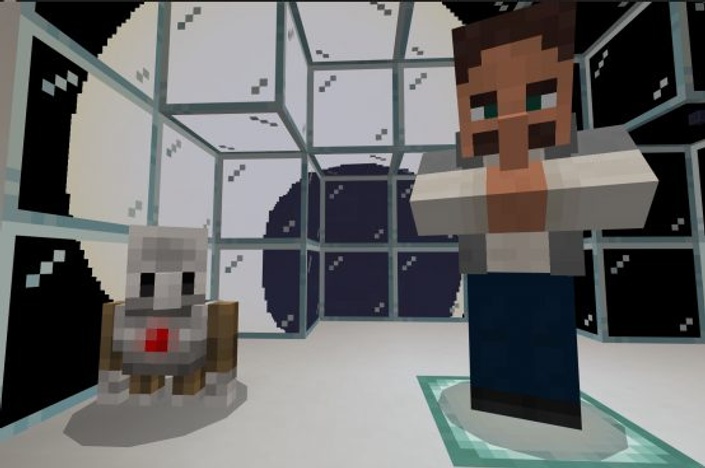 Minecraft: Mercury and Venus
Teach Loops & Conditionals in Space!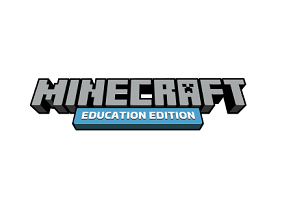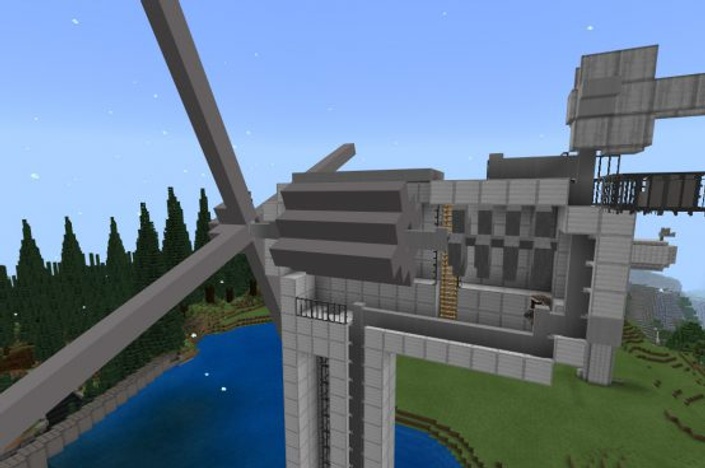 Minecraft: Alternative Energy
Explore Sustainable Energy Systems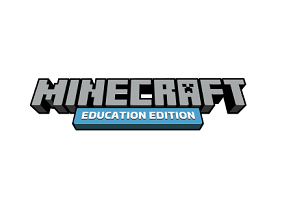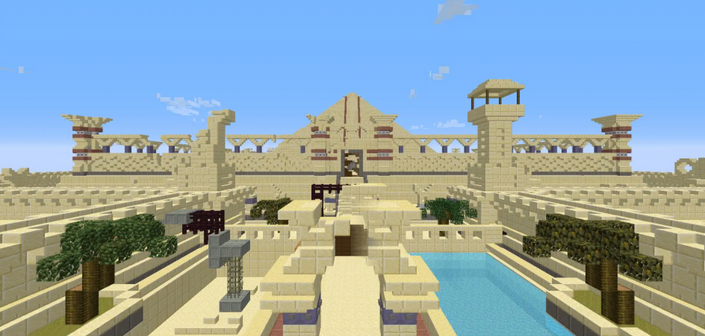 Minecraft: Replicating Landmarks
Recreate a Structure from History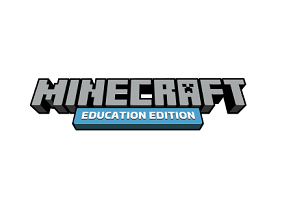 History & Culture 2
History and Culture Lessons for Minecraft Education Edition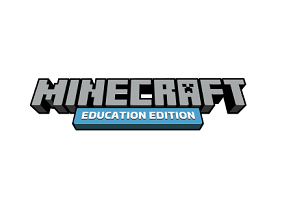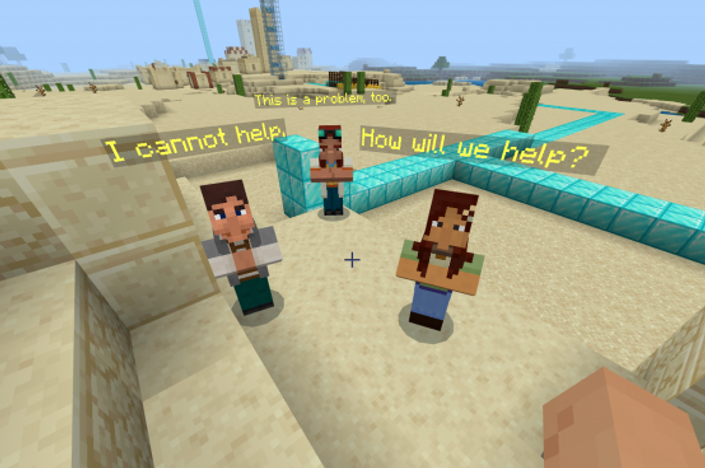 Minecraft: Conflict in Stories
Bring Conflict Resolution Through Story-telling and World-building!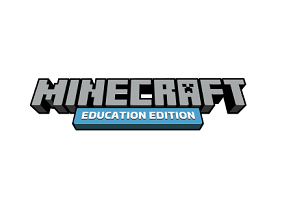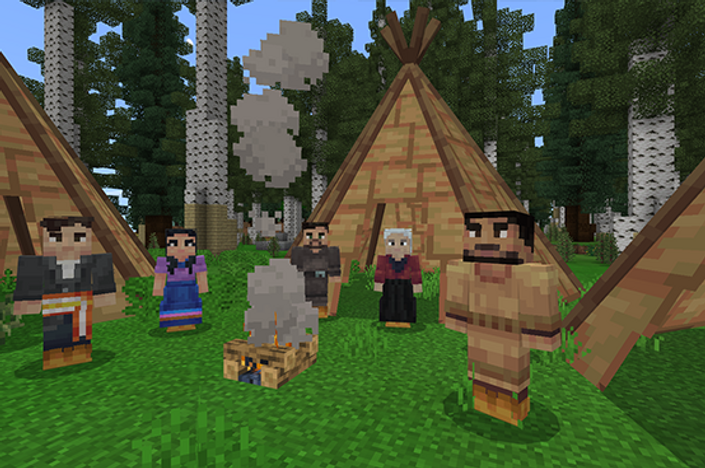 Minecraft: Manito Ahbee Aki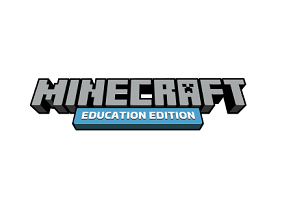 Access to new content and updates: $0
Find Out More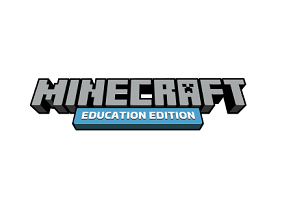 A game-based learning platform that promotes creativity, collaboration, and problem-solving in an immersive digital environment.