Minecraft: The Mindful Knight
An Introduction to the Basics of Mindfulness!
Description
In this lesson, students will be introduced to the basics of mindfulness to help them understand the benefits and main concepts of this skill.
Objectives
An individual has the ability to identify and name one's emotions and their influence on behaviour.

An individual develops and demonstrates the ability to regulate emotions, thoughts and behaviours in context with people different than oneself.

An individual has the ability to make safe and constructive choices about personal behaviour and social interactions.
Curriculum Connections Summary
Ontario - Mathematics - Social Emotional Learning
Quebec - Health Education
New Brunswick - Health Education
Nova Scotia - Health Education
Alberta - Health Education
British Columbia - ADST and Physical Health & Well-Being
Manitoba - Health Education
Prince Edward Island - Health Education
Saskatchewan - Health Education
Newfoundland & Labrador - Health Education
Yukon Territories - Follows B.C.'s Curriculum
Northwest Territories - Follows Alberta's Curriculum
Nunavut - Follows Alberta's Curriculum
Find Out More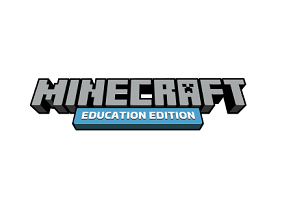 A game-based learning platform that promotes creativity, collaboration, and problem-solving in an immersive digital environment.