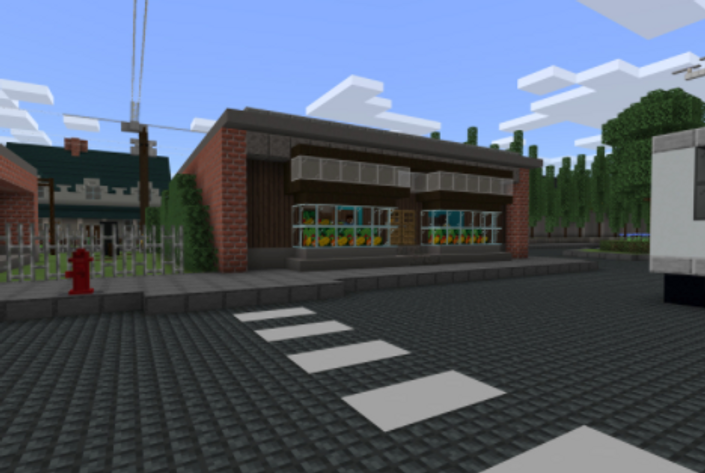 Minecraft: Sustainable Food Production
Explore How to Produce Sustainable Foods!
Description
In this lesson, students will begin their journey at a grocery store where farm products are bought and sold and explore a sustainable farm and learn about soil conservation, crop rotation, and water pollution. Students will also visit a waste facility and learn how fertile soil is created from waste products, walk through a recycling facility and learn how old packaging is recycled into new packaging and visit the shop where the farm products are being packaged and sold back to the grocery store.
Objectives
Explain the roles of producers and consumers

Define the term sustainable and explain its importance

Understand how food gets from the farm to the grocery store

Consider the importance of what they are purchasing from local stores

Promote sustainable lifestyles in regard to food production and consumption

Curriculum Connections Summary
Ontario - Mathematics - Algebra (Coding) & Science
Quebec - Science
New Brunswick - Science
Nova Scotia - ICT & Science
Alberta - CTF & Science
British Columbia - ADST & Science
Manitoba - Science
Prince Edward Island - Science
Saskatchewan - Science & Social Studies
Newfoundland & Labrador - Science
Yukon Territories - Follow's B.C.'s Curriculum
Northwest Territories - Follows Alberta's Curriculum
Nunavut - Follows Alberta's Curriculum
Find Out More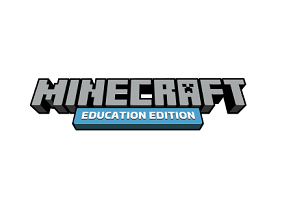 A game-based learning platform that promotes creativity, collaboration, and problem-solving in an immersive digital environment.