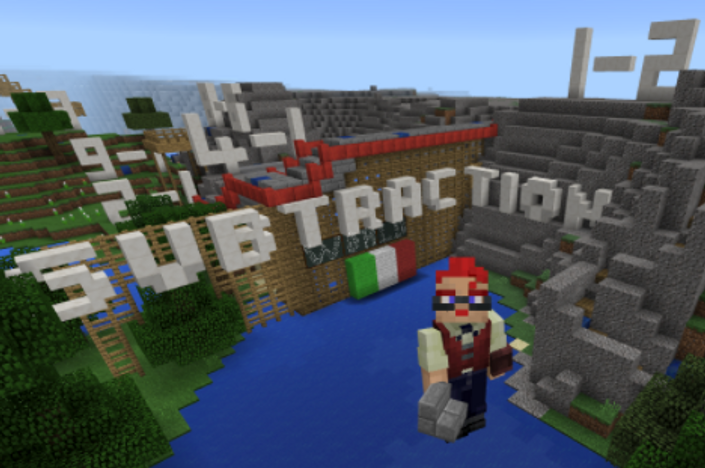 Minecraft: Subtraction World
Explore the Wonderful World of Subtraction!
Description
In this lesson, students will begin to explore the mathematical operation "subtraction" in a wonderful Minecraft World divided into three large zones.
Objectives
Write on paper the result of the subtractions found in the Minecraft world

Build the result of the subtractions depicted on the slates using blocks

Challenge your friends to solve your subtractions

Stay focused on the goal (follow the coloured paths to find every subtractions) avoiding distractions

Be collaborative while building on the third area
Curriculum Connections Summary
Ontario - Mathematics - Algebra (Coding)
Quebec - Mathematics
New Brunswick - Mathematics
Nova Scotia - Mathematics
Alberta - Mathematics
British Columbia - ADST & Mathematics
Manitoba - Mathematics
Prince Edward Island - Mathematics
Saskatchewan - Mathematics
Newfoundland & Labrador - Mathematics
Yukon Territories - Follow's B.C.'s Curriculum
Northwest Territories - Follows Alberta's Curriculum
Nunavut - Follows Alberta's Curriculum
Find Out More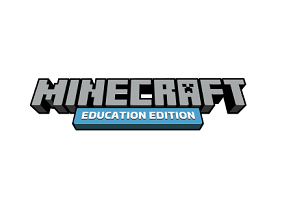 A game-based learning platform that promotes creativity, collaboration, and problem-solving in an immersive digital environment.