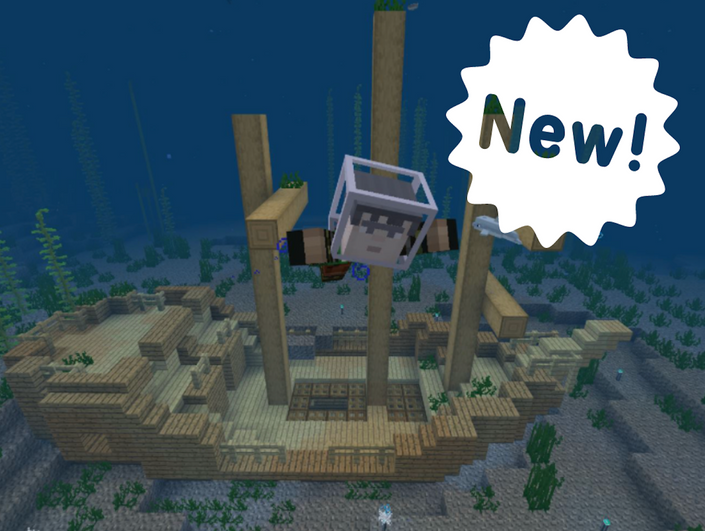 Minecraft: Shipwreck Narrative
Imagine a World Where Pirates Roamed the Seven Seas!
Description
In this lesson, students will take their imagination to wherever they would like as they write a narrative about a mysterious shipwreck.
Objectives
Write informative/explanatory texts to examine a topic and convey ideas and information clearly.


Introduce a topic and group related information together; include illustrations when useful to aiding comprehension.

Develop the topic with facts, definitions, and details.
Curriculum Connections Summary
Ontario - Language Arts
Quebec - Language Arts
New Brunswick - Language Arts
Nova Scotia - Language Arts
Alberta - Language Arts
British Columbia - ADST & Language Arts
Manitoba - Language Arts
Prince Edward Island - Language Arts
Saskatchewan - Language Arts
Newfoundland & Labrador - Language Arts
Yukon Territories - Follows B.C.'s Curriculum
Northwest Territories - Follows Alberta's Curriculum
Nunavut - Follows Alberta's Curriculum
Find Out More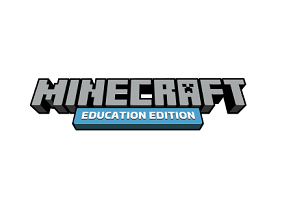 A game-based learning platform that promotes creativity, collaboration, and problem-solving in an immersive digital environment.