Minecraft: Science
Science Lessons for Minecraft Education Edition
Content Included: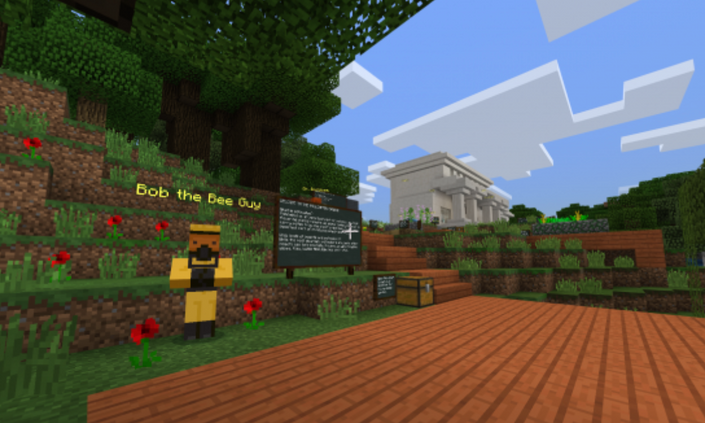 Minecraft: Building a Pollinator Garden
Create Your Very Own Garden!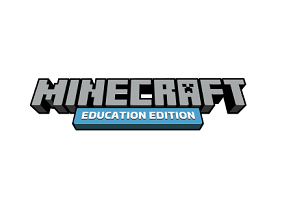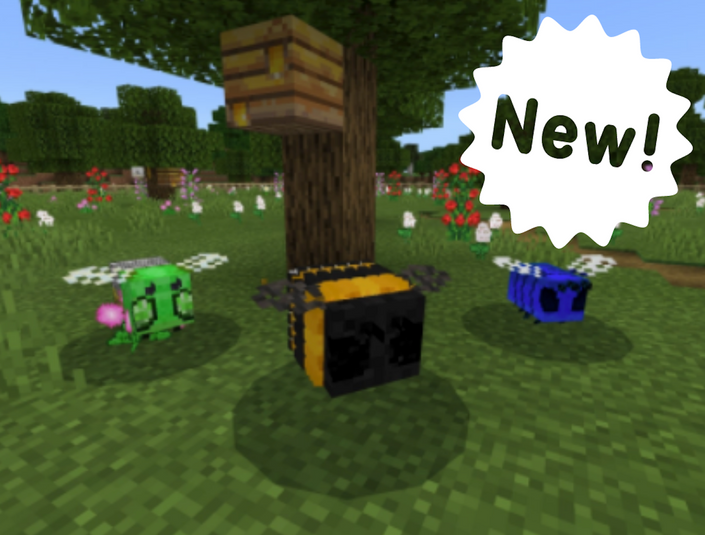 Minecraft: Building with Bees - Bee Nests
Explore Different Bees Species' Nesting Sites and Practices!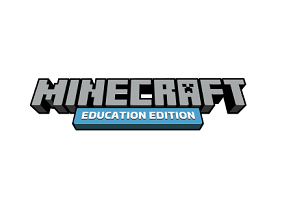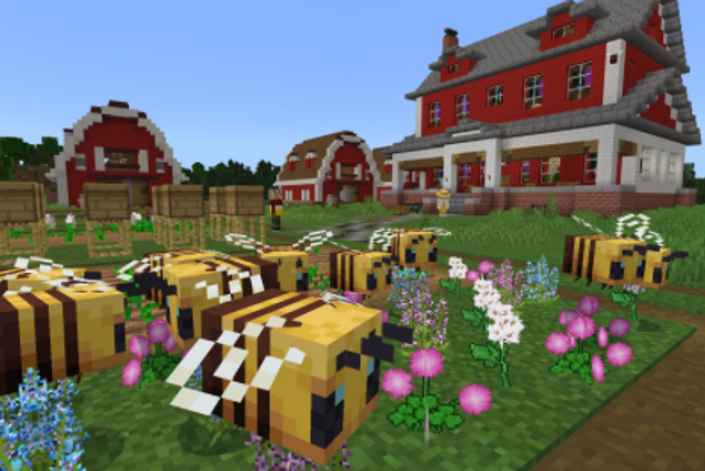 Minecraft: Building with Bees - Bumble Buzz
Meet Diverse Bumble Bees at Home and Nationwide!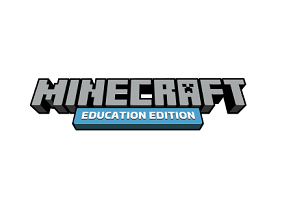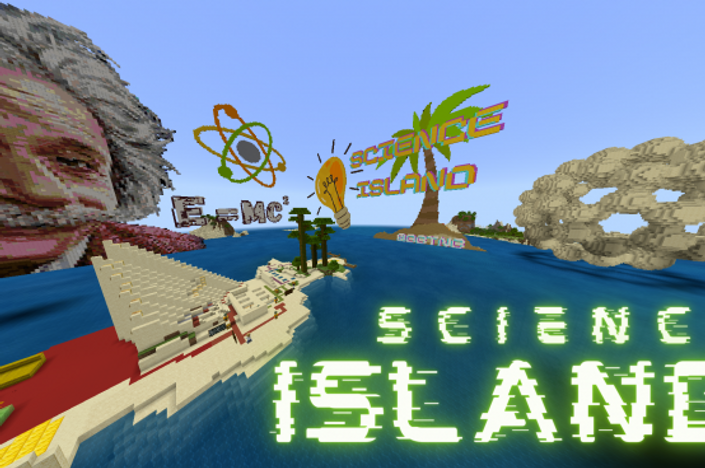 Minecraft: Science Island
Teach the Scientific Method to all ages!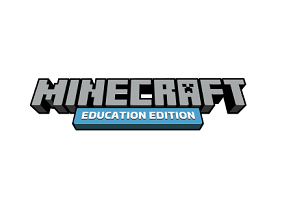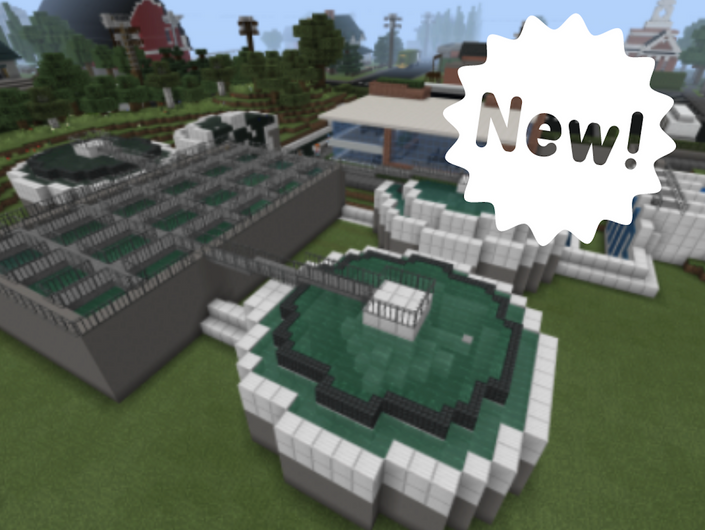 Minecraft: Outflow Order
Explore How Wastewater is Treated for Reuse!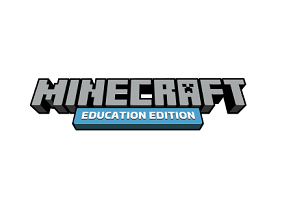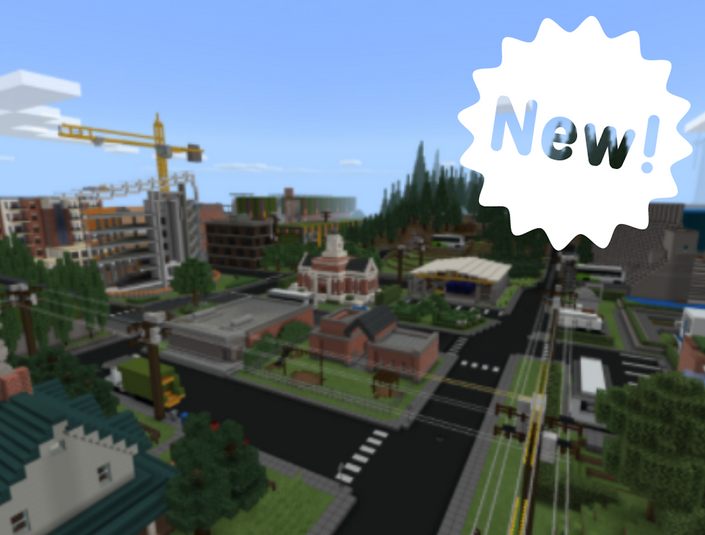 Minecraft: Dependable Forests
Explore the Concept of Sustainable Forests!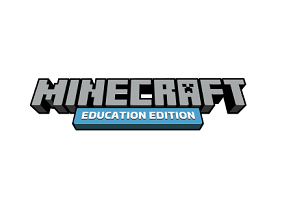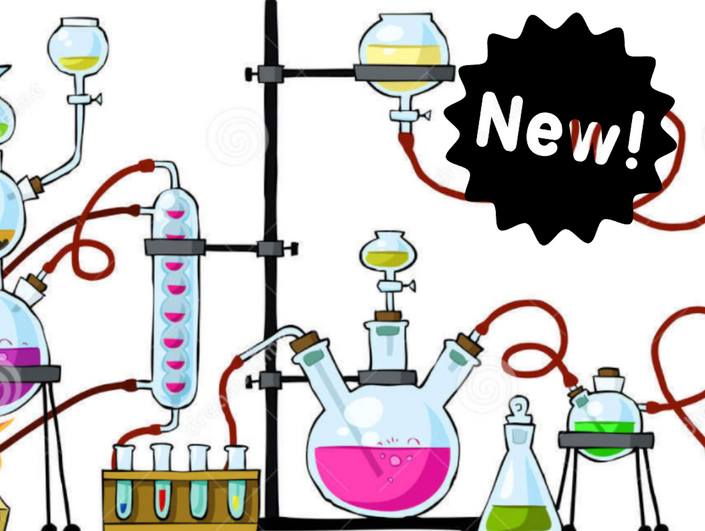 Minecraft: Types of Chemical Reactions
Demonstrate Different Types of Reactions Minecraft's Chemistry Lab!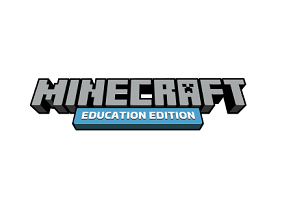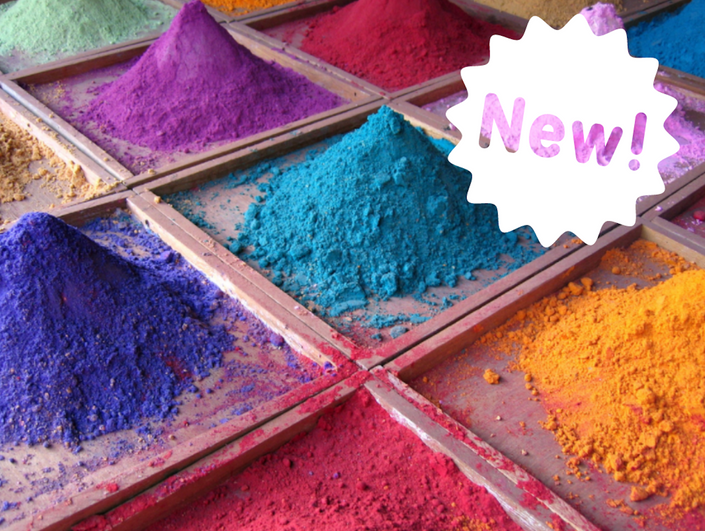 Minecraft: What is the World Made of?
Use the Material Reducer to Better Understand that Natural and Synthetic Objects Are All Made of Elements!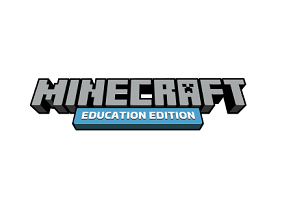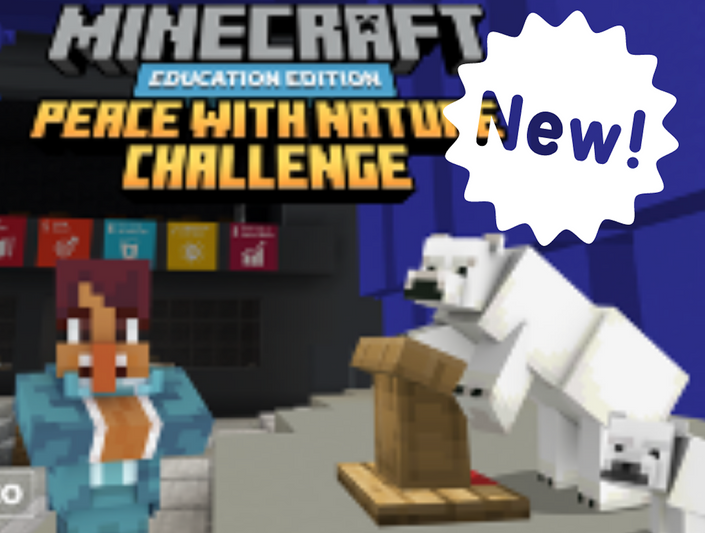 Minecraft: Peace with Nature
Explore How We Can Achieve Sustainable Lifestyles!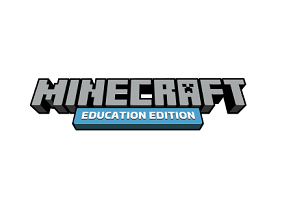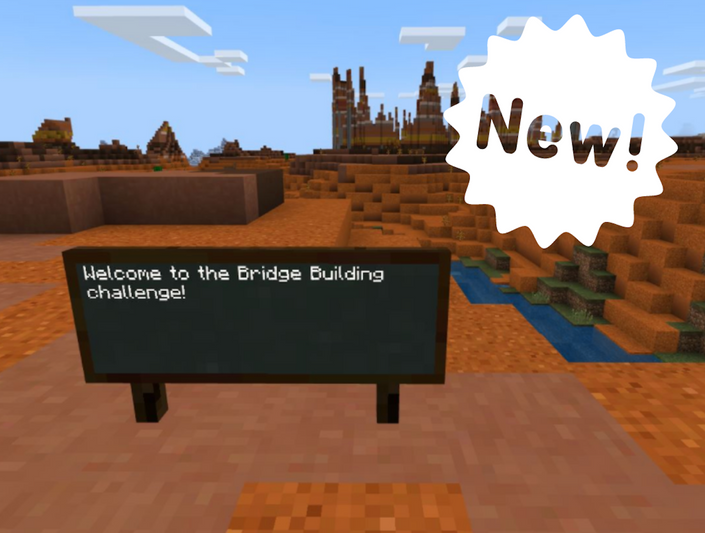 Minecraft: Bridge Builders
Construct Realistic Bridges Across the Ravine in Minecraft!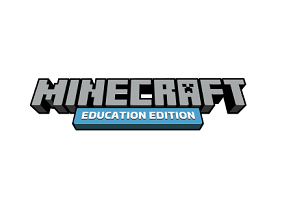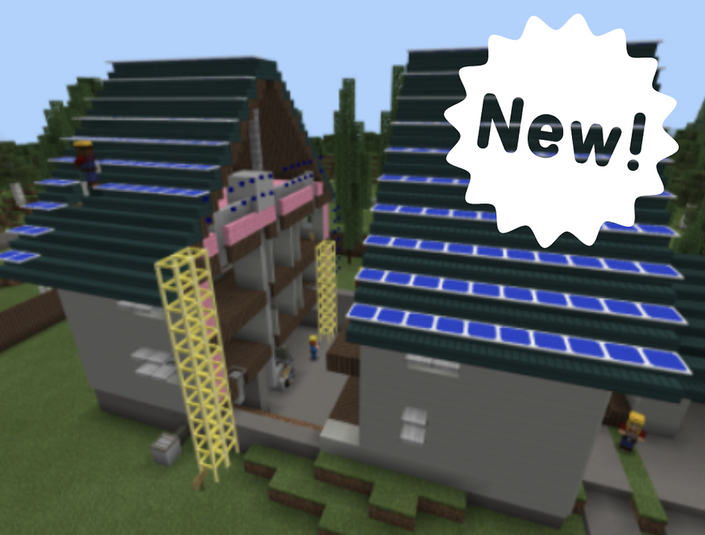 Minecraft: Sustainable Home
Explore a Sustainably Built Home!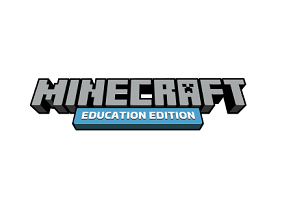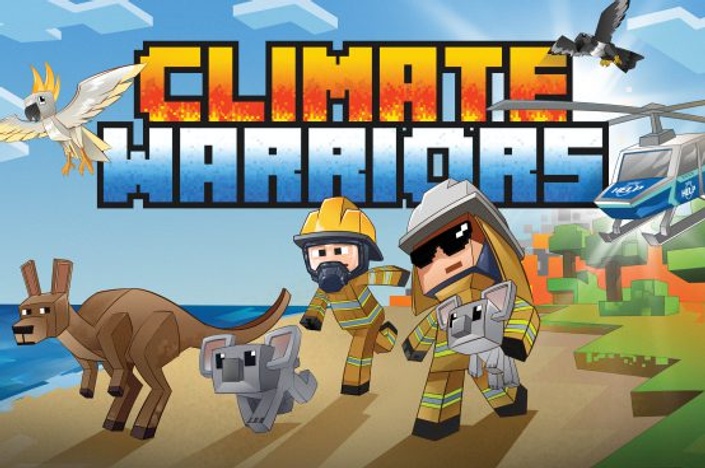 Minecraft: Climate Warriors
Put Your Firefighting Skills to the Test!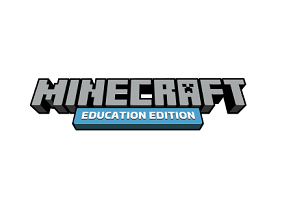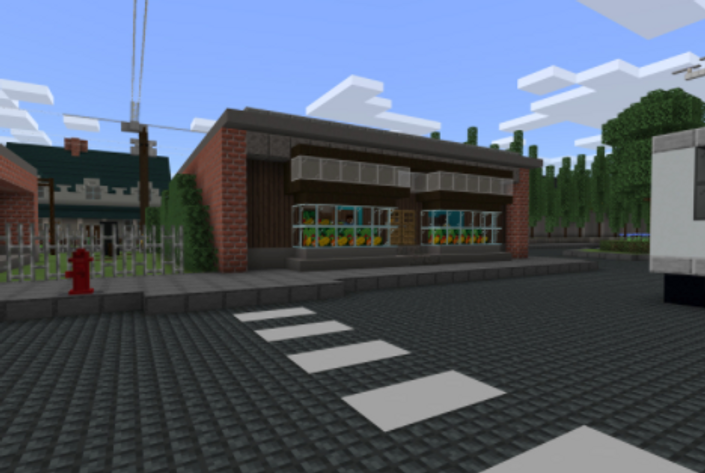 Minecraft: Sustainable Food Production
Explore How to Produce Sustainable Foods!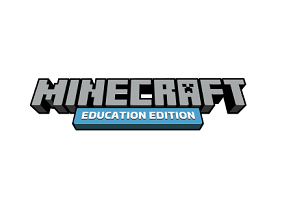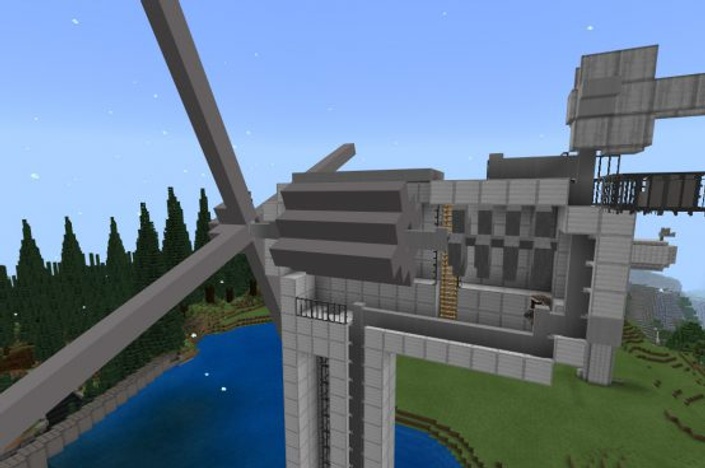 Minecraft: Alternative Energy
Explore Sustainable Energy Systems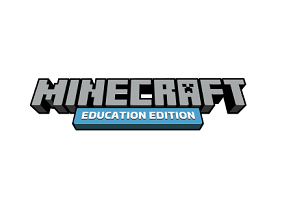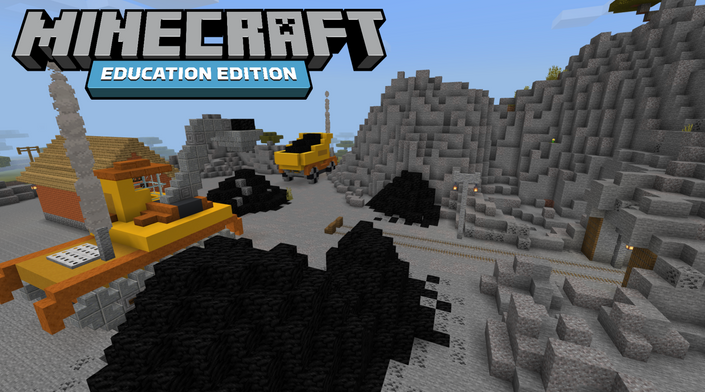 Minecraft: Assessing the Social & Environmental Effects of Mining
Assess the Impacts of Mining in Canada!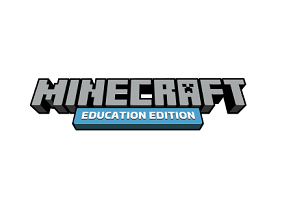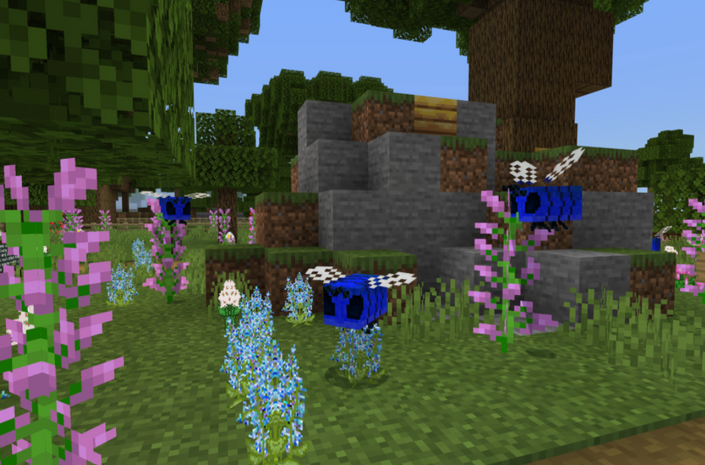 Minecraft: Building with Bees - Habitats
Build your Very Own Minecraft "beetopias"!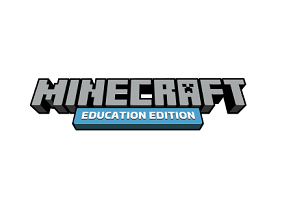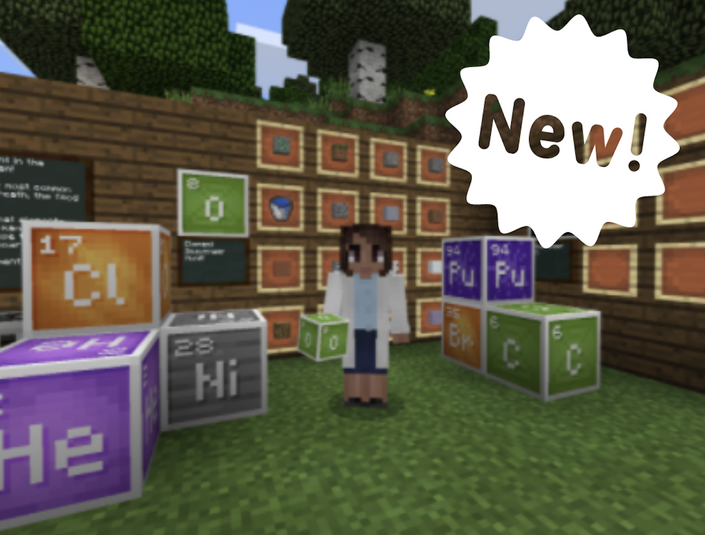 Minecraft: Element Scavenger Hunt
Find as many elements as you can in this scavenger hunt world!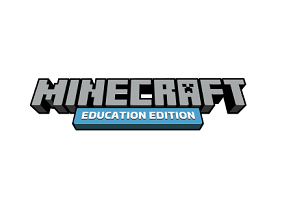 Access to new content and updates: $0
Find Out More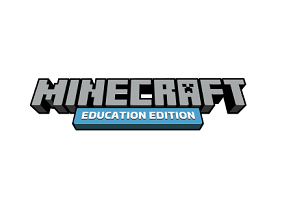 A game-based learning platform that promotes creativity, collaboration, and problem-solving in an immersive digital environment.