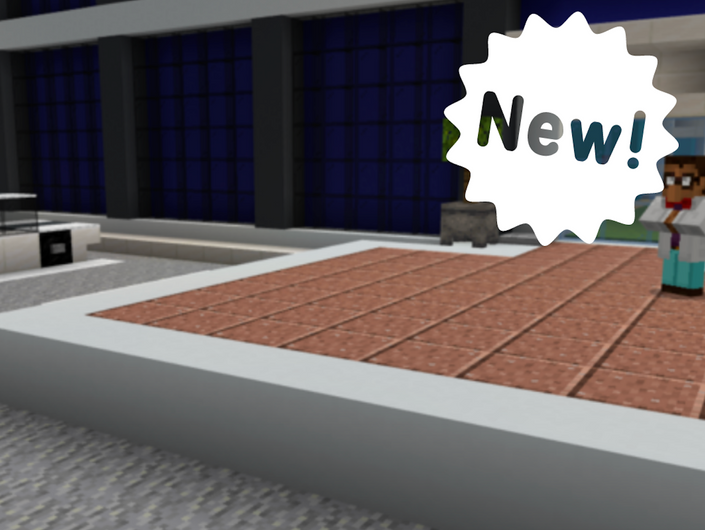 Minecraft: Python 101 (Part 1)
Explore the Fundamentals of Syntax Coding with Python (Lessons 1 - 5)!
Description
In this lesson, students will learn about how to begin coding using the programming language Python (lessons 1 - 5).
Objectives
Test and debug (identify and fix errors) a program or algorithm to ensure it runs as intended.

Systematically test and refine programs using a range of test cases.
Curriculum Connections Summary
Ontario - Science
Quebec - Science
New Brunswick - Science
Nova Scotia - Science
Alberta - Science
British Columbia - ADST & Science
Manitoba - Science
Prince Edward Island - Science
Saskatchewan - Science
Newfoundland & Labrador - Science
Yukon Territories - Follows B.C.'s Curriculum
Northwest Territories - Follows Alberta's Curriculum
Nunavut - Follows Alberta's Curriculum
Find Out More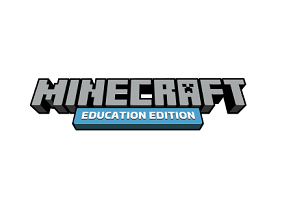 A game-based learning platform that promotes creativity, collaboration, and problem-solving in an immersive digital environment.