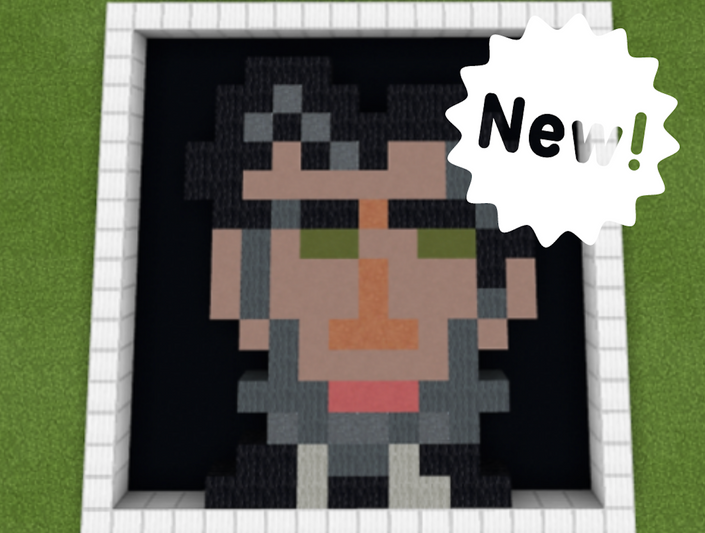 Minecraft: Pixel Selfies
Use Minecraft Blocks as "Pixels" to Produce Pixel Art!
Description
In this lesson, students will use Minecraft blocks as "pixels" to produce pixel art versions of themselves, portrait or full body.
Objectives
Students will be able to recreate a self-portrait using Minecraft blocks.

Students will be able to use spatial, estimation, and aesthetic sense to create these self-portraits.

Students will be able to judge whether small or large portraits are difficult to recreate in Minecraft.
Curriculum Connections Summary
Ontario - Visual Arts
Quebec - Visual Arts
New Brunswick - Visual Arts
Nova Scotia - Visual Arts
Alberta - Visual Arts
British Columbia - ADST & Visual Arts
Manitoba - Visual Arts
Prince Edward Island - Visual Arts
Saskatchewan - Visual Arts
Newfoundland & Labrador - Visual Arts
Yukon Territories - Follows B.C.'s Curriculum
Northwest Territories - Follows Alberta's Curriculum
Nunavut - Follows Alberta's Curriculum
Find Out More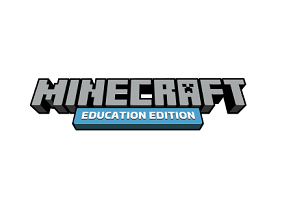 A game-based learning platform that promotes creativity, collaboration, and problem-solving in an immersive digital environment.