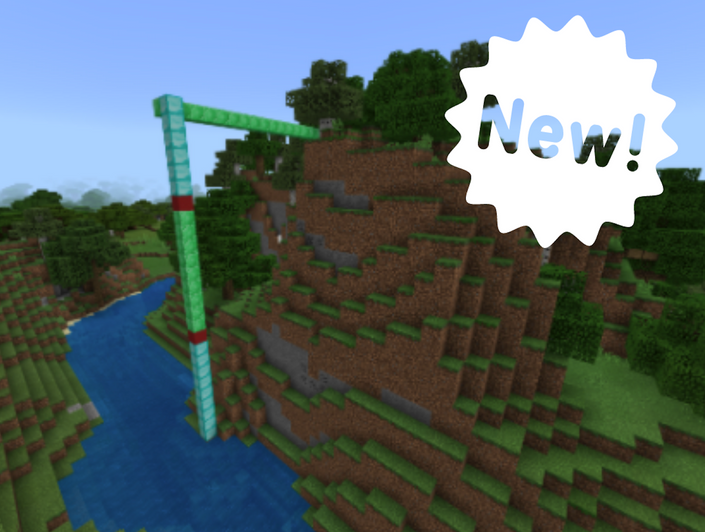 Minecraft: Measuring Landforms
Create a Unit of Measurement and Find the Size of Different Landforms!
Description
In this lesson, students will be able to create a unit of measurement and find the size of different landforms in Minecraft.
Objectives
Generate measurement data by measuring lengths using rulers marked with halves and fourths of an inch.

Show the data by making a line plot, where the horizontal scale is marked off in appropriate units—whole numbers, halves, or quarters.
Curriculum Connections Summary
Ontario - Mathematics - Algebra (Coding) & Number
Quebec - Mathematics
New Brunswick - Mathematics
Nova Scotia - Mathematics
Alberta - Mathematics
British Columbia - ADST & Mathematics
Manitoba - Mathematics
Prince Edward Island - Mathematics
Saskatchewan - Mathematics
Newfoundland & Labrador - Mathematics
Yukon Territories - Follows B.C.'s Curriculum
Northwest Territories - Follows Alberta's Curriculum
Nunavut - Follows Alberta's Curriculum
Find Out More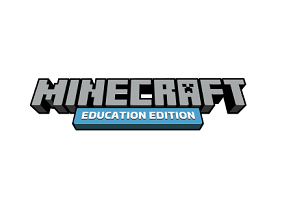 A game-based learning platform that promotes creativity, collaboration, and problem-solving in an immersive digital environment.