Minecraft: Math
Math Lessons for Minecraft Education Edition
Content Included: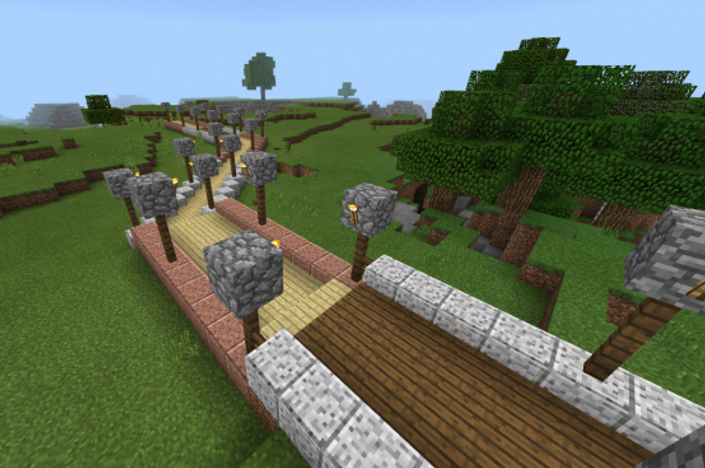 Minecraft: City Planning - Survival Roads
Build Your Road to Survival!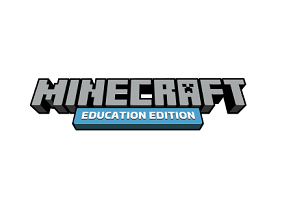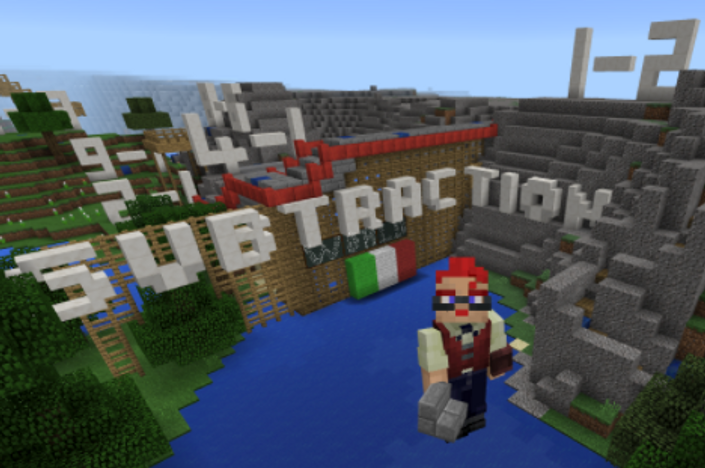 Minecraft: Subtraction World
Explore the Wonderful World of Subtraction!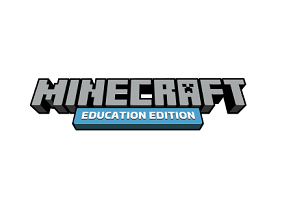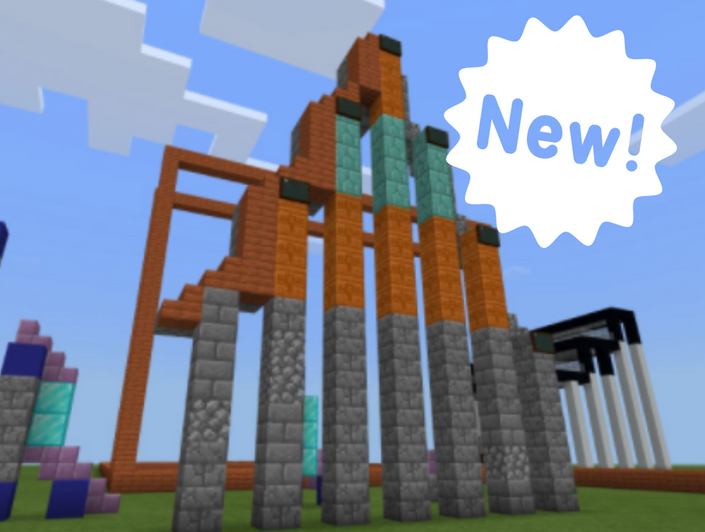 Minecraft: Algebra Architecture
Explore Math Models About Arithmetic Patterns To Build Architecture Designs!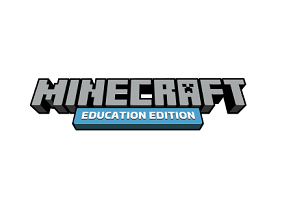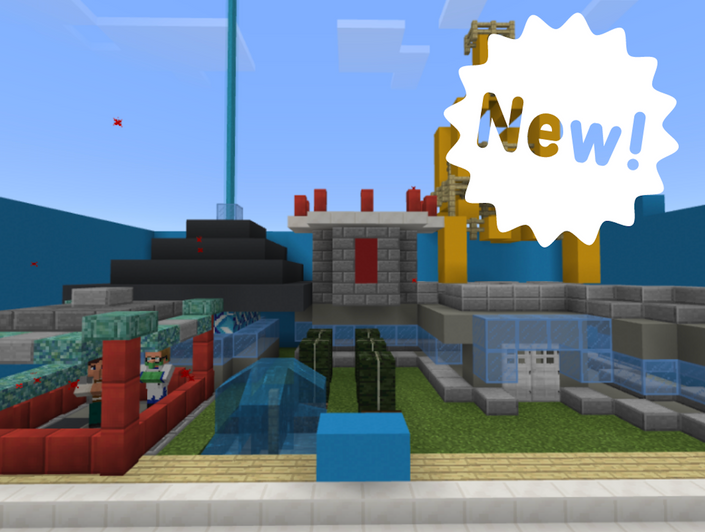 Minecraft: Building Word Problems
Build a Scene in Minecraft Telling a Story Involving Multiplication or Division!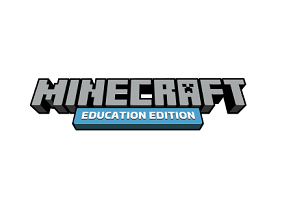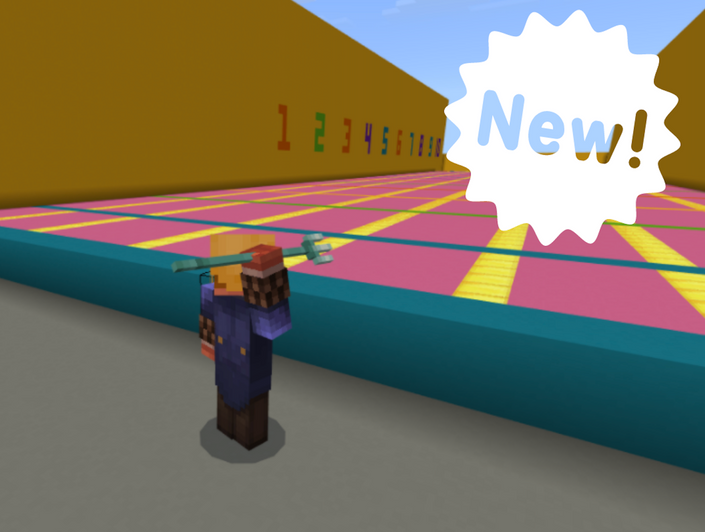 Minecraft: Javelin Line Plots
Engage in a Javelin Throwing Competition in Minecraft!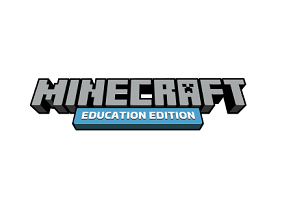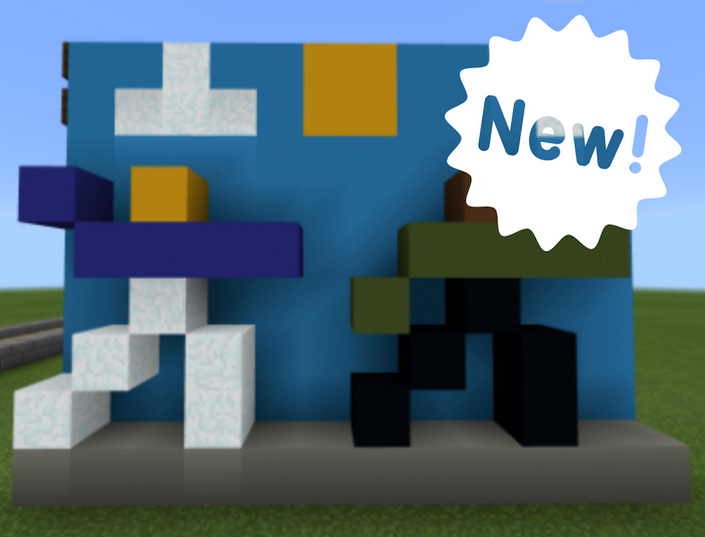 Minecraft: Fractions Pixel Art
Design a Pixel Art Image then Break Down the Colours into Fractions!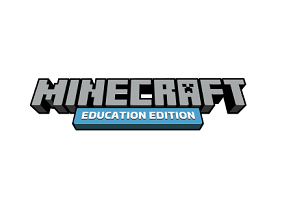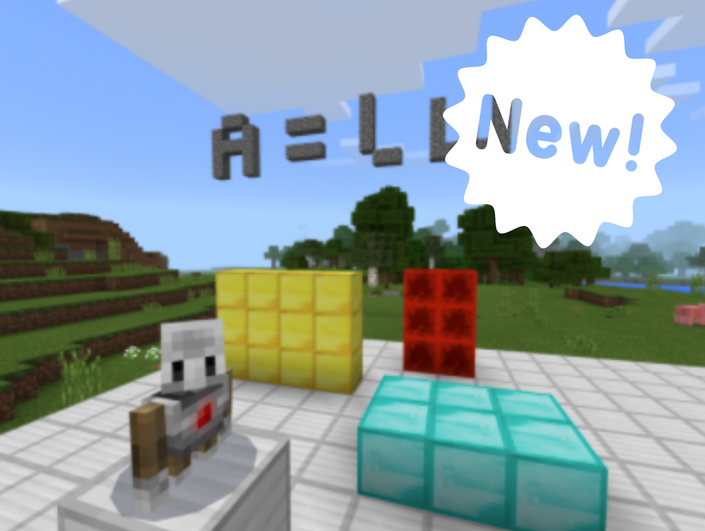 Minecraft: Area and Volume
Create and Solve Problems Involving Area and Volume in Minecraft!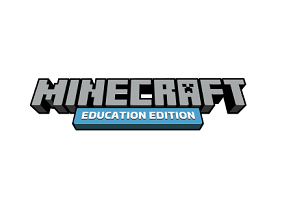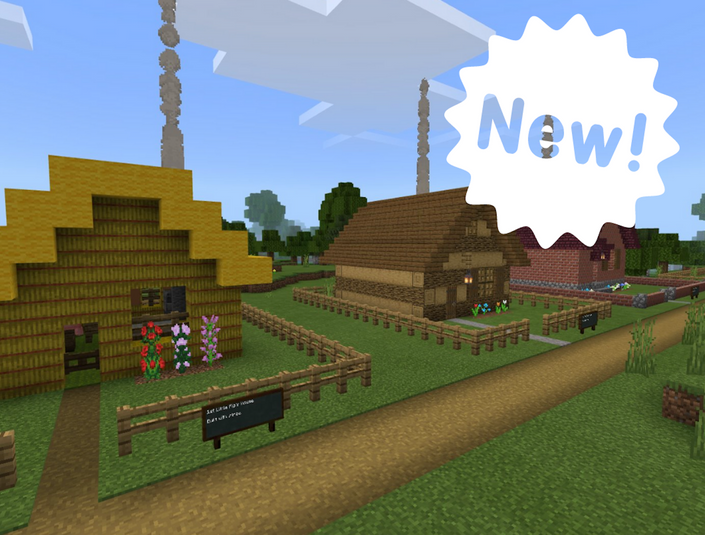 Minecraft: The Four Little Pigs - Structure Activity
Explore the Houses of the Three Little Pigs and Build a Fourth Stronger House!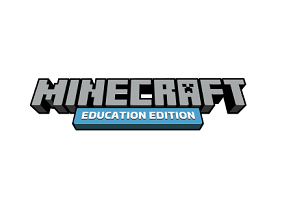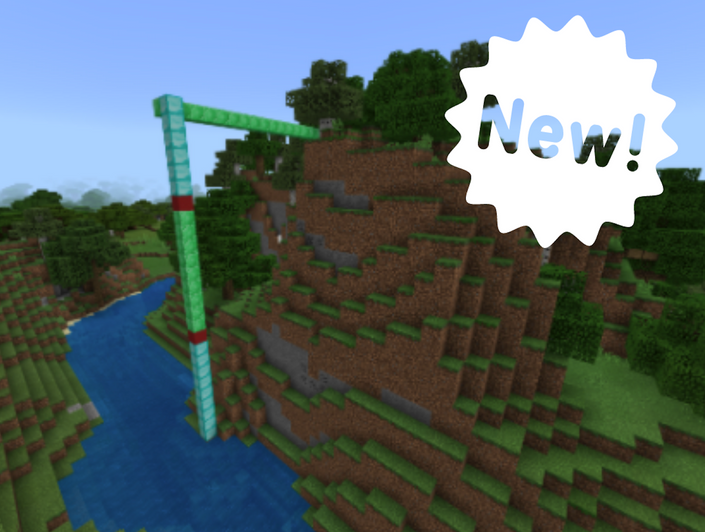 Minecraft: Measuring Landforms
Create a Unit of Measurement and Find the Size of Different Landforms!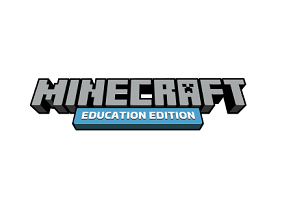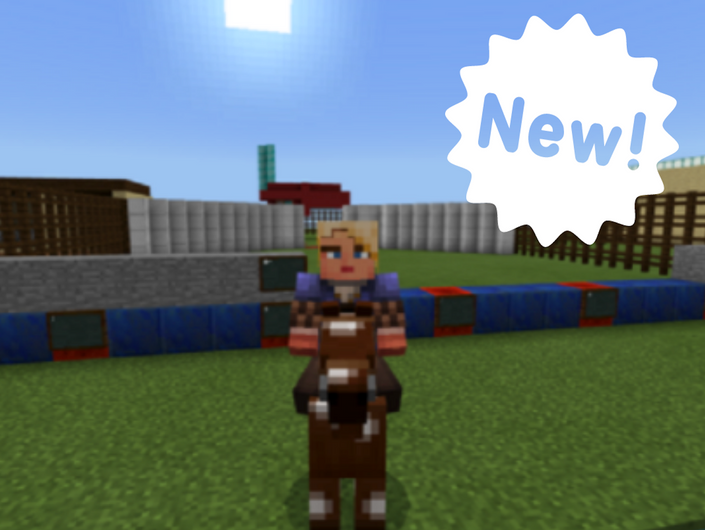 Minecraft: Fractions Steeplechase
Build a Number Line in Minecraft to Show Equivalent Fractions and Create a Racetrack!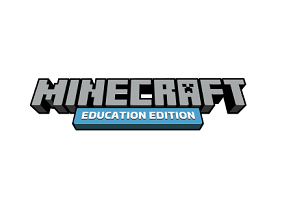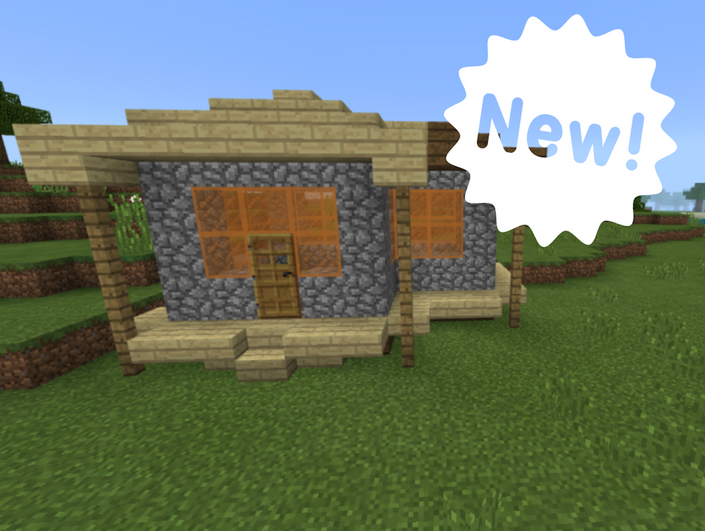 Minecraft: Making Homes - Part 1
Design a Prototype of a Home and Find the Area & Perimeter!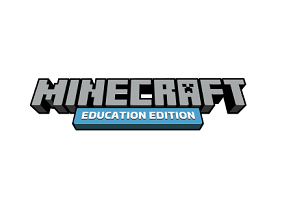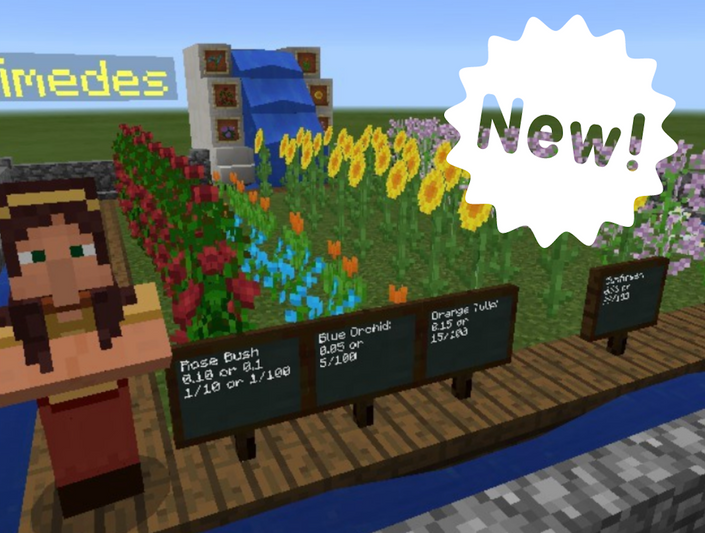 Minecraft: Decimal Fraction Garden
Understand Fractions & Decimals Using a Garden!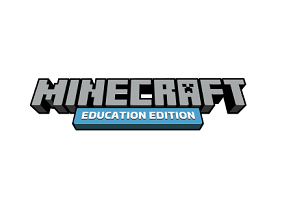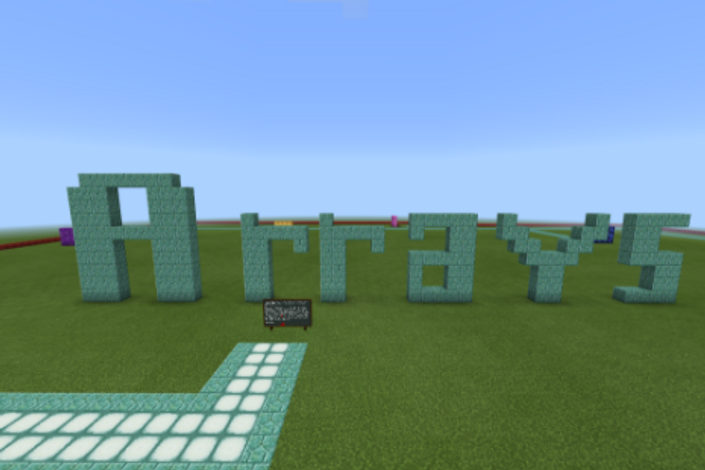 Minecraft: Arrays
Solve Multiplication Problems Using Arrays!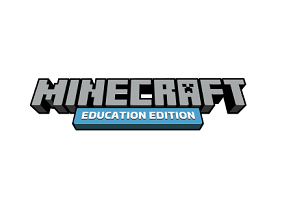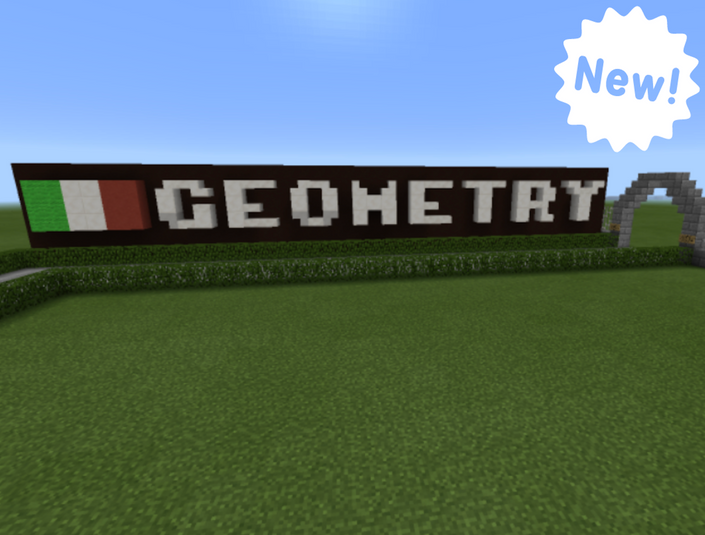 Minecraft: Geometry World
Discover the Relationships Between Area & Perimeter as They Relate to Quadrilaterals!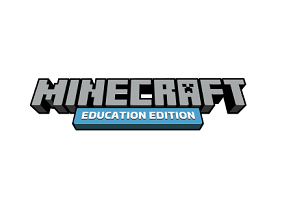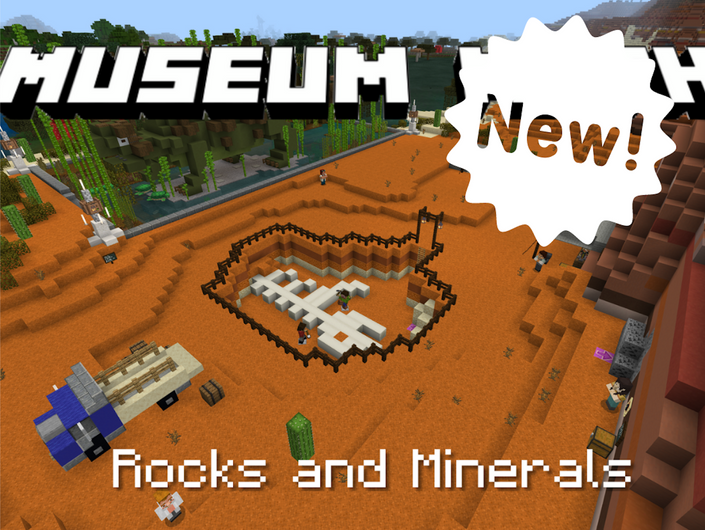 Minecraft: Museum Math - Rocks & Minerals
Use Code to Help Museum Scientists Learn About Igneous, Sedimentary, and Metamorphic Rocks!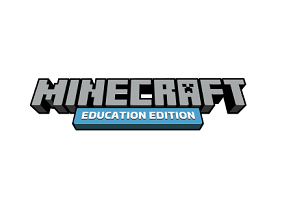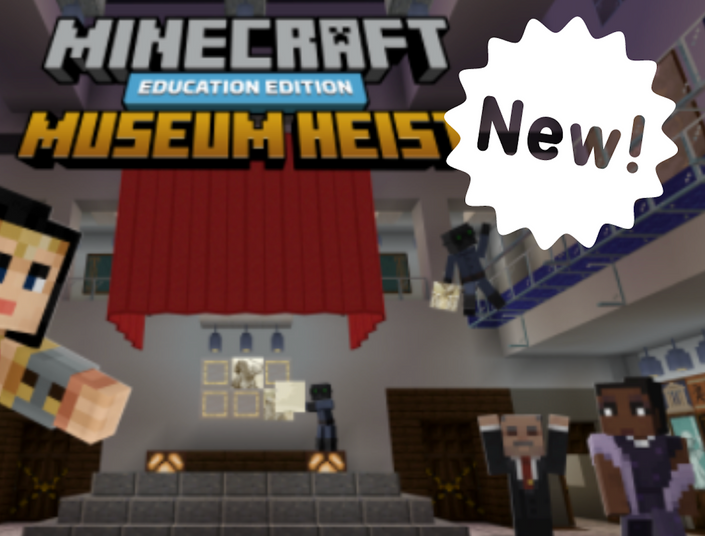 Minecraft: Museum Heist
Join Forces with the World's Greatest Warrior to Recover the Museum's Missing Painting!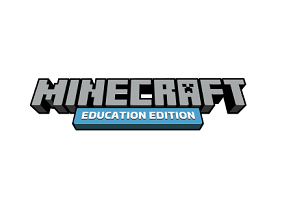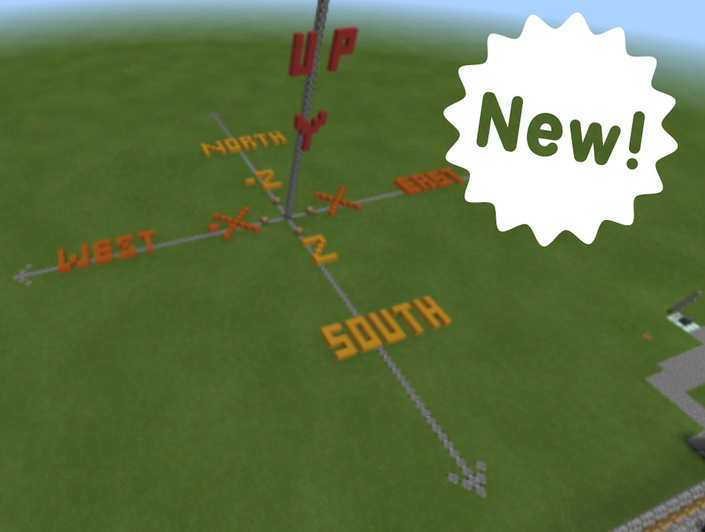 Minecraft: Coordinate System Tutorial
Become Familiar With the 3D Coordinate System!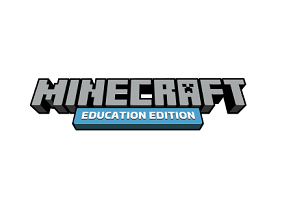 Access to new content and updates:
Find Out More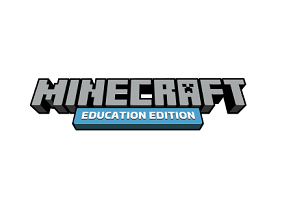 A game-based learning platform that promotes creativity, collaboration, and problem-solving in an immersive digital environment.