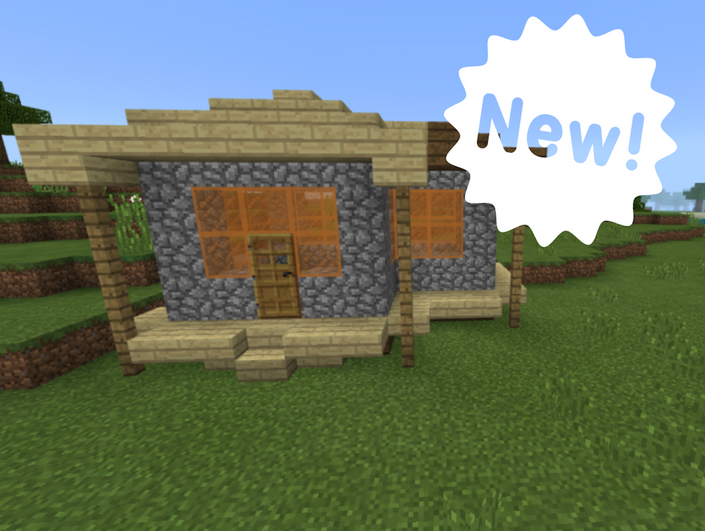 Minecraft: Making Homes - Part 1
Design a Prototype of a Home and Find the Area & Perimeter!
Description
In this lesson, students will design a prototype of a home and calculate the area and perimeter of it.
Objectives
Students will apply the area and perimeter formulas for rectangles in real world and mathematical problems.

Students will find the width of a rectangular room given the area of the flooring and the length, by viewing the area formula as a multiplication equation with an unknown factor.
Curriculum Connections Summary
Ontario - Mathematics - Algebra (Coding) & Number
Quebec - Mathematics
New Brunswick - Mathematics
Nova Scotia - Mathematics
Alberta - Mathematics
British Columbia - ADST & Mathematics
Manitoba - Mathematics
Prince Edward Island - Mathematics
Saskatchewan - Mathematics
Newfoundland & Labrador - Mathematics
Yukon Territories - Follows B.C.'s Curriculum
Northwest Territories - Follows Alberta's Curriculum
Nunavut - Follows Alberta's Curriculum
Find Out More

A game-based learning platform that promotes creativity, collaboration, and problem-solving in an immersive digital environment.