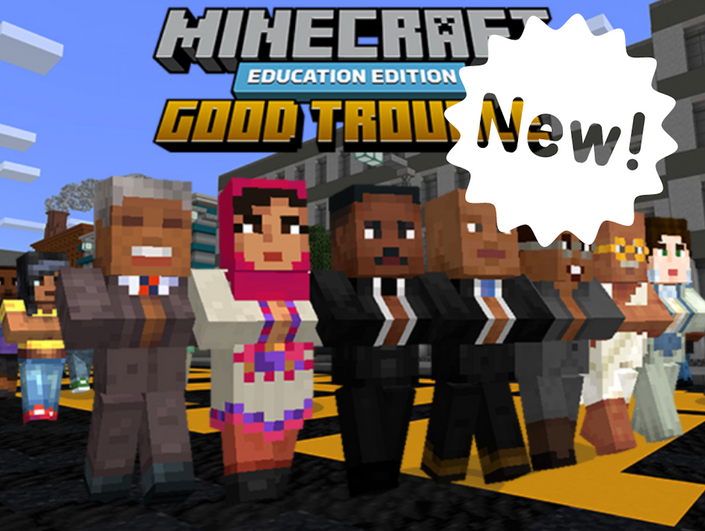 Minecraft: Lessons in Good Trouble
Journey Through Time and Discover the Social Justice Movements
Description
Journey through time with Congressman John Lewis to meet leaders of social justice movements who were catalysts for Good Trouble and positive change.
Objectives
Students will understand social justice movements across history

Students will research important person(s) across various social justice movements and their role within those movements

Students will understand important social justice movements, the leaders, and the purpose behind them

Students will understand how to make meaningful choices to influence positive change
Curriculum Connections Summary
Ontario - Social Studies
Quebec - Social Studies
New Brunswick - Social Studies
Nova Scotia - Social Studies
Alberta - CTF and Social Studies
British Columbia - ADST and Social Studies
Manitoba - Social Studies
Prince Edward Island - Social Studies
Saskatchewan - Social Studies
Newfoundland & Labrador - Social Studies
Yukon Territories - Follow's B.C.'s Curriculum
Northwest Territories - Follows Alberta's Curriculum
Nunavut - Follows Alberta's Curriculum
Find Out More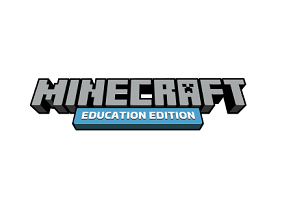 A game-based learning platform that promotes creativity, collaboration, and problem-solving in an immersive digital environment.