Minecraft: Language Arts
Language Arts Lessons for Minecraft Education Edition
Content Included: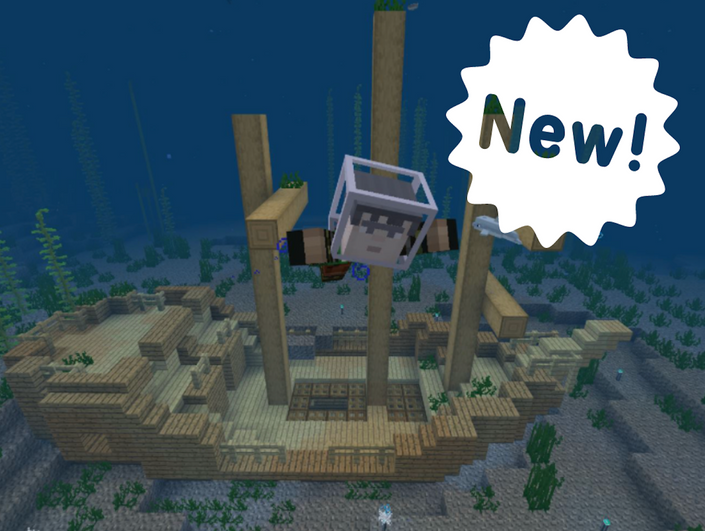 Minecraft: Shipwreck Narrative
Imagine a World Where Pirates Roamed the Seven Seas!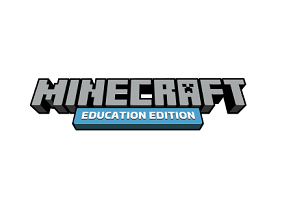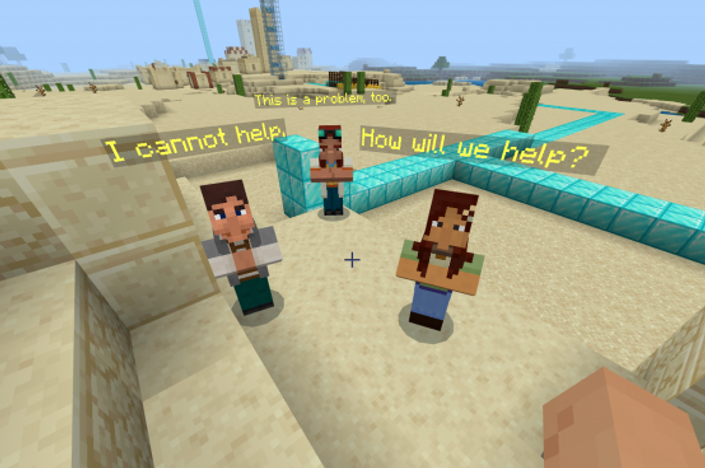 Minecraft: Conflict in Stories
Bring Conflict Resolution Through Story-telling and World-building!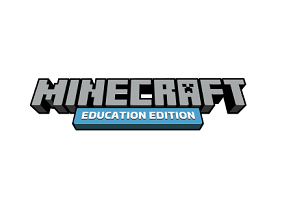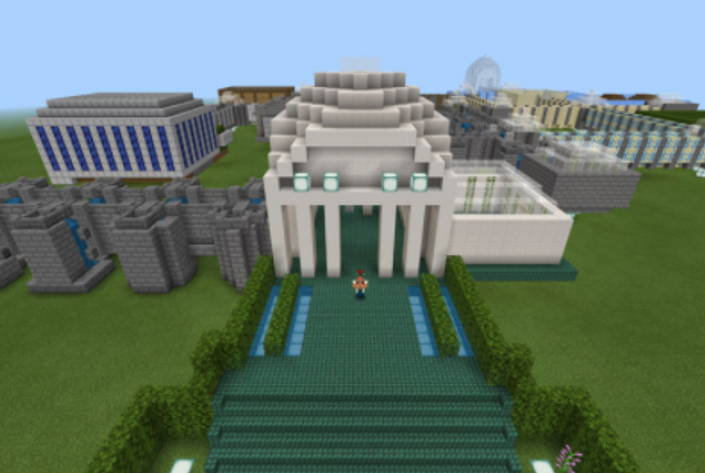 Minecraft: 6 Room Poem Maze
Walk Through a Maze While You Write & Build Creatively!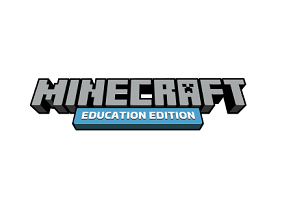 Access to new content and updates: $0
Find Out More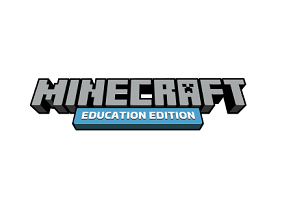 A game-based learning platform that promotes creativity, collaboration, and problem-solving in an immersive digital environment.