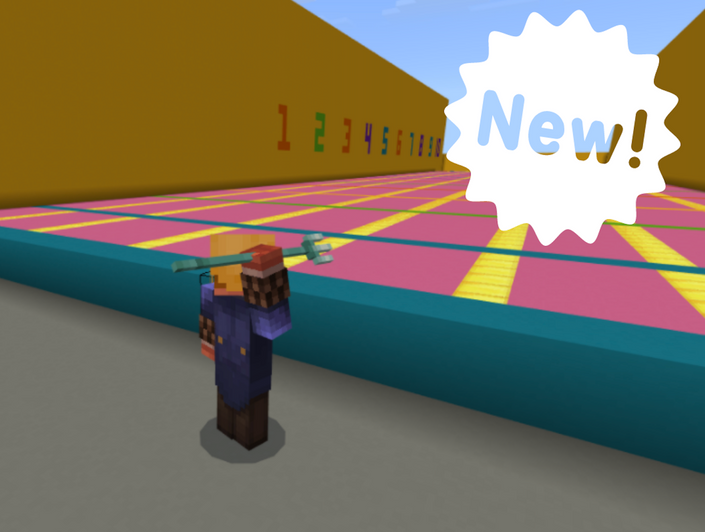 Minecraft: Javelin Line Plots
Engage in a Javelin Throwing Competition in Minecraft!
Description
In this lesson, students will engage in a javelin throwing competition in Minecraft, plotting the distances and scores on line plot graphs in the game.
Objectives
Collect data by throwing javelins on a score track.

Track and interpret data on a line plot graph.

Add and subtract mixed numbers with different denominators.
Curriculum Connections Summary
Ontario - Mathematics - Algebra (Coding) & Number
Quebec - Mathematics
New Brunswick - Mathematics
Nova Scotia - Mathematics
Alberta - Mathematics
British Columbia - ADST & Mathematics
Manitoba - Mathematics
Prince Edward Island - Mathematics
Saskatchewan - Mathematics
Newfoundland & Labrador - Mathematics
Yukon Territories - Follows B.C.'s Curriculum
Northwest Territories - Follows Alberta's Curriculum
Nunavut - Follows Alberta's Curriculum
Find Out More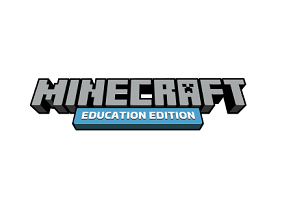 A game-based learning platform that promotes creativity, collaboration, and problem-solving in an immersive digital environment.