Minecraft: History & Culture
History and Culture Lessons for Minecraft Education Edition
Content Included: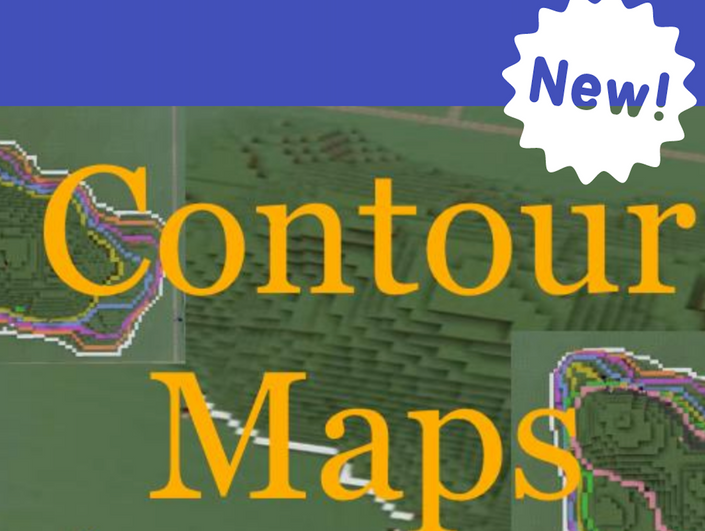 Minecraft: Exploring Contour Maps
Create and Explore Contour Maps Within the World of Minecraft!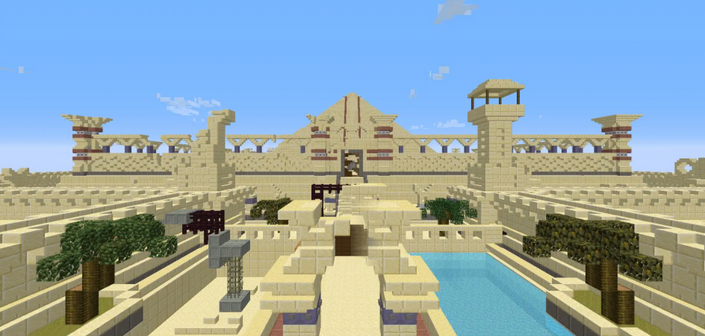 Minecraft: Replicating Landmarks
Recreate a Structure from History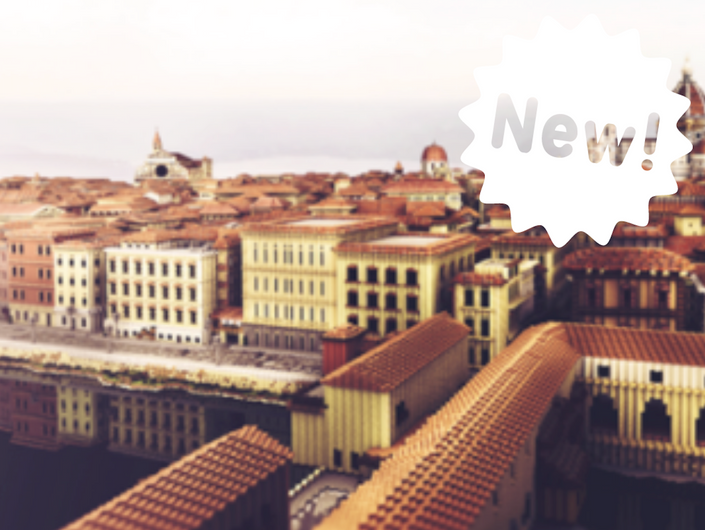 Minecraft: The City of Florence (Italy)
Discover the History of the Beautiful City of Florence!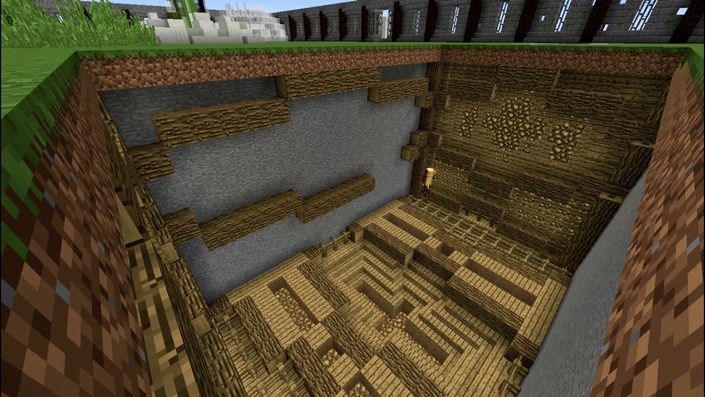 Minecraft: The Excavation Site
Simulate an Archeological Dig Site!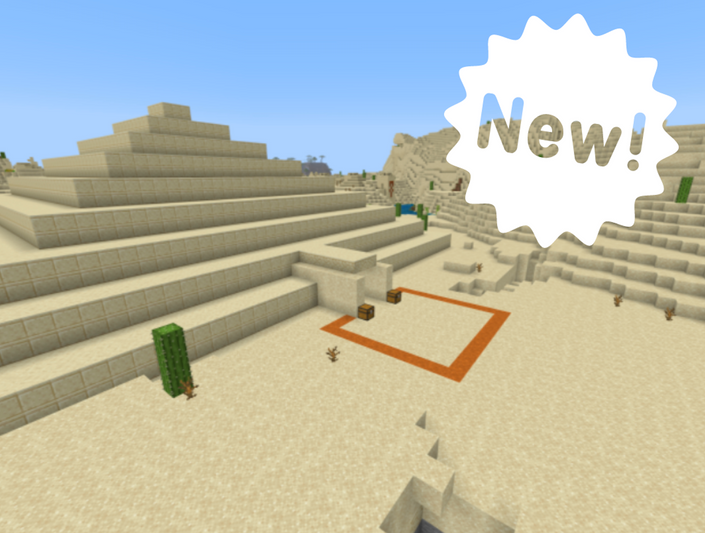 Minecraft: Escape the Pyramid
Travel to Ancient Egypt and Play an Escape Room Inside a Pyramid!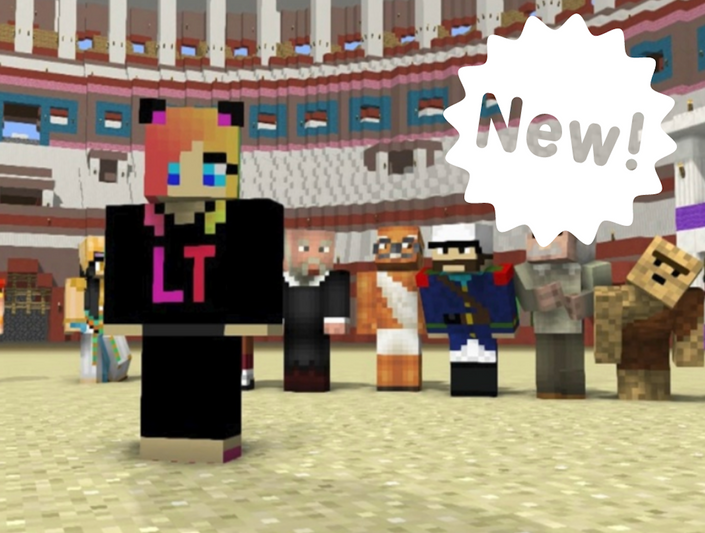 Minecraft: Meet and Greet
Ask a Person From the Past What it Was Like!

Access to new content and updates:
Find Out More

A game-based learning platform that promotes creativity, collaboration, and problem-solving in an immersive digital environment.