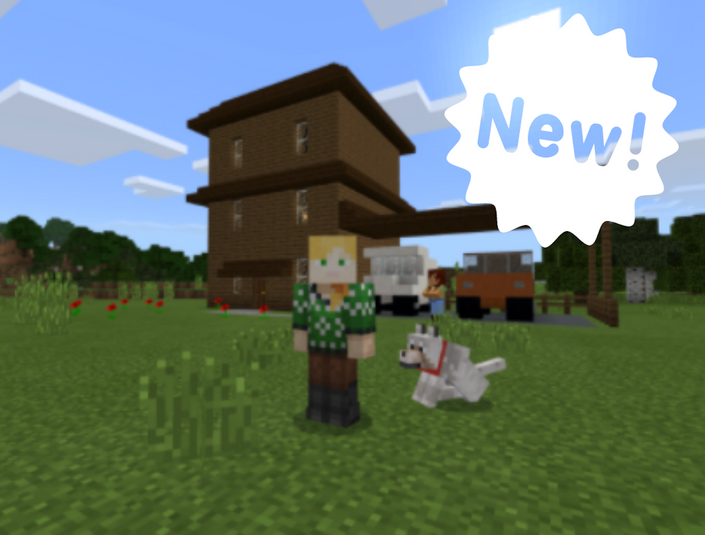 Minecraft: Green Building
Explore Innovations in Buildings that Help to Save Energy and Protect the Environment!
Description
In this lesson, students will investigate innovations in buildings that help to save energy and protect the environment. In groups, students will build new homes that use some of these techniques.
Objectives
Students will help out a family by making a list of things they can do to be more environmentally friendly!

Students will list of common items that are compostable, recyclable, then help the family sort their trash.

Students will do a home audit of common ways that can help to save energy and conserve water.

Students will Minecraft to make a plan for new school garden.
Curriculum Connections Summary
Ontario - Science & Technology
Quebec - Science
New Brunswick - Science
Nova Scotia - ICT & Science
Alberta - CTF & Science
British Columbia - ADST & Science
Manitoba - Science
Prince Edward Island - Science
Saskatchewan - Science
Newfoundland & Labrador - Science
Yukon Territories - Follows B.C.'s Curriculum
Northwest Territories - Follows Alberta's Curriculum
Nunavut - Follows Alberta's Curriculum
Find Out More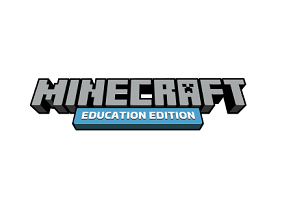 A game-based learning platform that promotes creativity, collaboration, and problem-solving in an immersive digital environment.