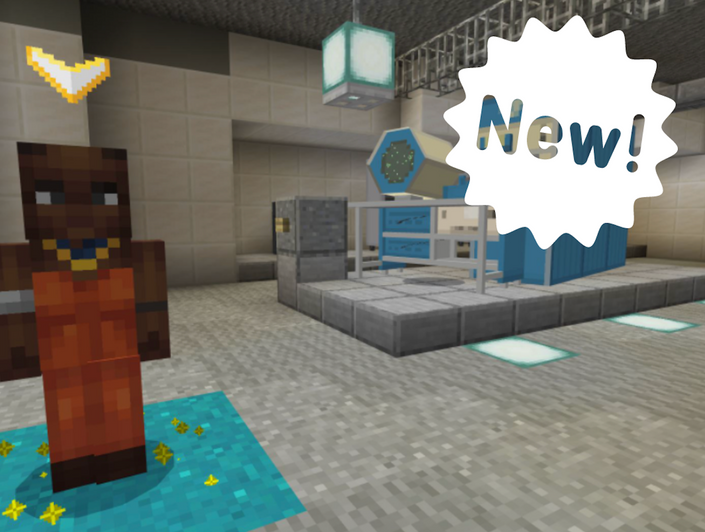 Minecraft: Great Tech Story
Immerse Yourself in Computing History with the People and Ideas in Tech!
Description
In this lesson, students will learn where their phone, game console, or latest app came from. Students will also learn how computing in the past evolve into what we experience today and how they can make and use tech to change the world for the better.
Objectives
Explore the evolution of technology—where it came from and how it's used today.

Learn and think about the impact of technology on real people and the world.

Explore and understand the engineering design process and how a prototype becomes a product.

Learn to think critically about issues of transparency, privacy, access, intentions, and diversity when building and using technology.


Understand basic concepts behind how hardware and software work.
Curriculum Connections Summary
Ontario - Science & Technology
Quebec - Science & Technology
New Brunswick - Science
Nova Scotia - Science
Alberta - Science & Technology
British Columbia - ADST
Manitoba - Science
Prince Edward Island - Science Curriculum
Saskatchewan - Science
Newfoundland & Labrador - Technology Education
Yukon Territories - Follows B.C.'s Curriculum
Northwest Territories - Follows Alberta's Curriculum
Nunavut - Follows Alberta's Curriculum
Find Out More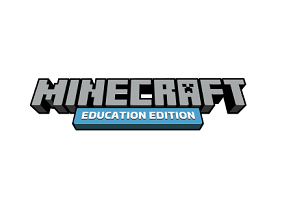 A game-based learning platform that promotes creativity, collaboration, and problem-solving in an immersive digital environment.