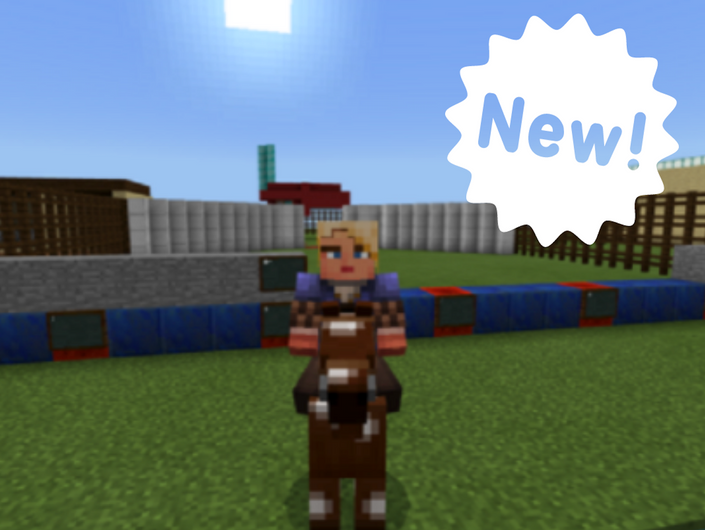 Minecraft: Fractions Steeplechase
Build a Number Line in Minecraft to Show Equivalent Fractions and Create a Racetrack!
Description
In this lesson, students will understand that fractions are like a number on the number line and how to represent fractions on a number line diagram.
Objectives
Build and explain Minecraft math models that show fractions, improper fractions, and mixed numbers on number lines.

Label Minecraft math models with correct fractions on signs.

Peer review Minecraft math models and slates of others to check for accuracy.

Document models with pictures in portfolios.

Explain number patterns in fractions, such as "a/a=1, or 2a/a=2".
Curriculum Connections Summary
Ontario - Mathematics - Algebra (Coding) & Number
Quebec - Mathematics
New Brunswick - Mathematics
Nova Scotia - Mathematics
Alberta - Mathematics
British Columbia - ADST & Mathematics
Manitoba - Mathematics
Prince Edward Island - Mathematics
Saskatchewan - Mathematics
Newfoundland & Labrador - Mathematics
Yukon Territories - Follows B.C.'s Curriculum
Northwest Territories - Follows Alberta's Curriculum
Nunavut - Follows Alberta's Curriculum
Find Out More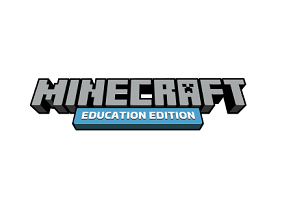 A game-based learning platform that promotes creativity, collaboration, and problem-solving in an immersive digital environment.