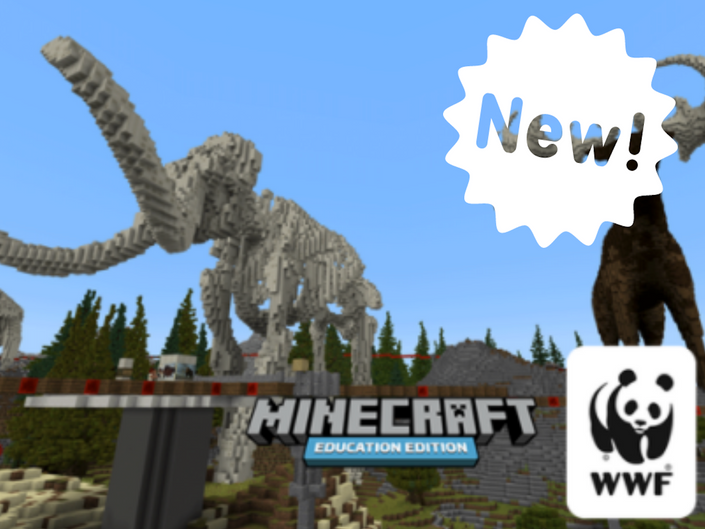 Minecraft: Extinction! Safari
Explore a Rollercoaster Around the Most Charismatic Extinct Species!
Description
Explore a rollercoaster around the most charismatic extinct species, investigate the causes and what we can do to stop the biodiversity crisis.
Objectives
Students learn about species extinction and loss of biodiversity

Students develop an understanding of past and current causes of extinction

Students understand we are experiencing an increased extinction rate and 'a biodiversity crisis'
Curriculum Connections Summary
Ontario - Science
Quebec - Science
New Brunswick - Science
Nova Scotia - Science
Alberta - Science
British Columbia - ADST and Science
Manitoba - Science
Prince Edward Island - Science
Saskatchewan - Science
Newfoundland & Labrador - Science
Yukon Territories - Follows B.C.'s Curriculum
Northwest Territories - Follows Alberta's Curriculum
Nunavut - Follows Alberta's Curriculum
Find Out More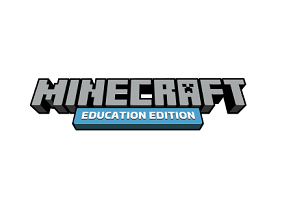 A game-based learning platform that promotes creativity, collaboration, and problem-solving in an immersive digital environment.