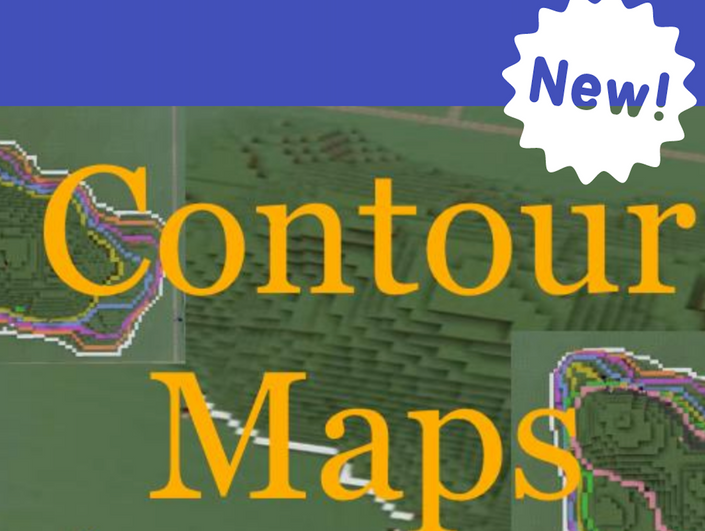 Minecraft: Exploring Contour Maps
Create and Explore Contour Maps Within the World of Minecraft!
Description
In this lesson, students will create and explore contour maps within the world of Minecraft.
Objectives
Select, organize and represent data and information in different forms, including by constructing special purpose maps that conform to cartographic conventions, using digital and spatial technologies as appropriate

Analyze maps and other geographical data and information using digital and spatial technologies as appropriate, to develop identifications, descriptions, explanations and conclusions that use geographical terminology
Curriculum Connections Summary
Ontario - Geography
Quebec - Geography
New Brunswick - Science & Social Studies
Nova Scotia - Social Studies
Alberta - Geography
British Columbia - ADST & Geography
Manitoba - Social Studies
Prince Edward Island - Social Studies
Saskatchewan - Social Studies
Newfoundland & Labrador - Social Studies
Yukon Territories - Follows B.C.'s Curriculum
Northwest Territories - Follows Alberta's Curriculum
Nunavut - Follows Alberta's Curriculum
Find Out More

A game-based learning platform that promotes creativity, collaboration, and problem-solving in an immersive digital environment.