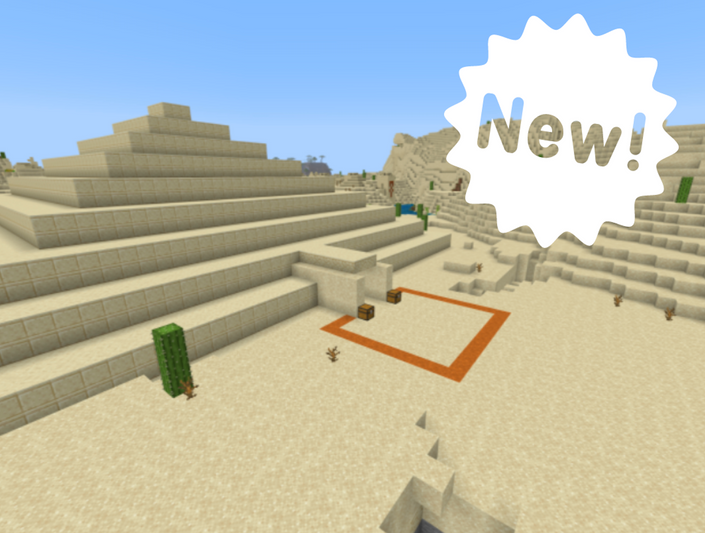 Minecraft: Escape the Pyramid
Travel to Ancient Egypt and Play an Escape Room Inside a Pyramid!
Description
In this lesson, students will get a chance to travel to ancient Egypt and play an escape room inside a pyramid.
Objectives
Learn how to solve problems creatively

Learn about ancient Egypt and pharaohs

Learn how to move and interact in Minecraft
Curriculum Connections Summary
Ontario - Mathematics - Social Studies
Quebec - Social Studies
New Brunswick - Social Studies
Nova Scotia - Social Studies
Alberta - Social Studies
British Columbia - ADST and Social Studies
Manitoba - Social Studies
Prince Edward Island - Social Studies
Saskatchewan - Social Studies
Newfoundland & Labrador - Social Studies
Yukon Territories - Follows B.C.'s Curriculum
Northwest Territories - Follows Alberta's Curriculum
Nunavut - Follows Alberta's Curriculum
Find Out More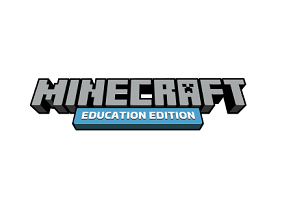 A game-based learning platform that promotes creativity, collaboration, and problem-solving in an immersive digital environment.