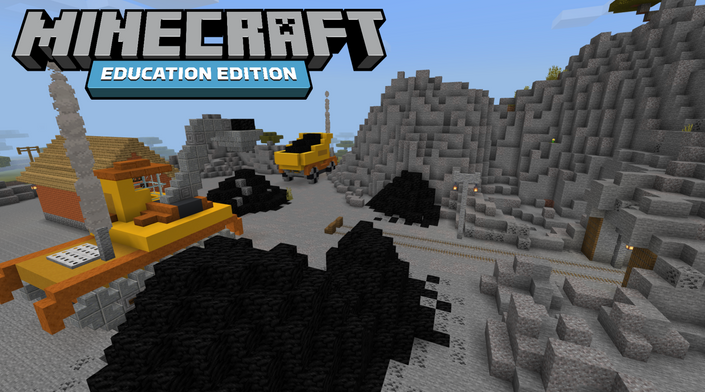 Minecraft: Assessing the Social & Environmental Effects of Mining
Assess the Impacts of Mining in Canada!
Description
In this lesson, students will select a resource that is mined in Canada. Students will research the resource to understand the social and environmental effects caused by the mining process along with possible solutions for cleanup and lessening its impact.
Objectives
Demonstrate skills and understanding of the subject by building an accurate representation of how a chosen material is mined

Demonstrate skills and understanding of that mined material effects

and possible solutions.
Curriculum Connections Summary
Ontario - Science & Technology
Quebec - Science & Environment
New Brunswick - Science
Nova Scotia - Science
Alberta - Science
British Columbia - Science
Manitoba - Science
Prince Edward Island - Science
Saskatchewan - Science
Newfoundland & Labrador - Science
Yukon Territories - Follows B.C.'s Curriculum
Northwest Territories - Follows Alberta's Curriculum
Nunavut - Follows Alberta's Curriculum
Find Out More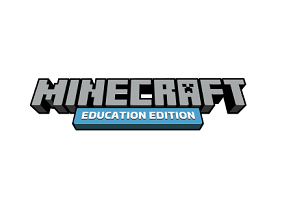 A game-based learning platform that promotes creativity, collaboration, and problem-solving in an immersive digital environment.