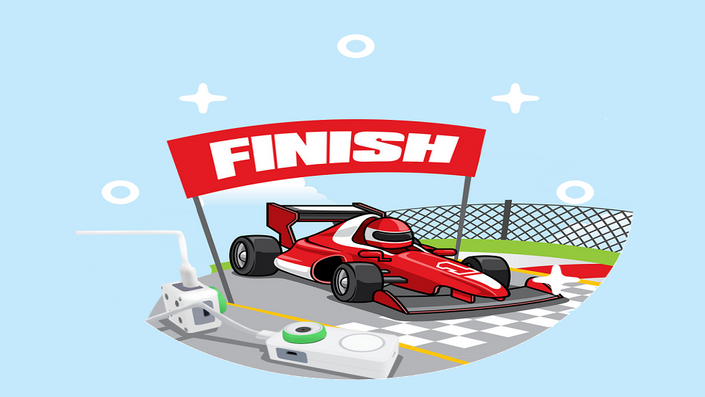 DidaCubes E4 - Conditionals: The Finish Line
Description
Level E, Lesson 4: Students will learn how and when to use If/Else blocks. They will use DidaCoding app and modules to practice their new skills.
Objectives
Students will:
Use If/Else blocks to solve a problem.
Differentiate between situations when If/Else blocks should be used instead of If blocks.
Find Out More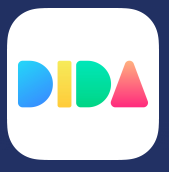 What if learning and playing are the same?
DidaCubes provides every step of learning coding with fun projects and user-friendly hardware and software products specially designed for multiple age groups.