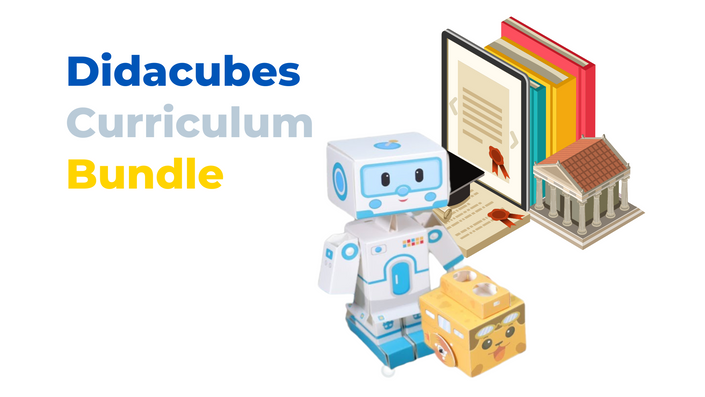 DidaCubes Curriculum Bundle
Access to Learn to Code and Code to Learn Cross Curricular lessons aligned to Canadian Provincial Curriculum Standards
Content Included: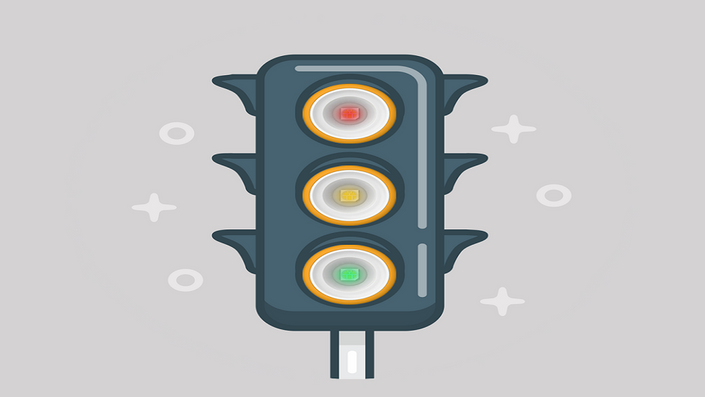 DidaCubes D1: Sequences & Algorithms - Traffic Lights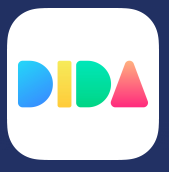 FREE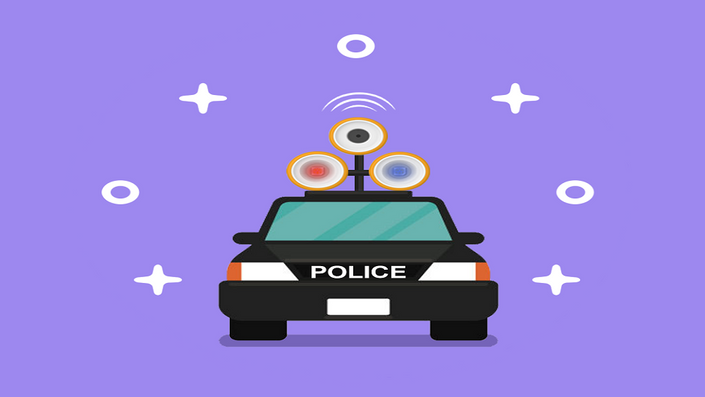 DidaCubes D2: Sequences & Algorithms - Police Lights and Sounds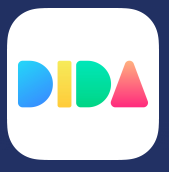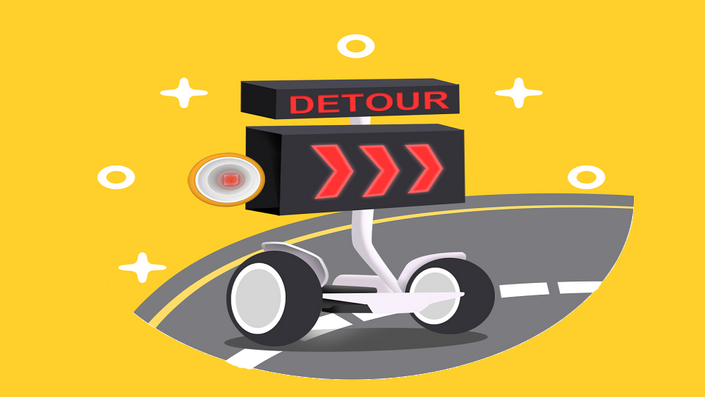 DidaCubes D3: Loops - Flashing Construction Lights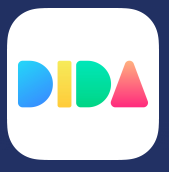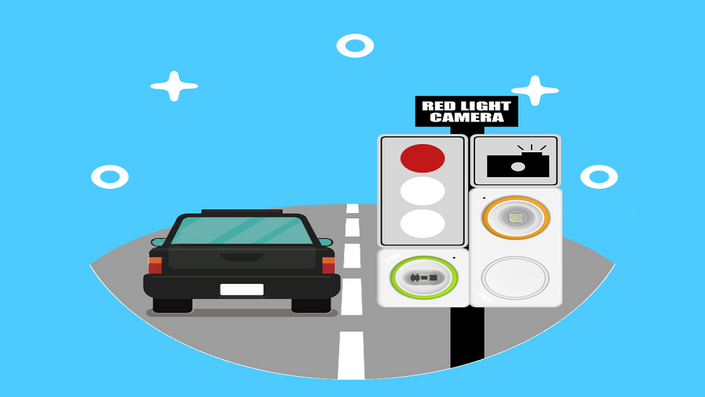 DidaCubes D4: Loops - Red Light Camera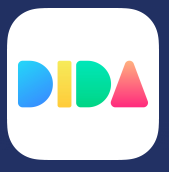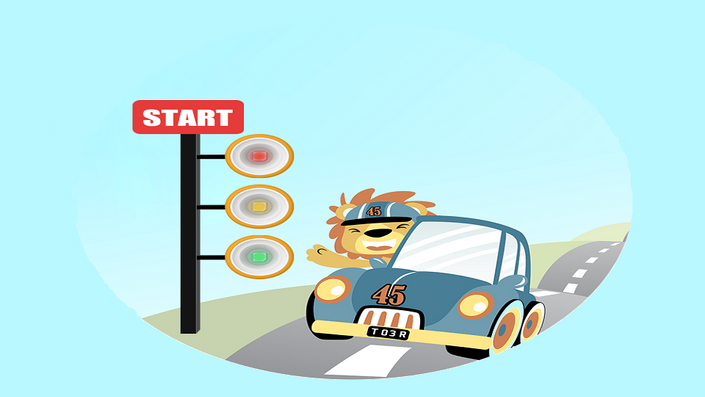 DidaCubes E1 - Events: Starting Line Lights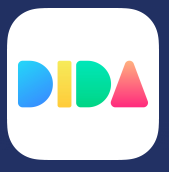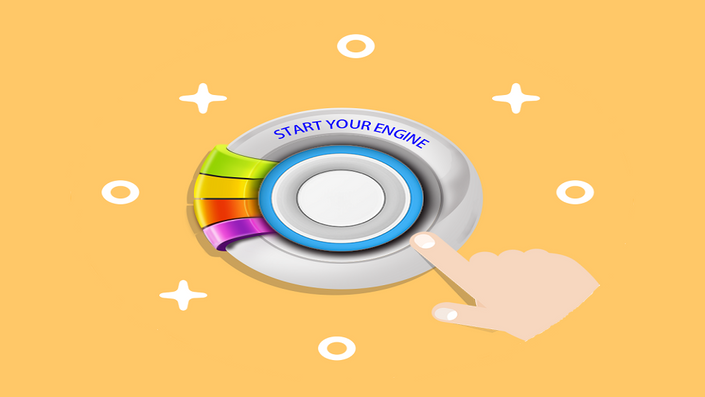 DidaCubes E2 - Events: Engines On!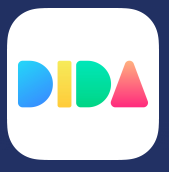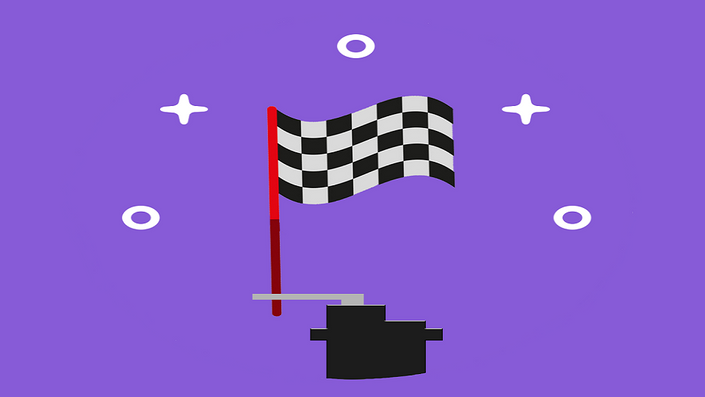 DidaCubes E3 - Conditionals: Driving Laps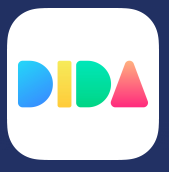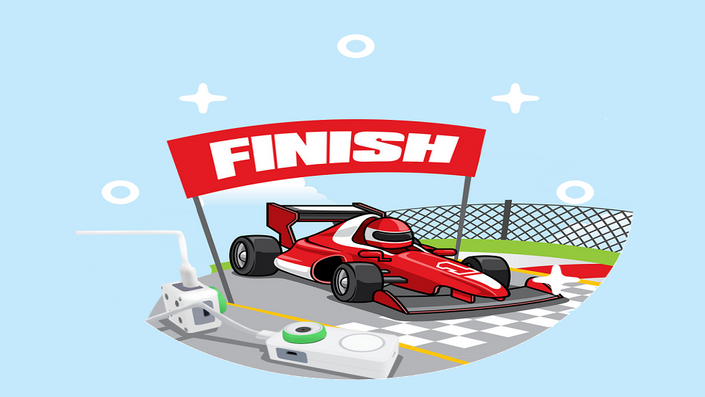 DidaCubes E4 - Conditionals: The Finish Line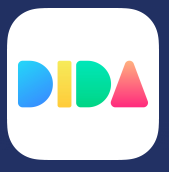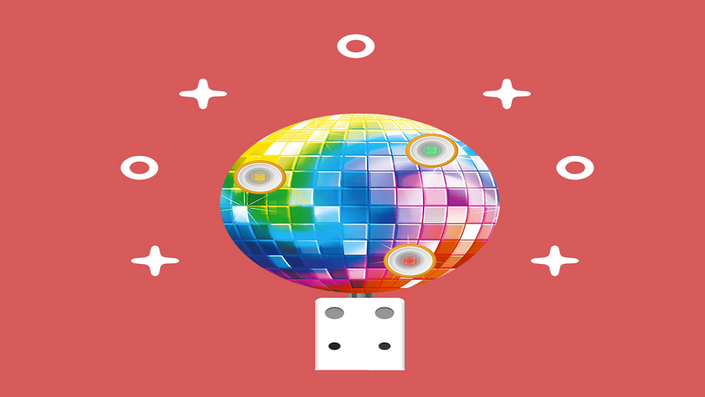 DidaCubes F1 - Functions: Disco Ball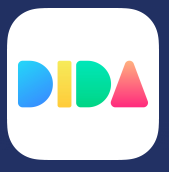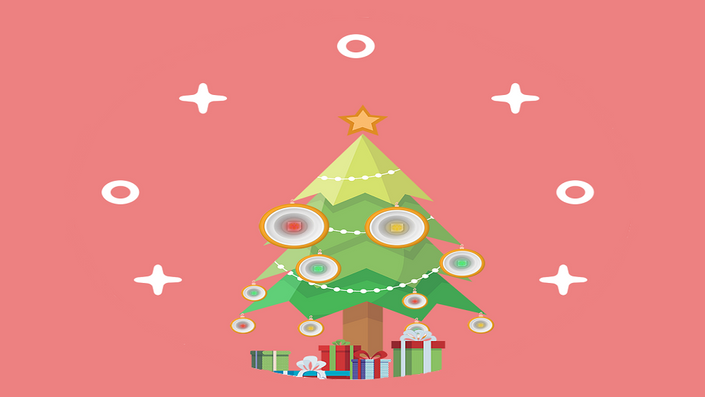 DidaCubes F2 - Functions: Holiday Tree Lights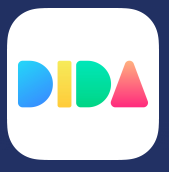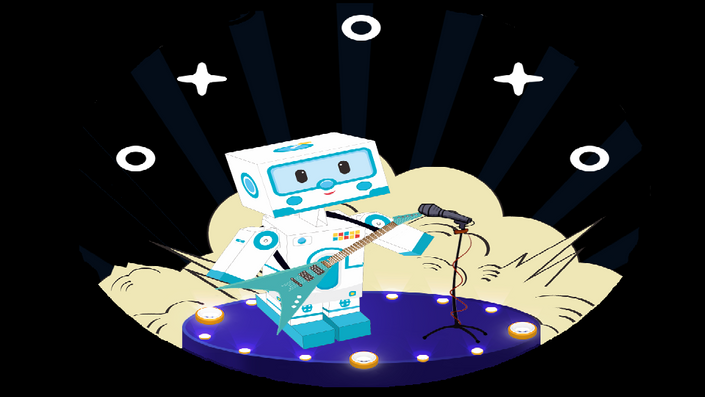 DidaCubes F3 - Variables: Concert Lights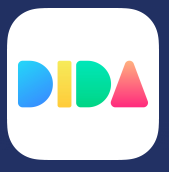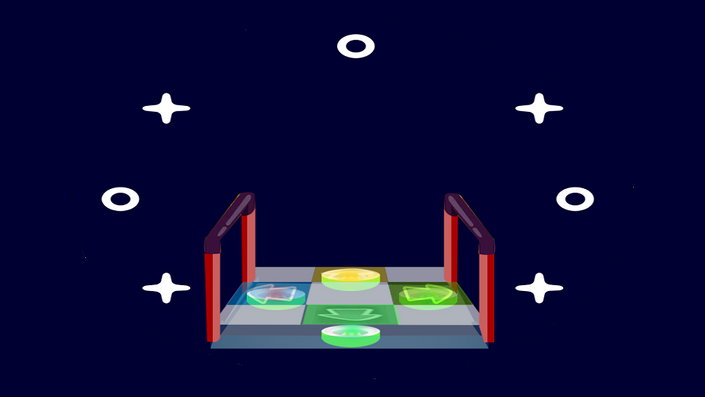 DidaCubes F4 - Variables: Dance, Dance Revolution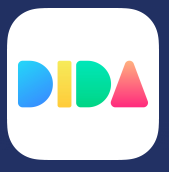 Access to new content and updates: $0
Find Out More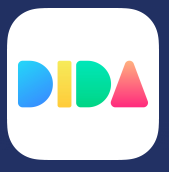 What if learning and playing are the same?
DidaCubes provides every step of learning coding with fun projects and user-friendly hardware and software products specially designed for multiple age groups.