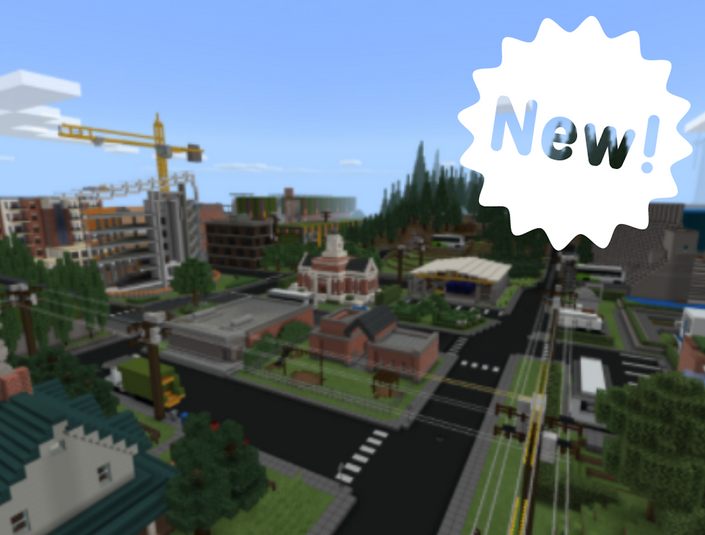 Minecraft: Dependable Forests
Explore the Concept of Sustainable Forests!
Description
In this lesson, students will explore the concept of sustainable forests.
Objectives
Explore a sustainable forest in order to understand how it can be used consistently.

Understand the importance of protecting forests not only for the trees, but for wildlife as well.

Understand that sustainable forestry practices have a social, economic, and environmental impact.
Curriculum Connections Summary
Ontario - Mathematics - Algebra (Coding) & Science
Quebec - Science
New Brunswick - Science
Nova Scotia - ICT & Science
Alberta - CTF & Science
British Columbia - ADST & Science
Manitoba - Science
Prince Edward Island - Science
Saskatchewan - Science & Social Studies
Newfoundland & Labrador - Science
Yukon Territories - Follow's B.C.'s Curriculum
Northwest Territories - Follows Alberta's Curriculum
Nunavut - Follows Alberta's Curriculum
Find Out More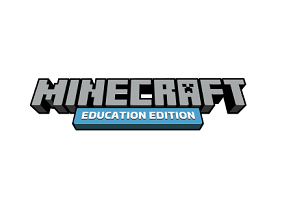 A game-based learning platform that promotes creativity, collaboration, and problem-solving in an immersive digital environment.