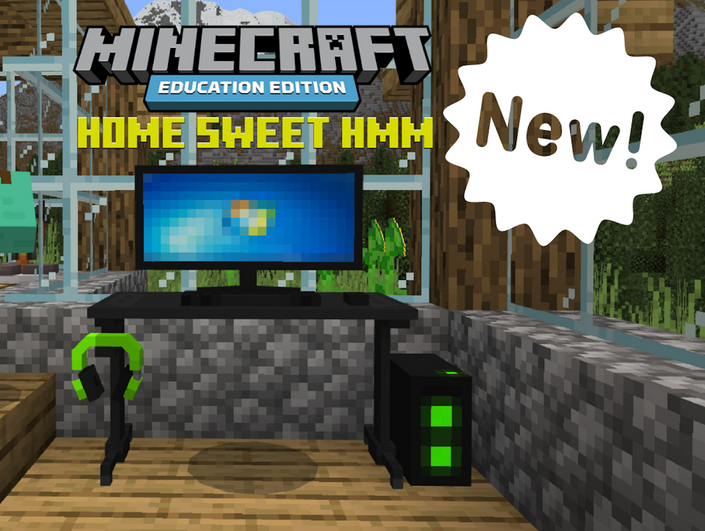 Minecraft: CyberSafe - Home Sweet Hmm
Explore Safer and Better Internet Principles Including Digital Identity, Online Safety, and Privacy!
Description
In this lesson, students will learn the fundamental principles of online safety and digital identity and demonstrate how they can be safe in digital spaces. Students will learn healthy digital habits and how to play an active role in their learning. Students will exercise critical thinking to make responsible and safe decisions on the Internet. As an instrumental part of this experience, trusted adults will be embedded into gameplay. Students should always feel confident to engage with trusted adults for help.
Objectives
Understand the importance and benefits of the Internet in our everyday lives.

Identify and avoid common cybersecurity risks by remembering, "STOP and THINK before you CLICK."

Build awareness to ensure the privacy of personal information.

Advocate for help from trusted adults if you are unsure or uncomfortable.

Build awareness with families about their role in making a safer internet.

Curriculum Connections Summary
Ontario - Mathematics - Algebra (Coding) & Science
Quebec - Science & Technology
New Brunswick - Technology
Nova Scotia - ICT & Science
Alberta - Information and Communication Technology
British Columbia - ADST & Applied Technologies
Manitoba - Science
Prince Edward Island - General Technology
Saskatchewan - Digital Citizenship Education
Newfoundland & Labrador - General Technology
Yukon Territories - Follows B.C.'s Curriculum
Northwest Territories - Follows Alberta's Curriculum
Nunavut - Follows Alberta's Curriculum
Find Out More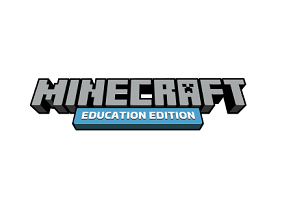 A game-based learning platform that promotes creativity, collaboration, and problem-solving in an immersive digital environment.