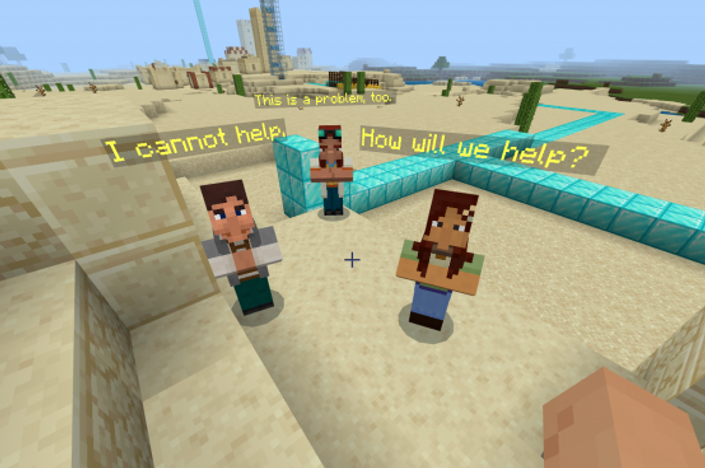 Minecraft: Conflict in Stories
Bring Conflict Resolution Through Story-telling and World-building!
Description
In this lesson, students will explore a set of related conflicts and consider ways they might bring resolution through story-telling and world-building.
Objectives
Students observe in-game conflicts to understand the connection between conflicts and stories.

Students develop story ideas to resolve conflicts.

Students identify possibilities for world-building to illustrate and resolve conflicts.
Curriculum Connections Summary
Ontario - Mathematics - Algebra (Coding) & Language
Quebec - ELA
New Brunswick - ELA
Nova Scotia - ICT and ELA
Alberta - CTF and ELA
British Columbia - ADST and ELA
Manitoba - ELA
Prince Edward Island - ELA
Saskatchewan - ELA
Newfoundland & Labrador - ELA
Yukon Territories - Follow's B.C.'s Curriculum
Northwest Territories - Follows Alberta's Curriculum
Nunavut - Follows Alberta's Curriculum
Find Out More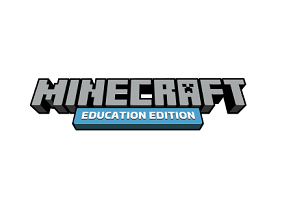 A game-based learning platform that promotes creativity, collaboration, and problem-solving in an immersive digital environment.