Minecraft: Computer Science
Computer Science Lessons for Minecraft Education Edition
Content Included: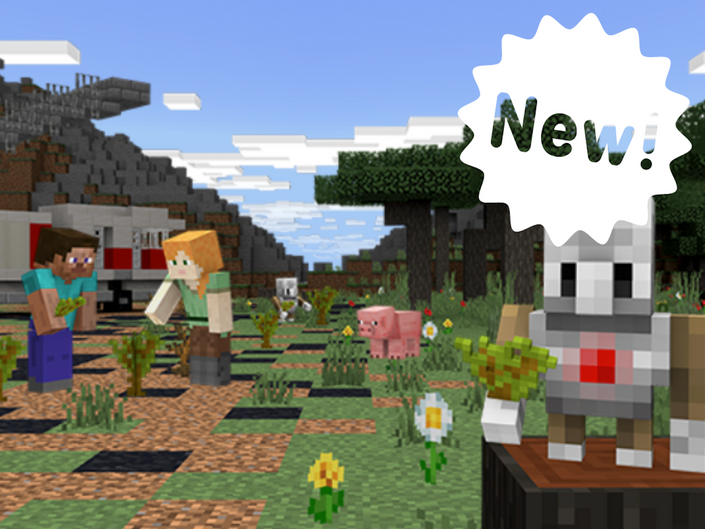 Minecraft: Hour of Code - Artificial Intelligence
Program the Minecraft Agent to Collect and Analyze Data!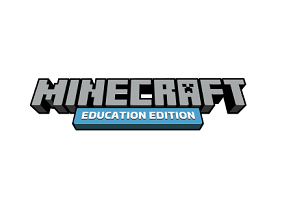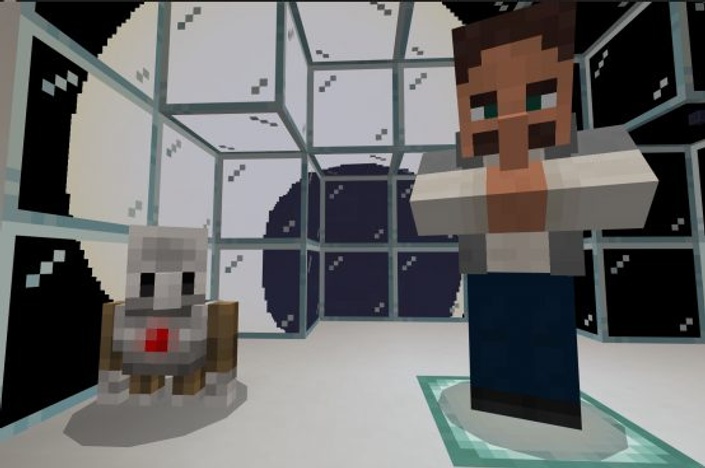 Minecraft: Mercury and Venus
Teach Loops & Conditionals in Space!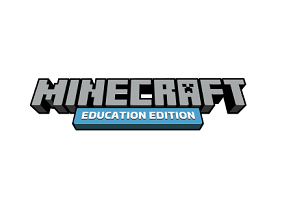 Access to new content and updates: $0
Find Out More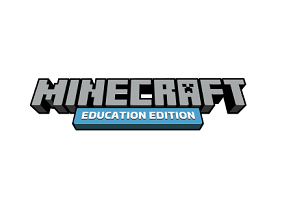 A game-based learning platform that promotes creativity, collaboration, and problem-solving in an immersive digital environment.