Minecraft: Computer Science
Computer Science Lessons for Minecraft Education Edition
Content Included: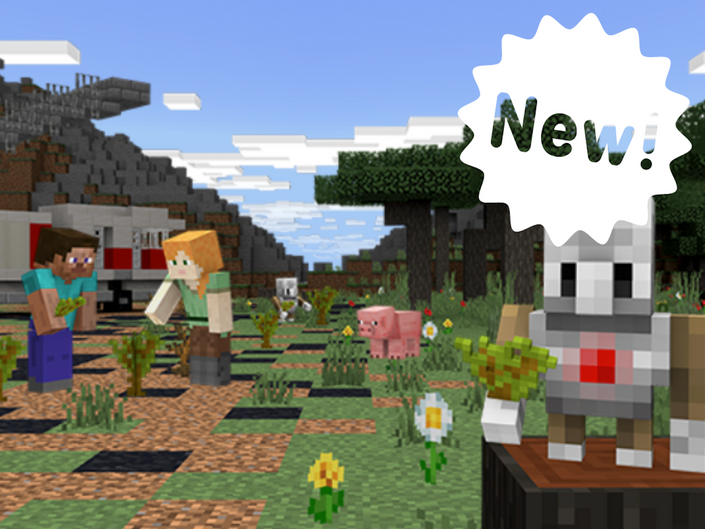 Minecraft: Hour of Code - Artificial Intelligence
Program the Minecraft Agent to Collect and Analyze Data!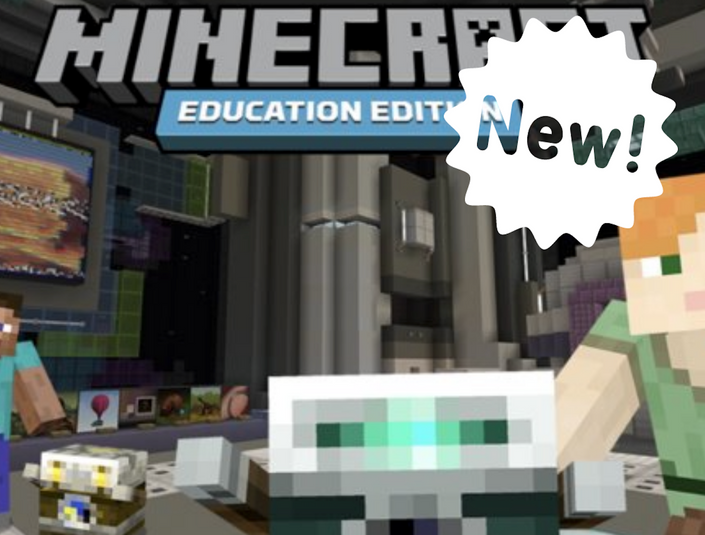 Minecraft: Timecraft (Hour of Code 2021)
Save the Future By Solving Mysterious Mishaps in Time!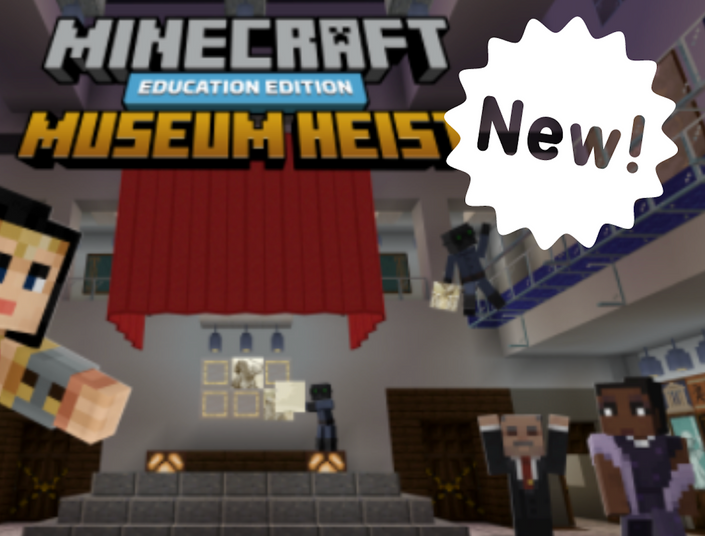 Minecraft: Museum Heist
Join Forces with the World's Greatest Warrior to Recover the Museum's Missing Painting!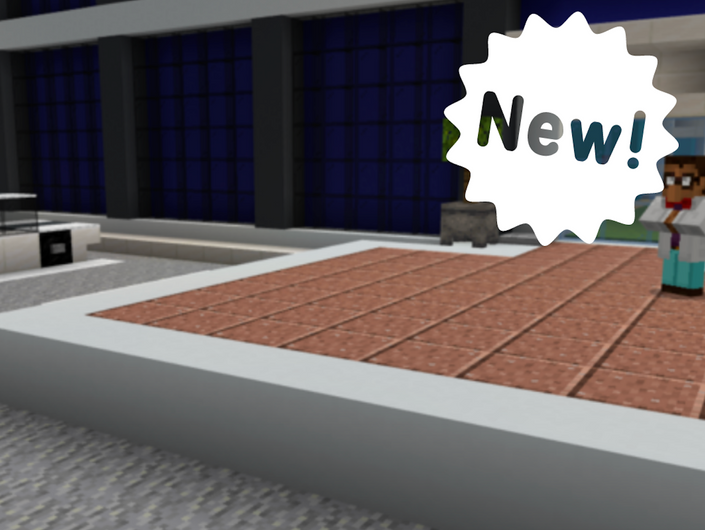 Minecraft: Python 101 (Part 1)
Explore the Fundamentals of Syntax Coding with Python (Lessons 1 - 5)!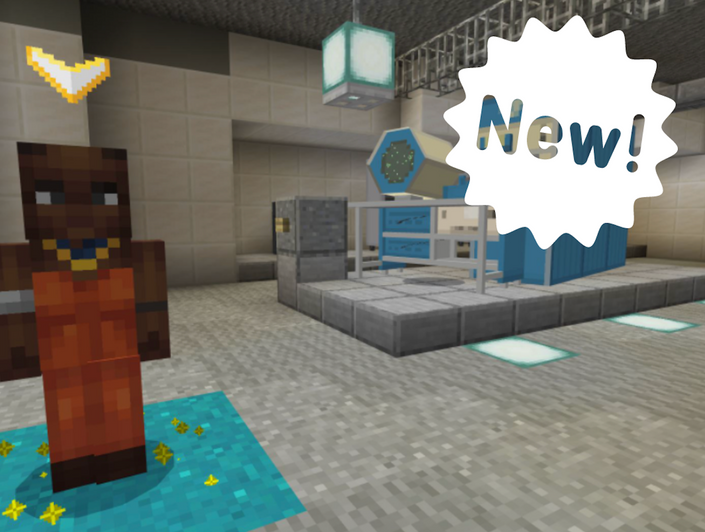 Minecraft: Great Tech Story
Immerse Yourself in Computing History with the People and Ideas in Tech!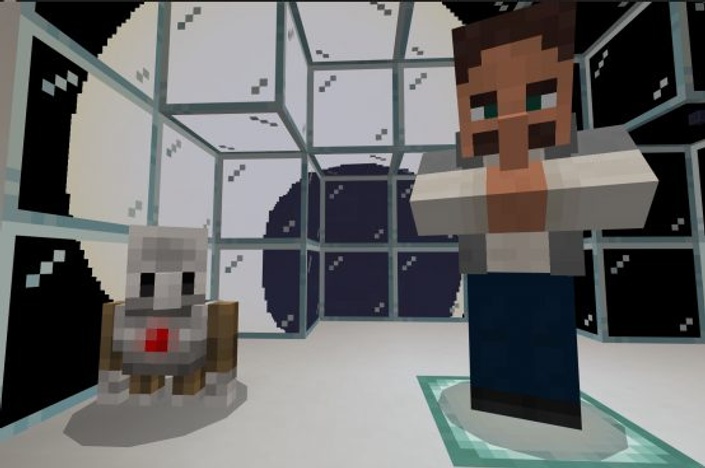 Minecraft: Mercury and Venus
Teach Loops & Conditionals in Space!

Access to new content and updates:
Find Out More

A game-based learning platform that promotes creativity, collaboration, and problem-solving in an immersive digital environment.