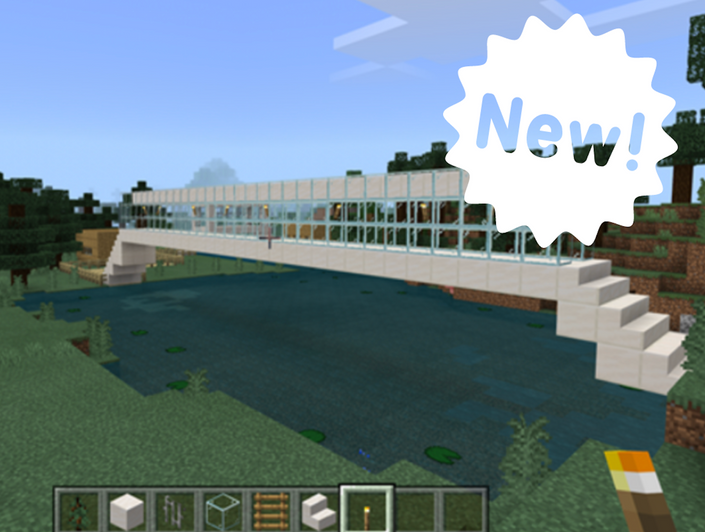 Minecraft: Bridge Building Challenge
Six Build Challenges to Test Your Skills!
Description
In this lesson, students will design a bridge through a set of 6 build challenges.
Objectives
Demonstrate understanding of the physical sciences involved in bridge building

Address various challenge requirements efficiently and effectively

Use recording tools of Minecraft to evidence progress, knowledge and understandings
Curriculum Connections Summary
Ontario - Science
Quebec - Science
New Brunswick - Language Arts
Nova Scotia - Language Arts
Alberta - Science
British Columbia - ADST & Language Arts
Manitoba - Science
Prince Edward Island - No Curriculum Connections
Saskatchewan - Science
Newfoundland & Labrador - Language Arts
Yukon Territories - Follows B.C.'s Curriculum
Northwest Territories - Follows Alberta's Curriculum
Nunavut - Follows Alberta's Curriculum
Find Out More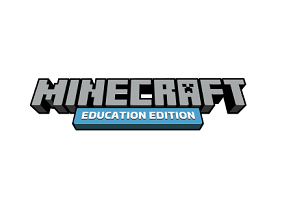 A game-based learning platform that promotes creativity, collaboration, and problem-solving in an immersive digital environment.