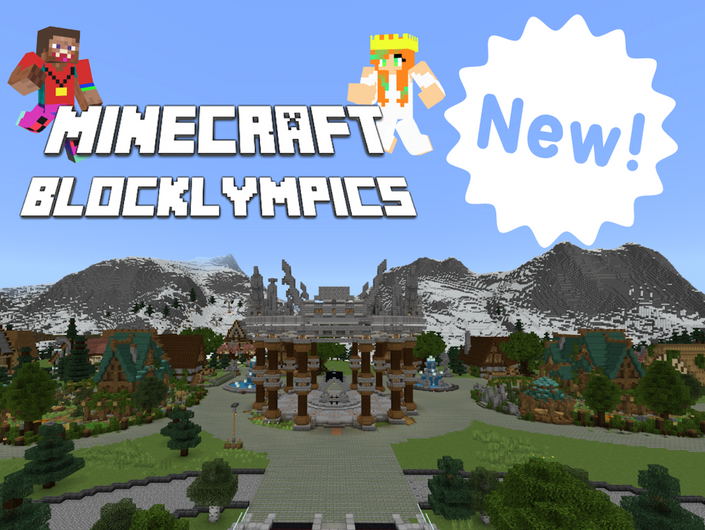 Minecraft: Blocklympics
Explore Blocklympics as it will take place in the form of a fictional Olympic games-style event!
Description
In this lesson, students will learn that Blocklympics is a one-to-five-hour creative introduction to the design of an inclusive, competitive, and fun Olympic games-style event. Students will be challenged with making their games come to life through the creation of inclusive venues, living spaces, and a mascot in the middle of the Athlete's Village.
Objectives
Understand the importance and benefits of athletic and social competition.
Working as a team on individual parts of a much larger challenge to produce an overall exceptional product or experience.
Design an inclusive environment accessible for all citizens.
Establish a game and communicate its rules and how to determine the winner.
Curriculum Connections Summary
Ontario - Science & Technology
Quebec - Science
New Brunswick - Technology
Nova Scotia - Science & Technology
Alberta - Science
British Columbia - ADST, Science & Language
Manitoba -

Science

Prince Edward Island - Science & Technology
Saskatchewan - Language Arts
Newfoundland & Labrador - Language Arts
Yukon Territories - Follows B.C.'s Curriculum
Northwest Territories - Follows Alberta's Curriculum
Nunavut - Follows Alberta's Curriculum
Find Out More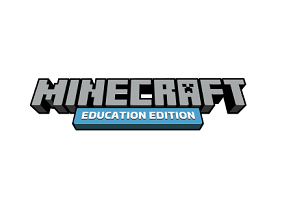 A game-based learning platform that promotes creativity, collaboration, and problem-solving in an immersive digital environment.