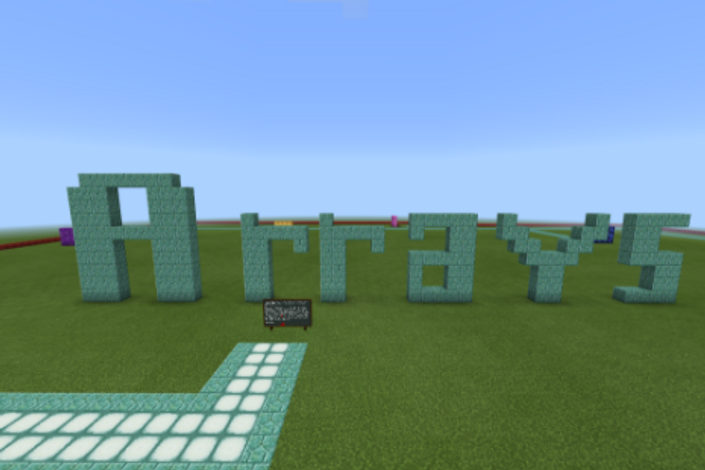 Minecraft: Arrays
Solve Multiplication Problems Using Arrays!
Description
In this lesson, students will use blocks and NPCs to solve increasingly difficult multiplication problems using arrays in a simple short project.
Objectives
Use multiplication within 100 to solve word problems in situations involving arrays

Demonstrate an understanding of the Distributive Property of Multiplication.
Curriculum Connections Summary
Ontario - Mathematics - Algebra (Coding)
Quebec - Mathematics
New Brunswick - Mathematics
Nova Scotia - Mathematics
Alberta - Mathematics
British Columbia - ADST & Mathematics
Manitoba - Mathematics
Prince Edward Island - Mathematics
Saskatchewan - Mathematics
Newfoundland & Labrador - Mathematics
Yukon Territories - Follow's B.C.'s Curriculum
Northwest Territories - Follows Alberta's Curriculum
Nunavut - Follows Alberta's Curriculum
Find Out More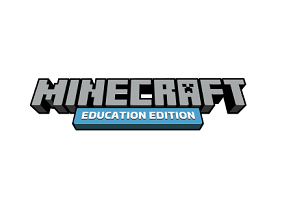 A game-based learning platform that promotes creativity, collaboration, and problem-solving in an immersive digital environment.