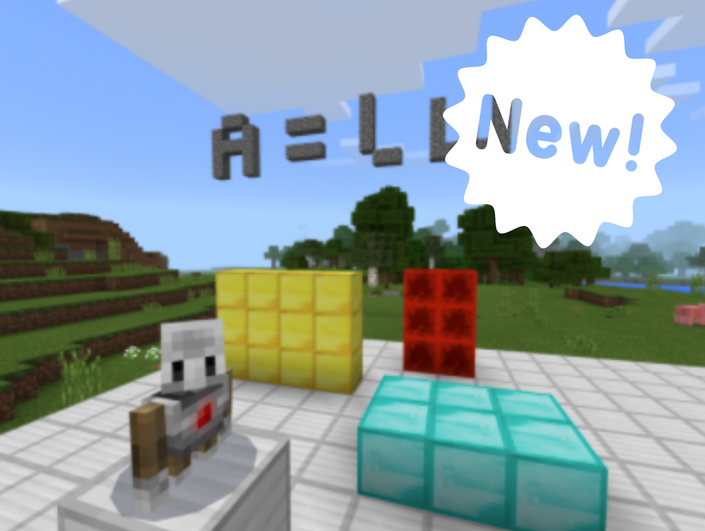 Minecraft: Area and Volume
Create and Solve Problems Involving Area and Volume in Minecraft!
Description
In this lesson, students will use Minecraft to create and solve problems involving area and volume.
Objectives
Students will recognize volume as an attribute of three-dimensional space.

Students will be able to write and interpret numerical expressions.

Students will understand that volume can be measured by finding the total number of same-size units of volume required to fill the space without gaps or overlaps.
Curriculum Connections Summary
Ontario - Mathematics - Algebra (Coding) & Number
Quebec - Mathematics
New Brunswick - Mathematics
Nova Scotia - Mathematics
Alberta - Mathematics
British Columbia - ADST & Mathematics
Manitoba - Mathematics
Prince Edward Island - Mathematics
Saskatchewan - Mathematics
Newfoundland & Labrador - Mathematics
Yukon Territories - Follows B.C.'s Curriculum
Northwest Territories - Follows Alberta's Curriculum
Nunavut - Follows Alberta's Curriculum
Find Out More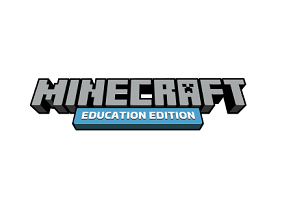 A game-based learning platform that promotes creativity, collaboration, and problem-solving in an immersive digital environment.