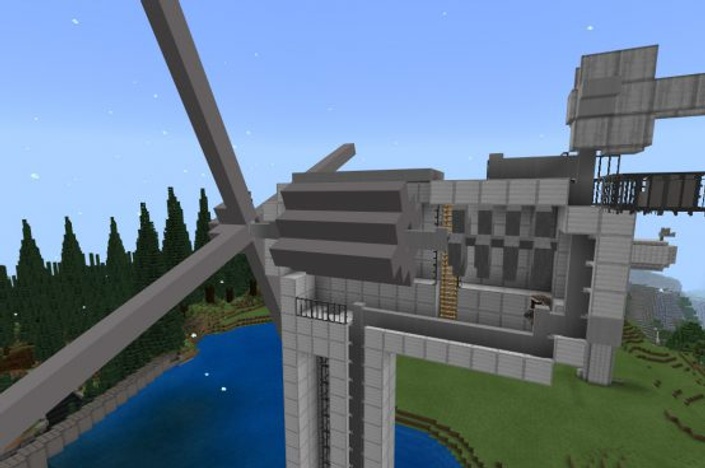 Minecraft: Alternative Energy
Explore Sustainable Energy Systems
Description
In this lesson, students will be able to explore hydropower, wind power, and waste-to-energy. Students will understand how mechanical and electrical energy play a part in alternative energy and explore how the energy created at the power plant gives energy back to the community. Students will also learn how landfills can be sustainable using garbage, explore what happens to recyclable and non-recyclable materials once they leave the home and understand how non-recyclables can be turned into energy.
Objectives
Explain what various sources of alternative energy are and how they work

Explain the difference between a renewable and non-renewable resource

Understand how mechanical and electrical energy is used in the production of alternative energy sources

Argue why people should use an alternative energy source instead of relying solely on fossil fuels

Understand how landfills can use garbage to be sustainable

Explain how non-recyclable items can be turned into energy
Curriculum Connections Summary
Ontario - Mathematics - Algebra (Coding) & Science
Quebec - Science
New Brunswick - Science
Nova Scotia - ICT & Science
Alberta - CTF & Science
British Columbia - ADST & Science
Manitoba - Science
Prince Edward Island - Science
Saskatchewan - Science
Newfoundland & Labrador - Science
Yukon Territories - Follow's B.C.'s Curriculum
Northwest Territories - Follows Alberta's Curriculum
Nunavut - Follows Alberta's Curriculum
Find Out More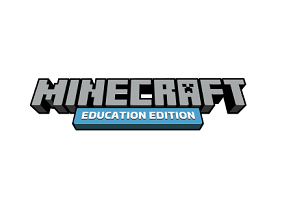 A game-based learning platform that promotes creativity, collaboration, and problem-solving in an immersive digital environment.