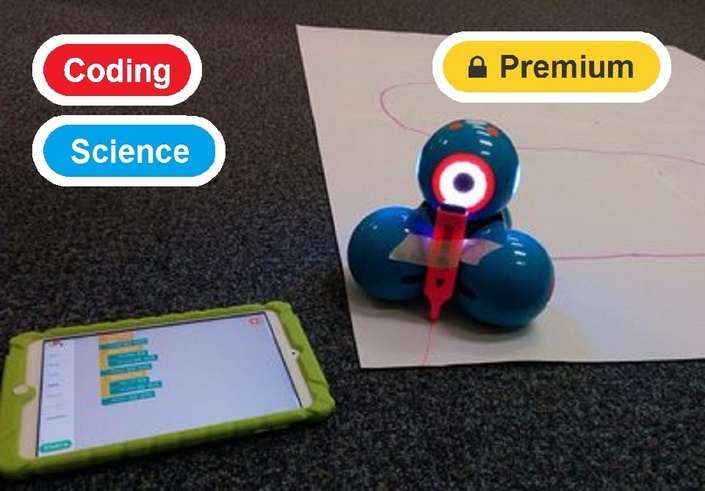 Dash & Dot: Wave Hello, Wave Goodbye (Gr. 4)
Description
Students may think of waves as shaking their hands hello and goodbye, but waves surround them in their everyday lives in many other ways.
Objectives
Identity waves that exist in the world around you

Understand how waves transmit energy through a medium

Model the waves properties of amplitude, frequency, and wavelength

Create a program to make Dash move in a wave pattern
Lesson Procedure

Class 1: What are waves? (30 minutes)

Class 2: Amplitude and Wavelength (30 minutes)


Class 3: Dash Makes Waves (45 minutes)
Curriculum Connections Summary
Ontario - Mathematics - Algebra (Coding) & Science
Quebec - Science
New Brunswick - Science
Nova Scotia - Science & ICT
Alberta - Science & ICT
British Columbia - Science & ADST
Manitoba - Science
Prince Edward Island - Science
Saskatchewan - Science
Newfoundland & Labrador - Science
Yukon Territories - Follow's B.C.'s Curriculum
Northwest Territories - Follows Alberta's Curriculum
Nunavut - Follows Alberta's Curriculum
Robots and Accessories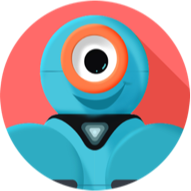 Other Supplies
1 Blockly compatible tablet

Graphing Waves: Tall Wagging Sheet

Optional: pen, materials for pen holder and paper

1 bucket of water

Floatable ball

Rope ( at least 4 feet long)

Speaker with an accessible cone

Sand or Rice
Find Out More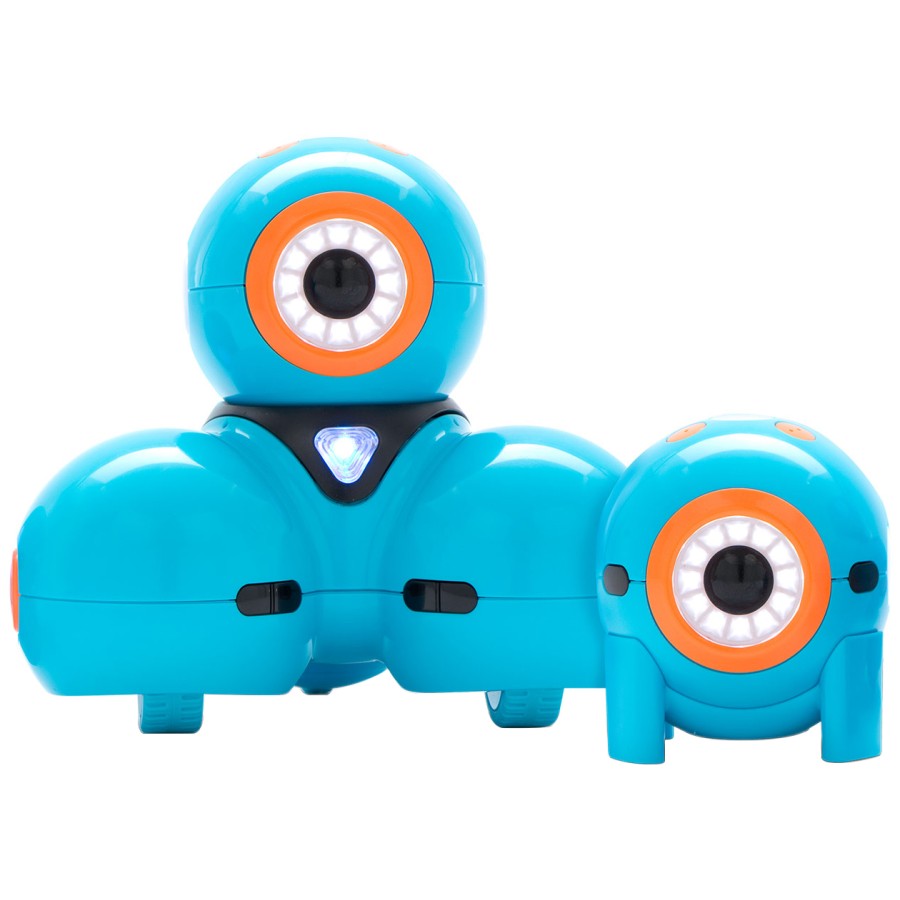 Open their eyes to how the world works, coding ideas into adventures.