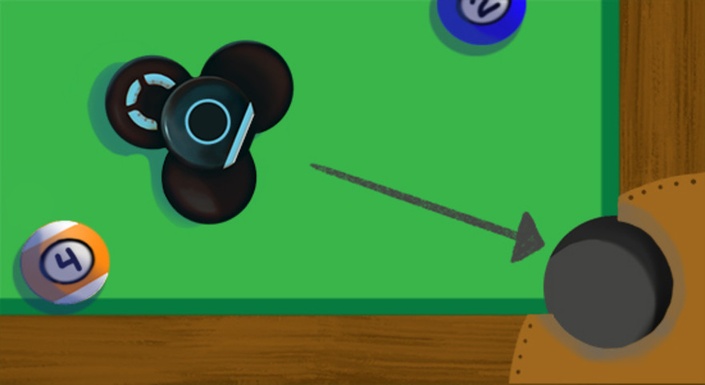 Vocabulary: Pool Cue
Description:
In this lesson, students will work in pairs, programming Cue to roll like a pool ball into the six holes of a pool table and to say the definition of each assigned vocabulary word in the fewest moves possible.

Objectives:
Students Will:
recognize the meaning of six assigned vocabulary words.
measure angles with a protractor.
measure distance with a metric ruler.
design a flat version of a pool table according to assigned measurements.
program Cue to roll into six pockets of a pool table in one program.
program distance, angles, and speed.
determine the combination of angles and distances needed to program Cue to roll into each of the six pockets in the fewest moves possible.
program Cue to say the meaning of each word.
include controls, events, and custom sounds in their program.
Target Grades: 6 - 8
Find Out More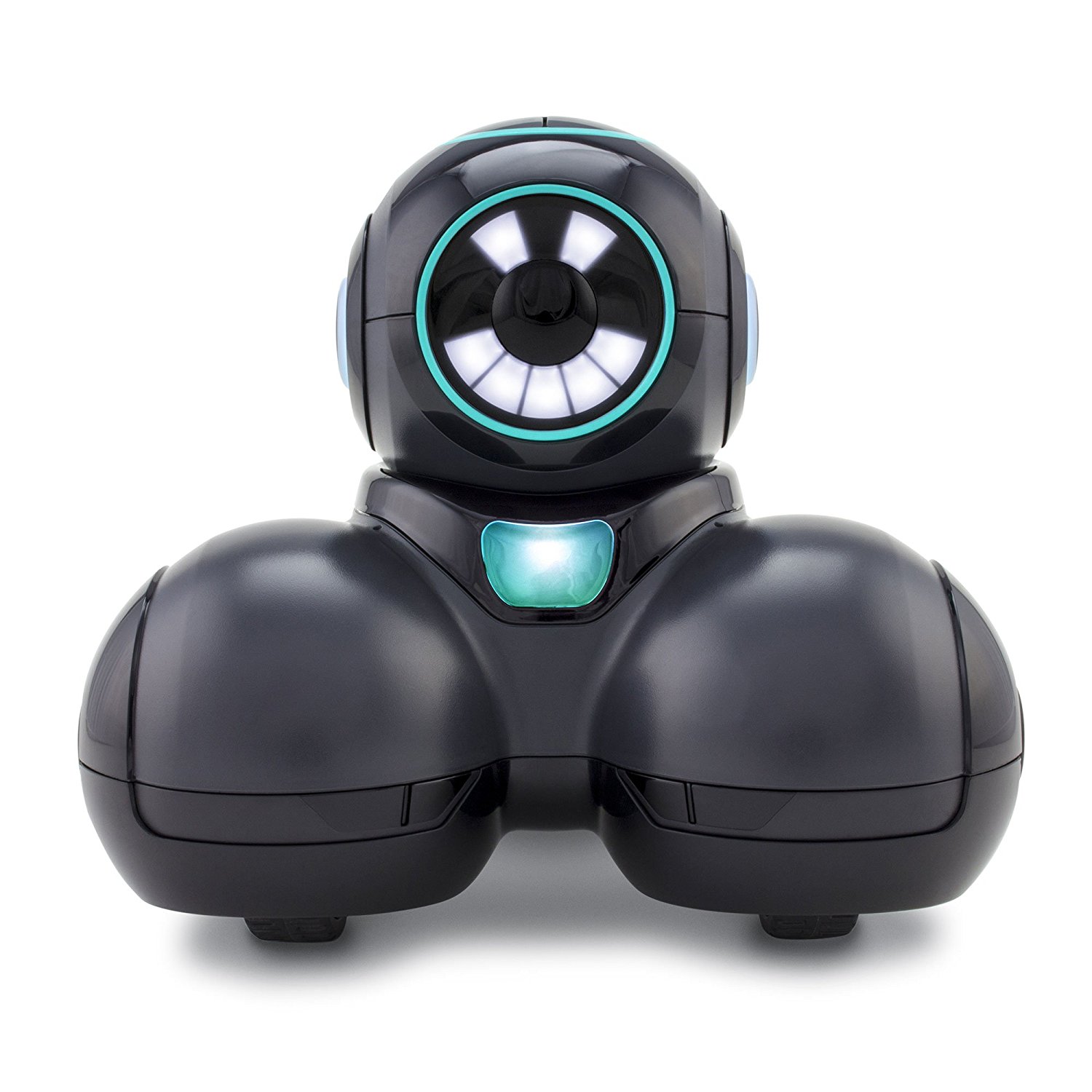 Cue is an incredibly clever robot with a witty attitude that's full of interactive surprises.