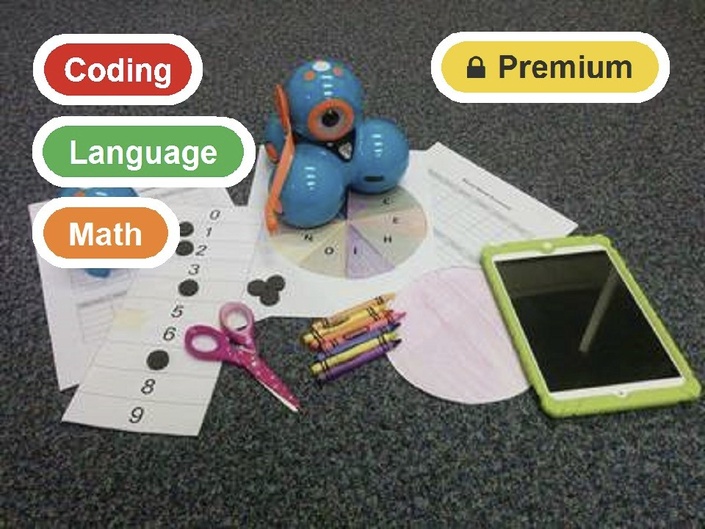 Dash & Dot: Very Variable Game Day (Gr. 4-6)
Description
Students program Dash and Dot using variables that they will incorporate in a variety of fun games.
Objectives
Play familiar games using variables to produce random actions within a range
Lesson Procedure

Class 1: Game Setup (15 minutes)

Class 2: Game Day (90+ minutes)
Curriculum Connections Summary
Ontario - Mathematics - Algebra (Coding)
Quebec - Mathematics
New Brunswick - Mathematics & Science
Nova Scotia - Mathematics & ICT
Alberta - Mathematics, Science & ICT/CTF
British Columbia - Mathematics & ADST
Manitoba - Mathematics & Science
Prince Edward Island - Mathematics
Saskatchewan - Mathematics
Newfoundland & Labrador - Mathematics
Yukon Territories - Follow's B.C.'s Curriculum
Northwest Territories - Follows Alberta's Curriculum
Nunavut - Follows Alberta's Curriculum
Robots and Accessories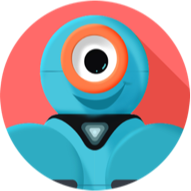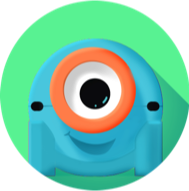 Other Supplies





Masking tape


10 coins or other common identical objects

Xylophone mallet or other pointer-like object

Egg timer

All printouts in the downloads section

Tablets - See Tablet Compatibility
Find Out More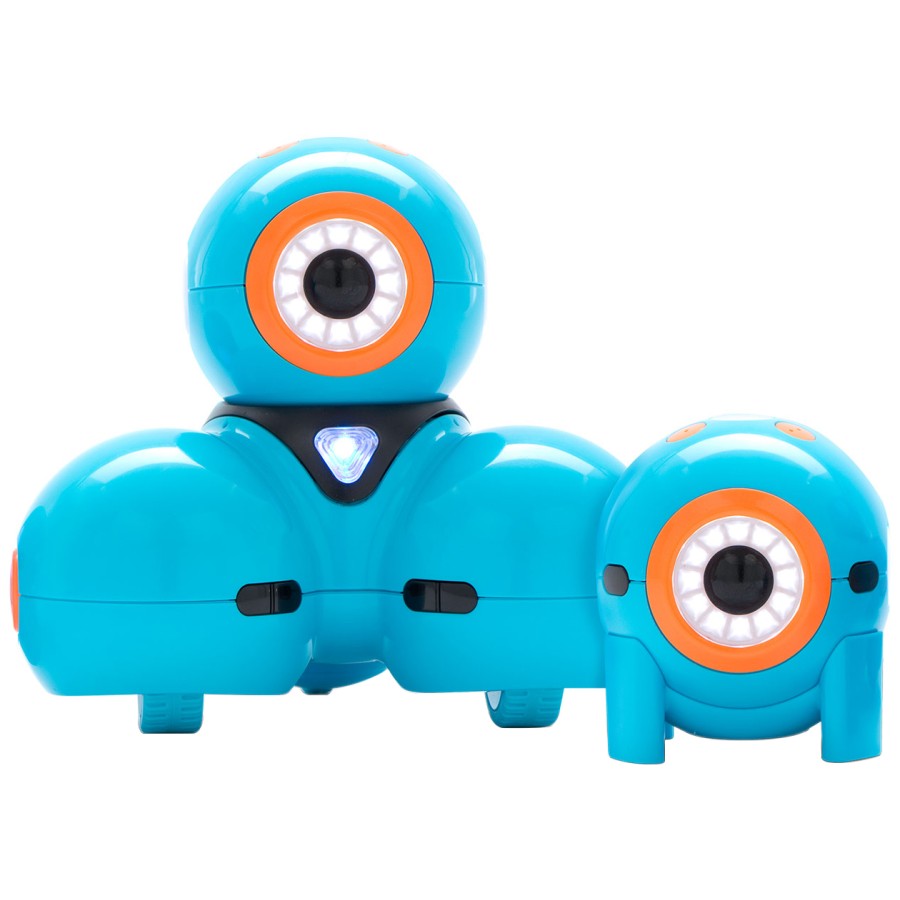 Open their eyes to how the world works, coding ideas into adventures.