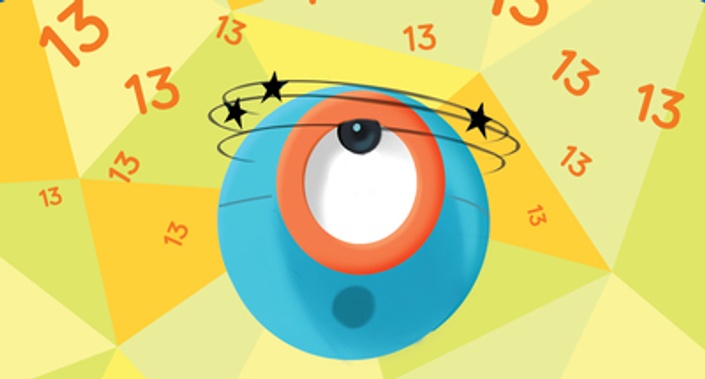 F5: Variables - Multiple Variables
Description
Level F, Lesson 5: Students understand how to use and manipulate many variables within the same program. They will use Blockly preset programs and Challenge Cards to practice their new skills.
Objectives
Define a variable

Manipulate multiple variables in a single program

Use variables to revise code and complete coding challenges in an iterative process
Robots and Accessories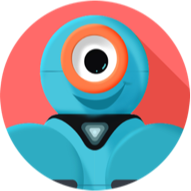 Other Supplies



Pencils

Projector or interactive display with mirroring capability

(optional) 1 Dot robot per group

(optional) Challenge Cards: F 3.4, F 3.5, F 3.6

(optional) 1 dry erase marker per group

(optional) access to Twitter and Instagram
Find Out More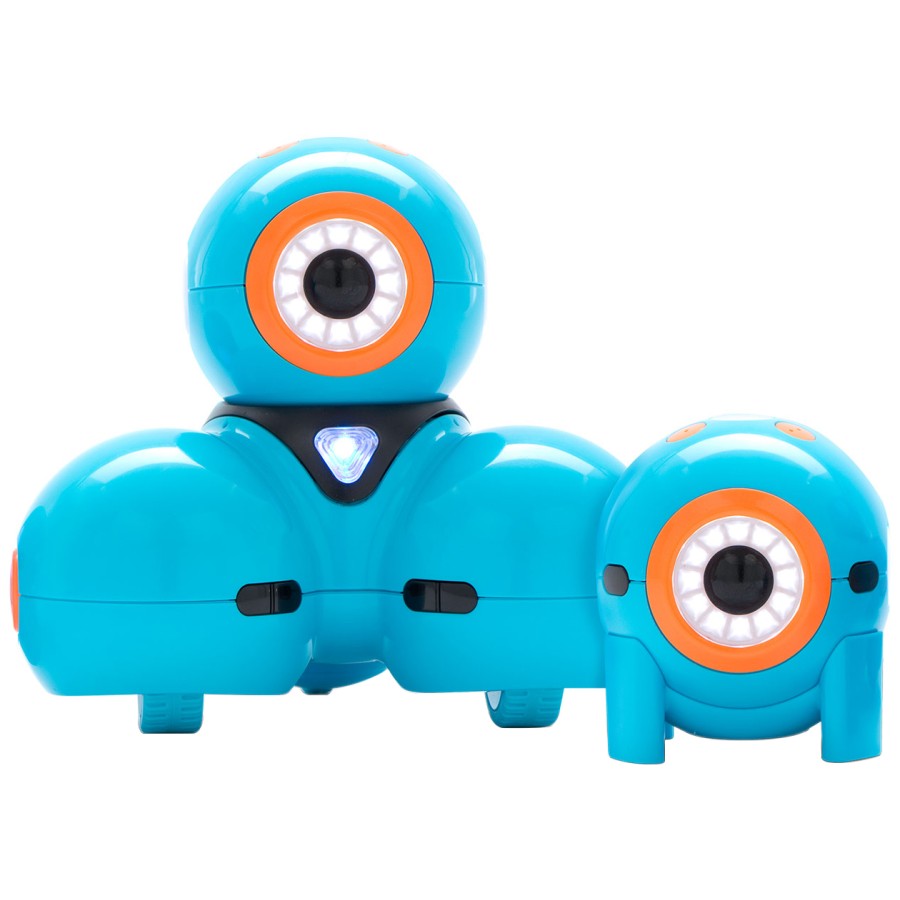 Open their eyes to how the world works, coding ideas into adventures.