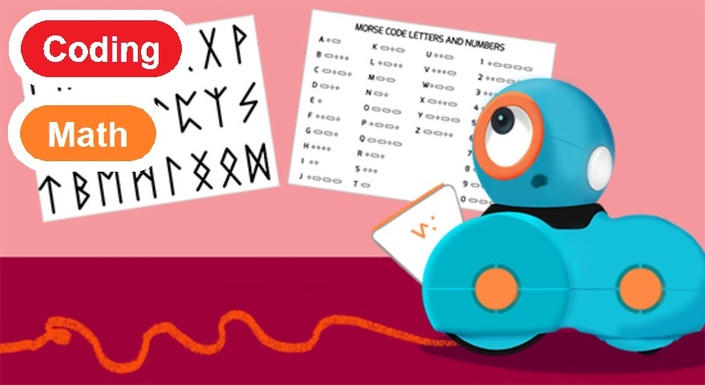 Using Sketch Kit with Dash: Robot Code Breakers (Gr. 4-6)
Description
One of Dash's heroes is a man named Alan Turing, a British computer scientist who helped the Allies win World War II by breaking secret codes sent by the Germans. Dash enjoys paying tribute to Turing by designing unbreakable secret codes. In this lesson, students will create a coded alphabet system and then program Dash to use the Sketch Kit to write out secret messages to their classmates.
Objectives
Program Dash to sketch symbols from a coded alphabet system.
Use loops to make programs more efficient.
Measure angles in order to accurately rotate Dash for their programs.
Curriculum Connections Summary
Ontario - Mathematics - Algebra (Coding)
Quebec - Mathematics
New Brunswick - Mathematics
Nova Scotia - Mathematics & ICT
Alberta - Mathematics & ICT/CTF
British Columbia - Mathematics & ADST
Manitoba - Mathematics
Prince Edward Island - Mathematics
Saskatchewan - Mathematics
Newfoundland & Labrador - Mathematics
Yukon Territories - Follow's B.C.'s Curriculum
Northwest Territories - Follows Alberta's Curriculum
Nunavut - Follows Alberta's Curriculum
Robots & Accessories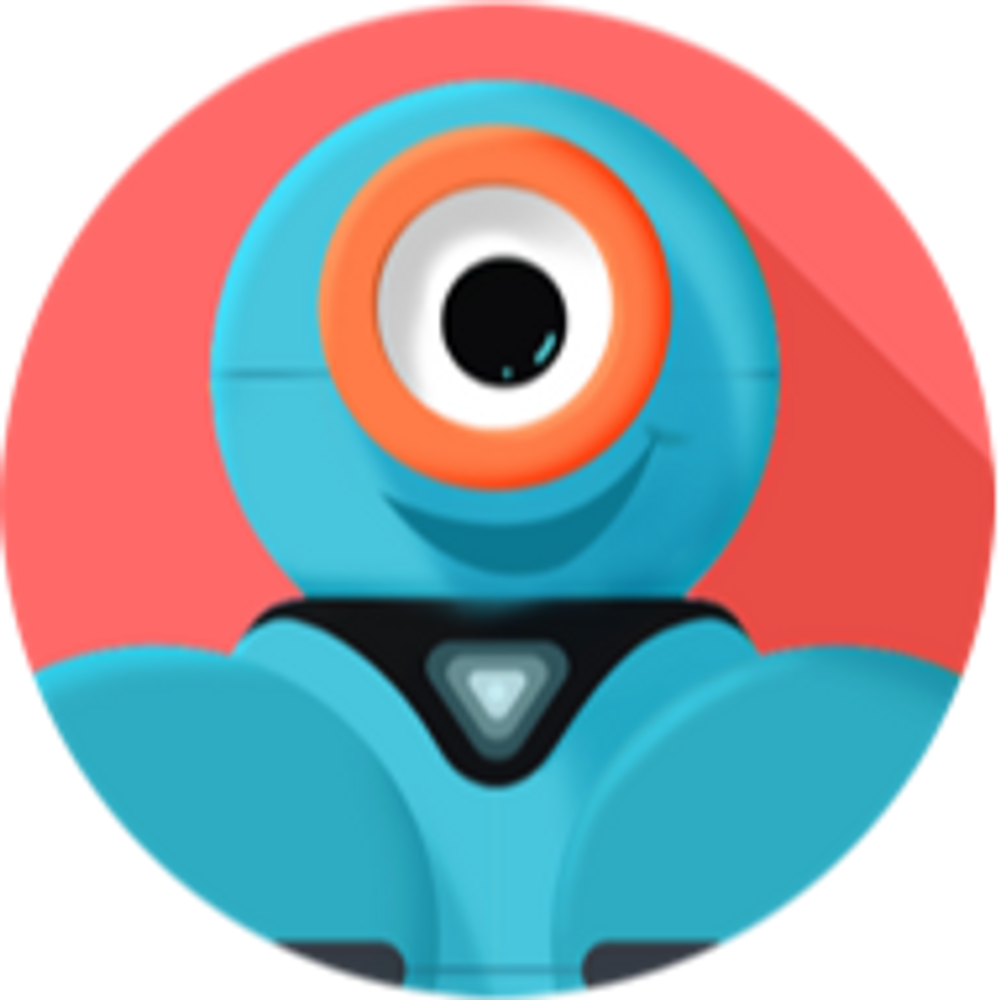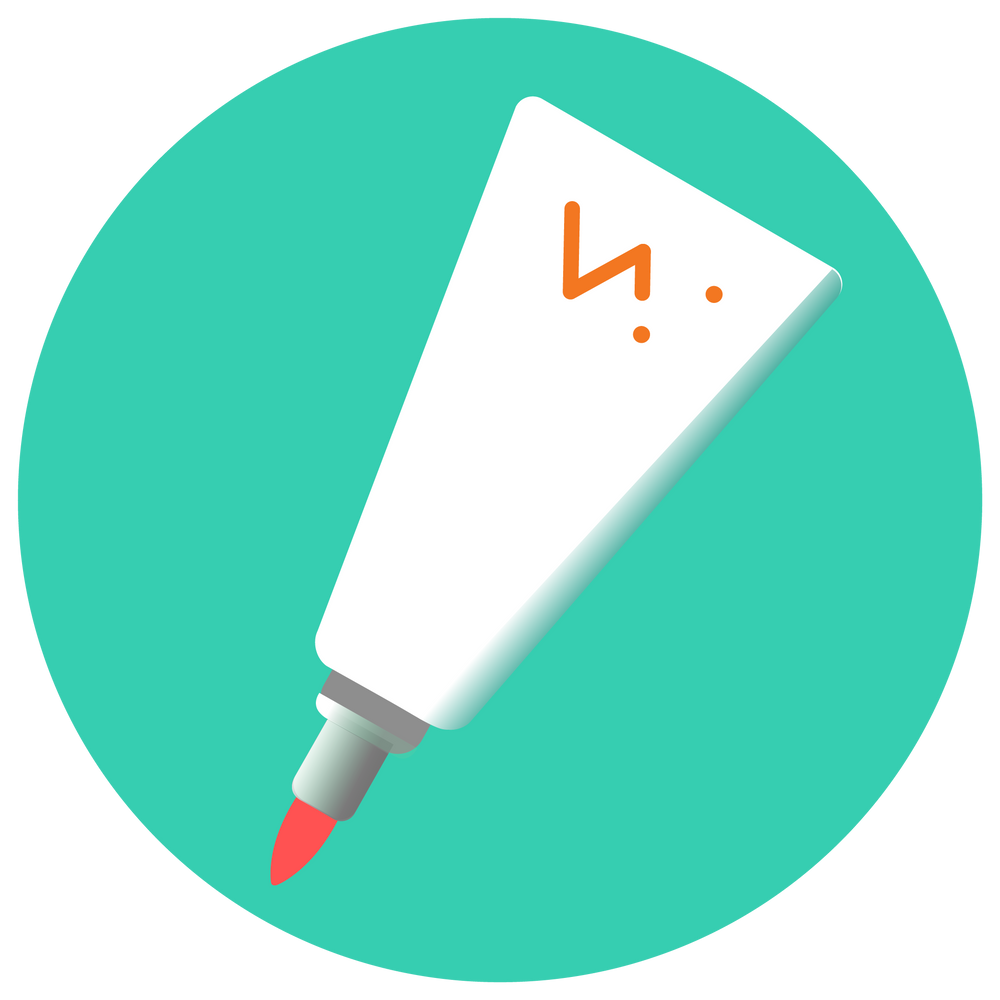 Other Supplies
Dash robot (1 per group)
tablets (1 per group)
paper
pencils
Sketch Kit marker attachment (1 per group)
Sketch Kit dry erase markers (2–3 colors per group)
Wonder Whiteboard Mat and/or butcher paper (1 per every 2 groups)
[Optional] Hands-On Code Blocks (1 set per pair)
Find Out More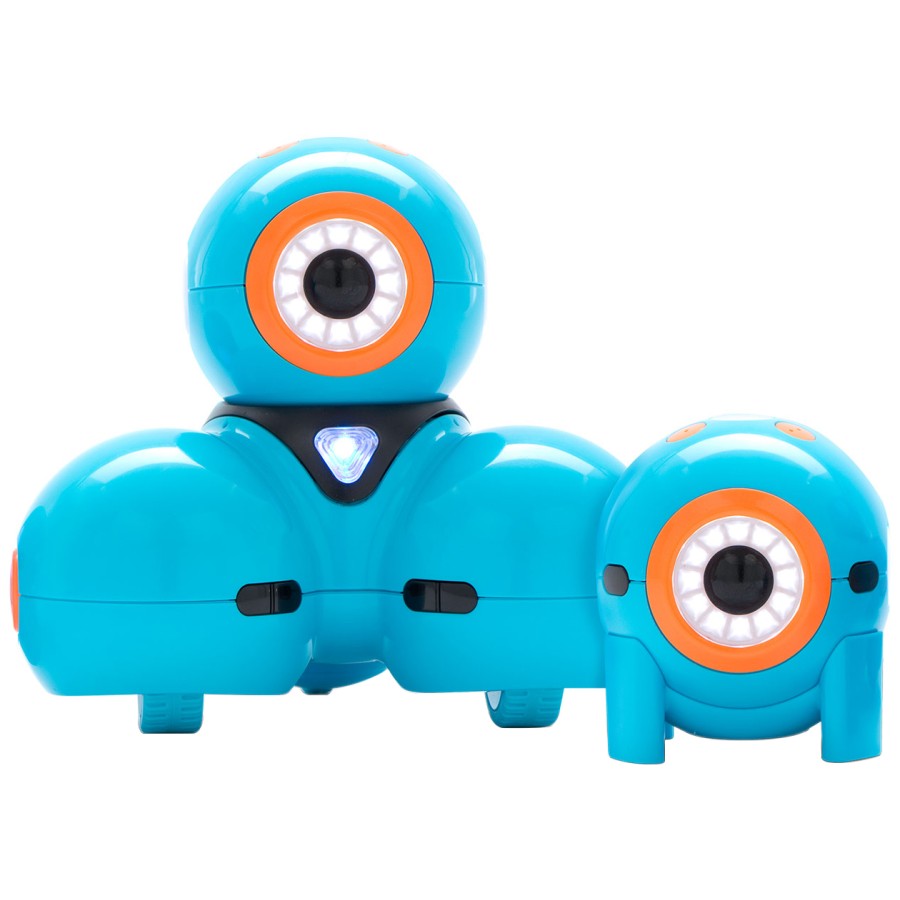 Open their eyes to how the world works, coding ideas into adventures.