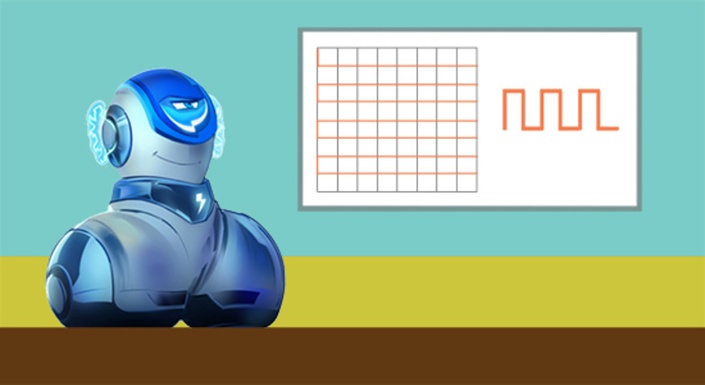 Using Sketch Kit with Cue: Programming Woven Patterns
Description:
The weaving machines of the early 19th century were some of the first programmable machines. In this lesson, students will learn about the history of the machines and program Cue to sketch popular woven textile patterns.

Objectives:
Students Will:
program Cue to sketch complex images based on woven patterns.
create functions and use nested loops to make programs more efficient.
Target Grades: 6 - 8
Find Out More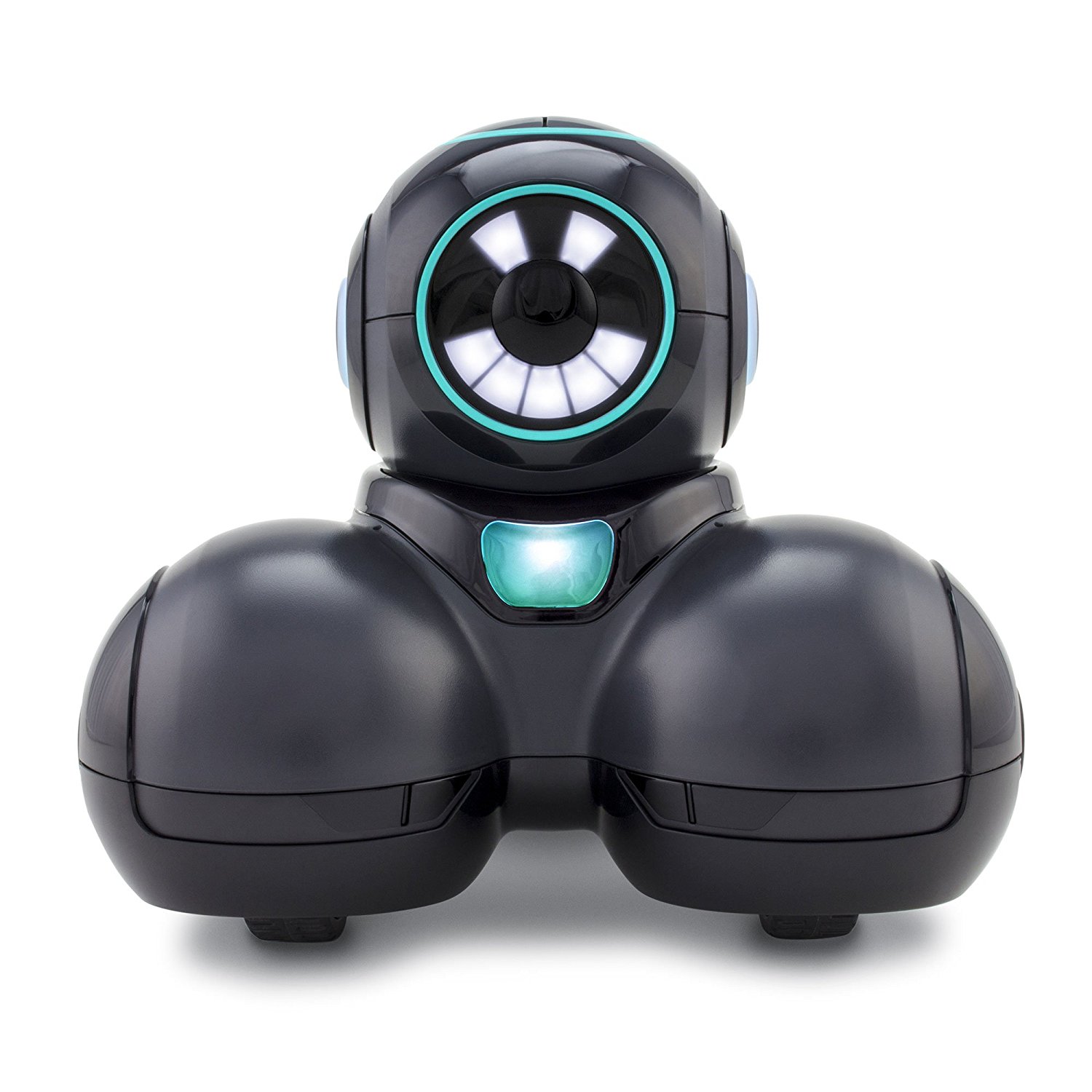 Cue is an incredibly clever robot with a witty attitude that's full of interactive surprises.