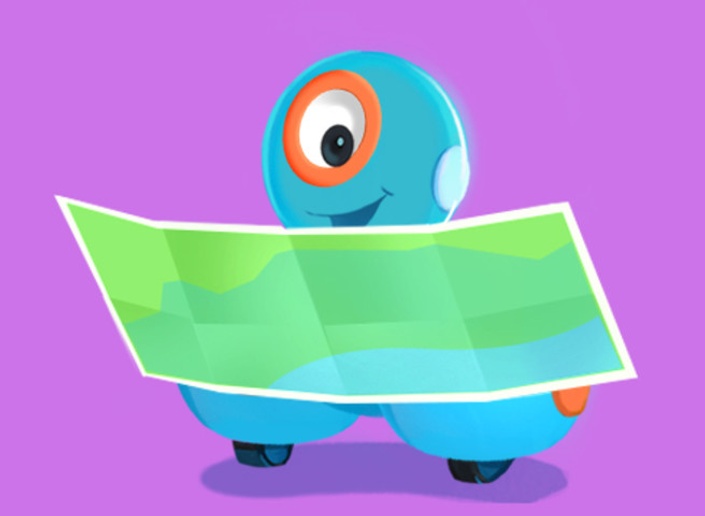 E3: Unplugged - Functions
Description
Level E, Lesson 3: Students will learn how and why to use functions to create their own version of a familiar chant.
Objectives
Understand the definition and uses of a function.
Understand the correlation between a song's chorus and a function.
Write an original song/chant using a function
Robots and Accessories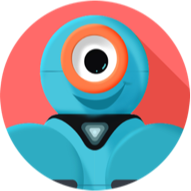 Other Supplies



Pencils

Paper

Bear Hunt Student Worksheet (1 per group)

Bear Hunt Reference Sheet (for reference)

Scissors

Index cards

Tape

[Optional] access to Twitter and Instagram
Find Out More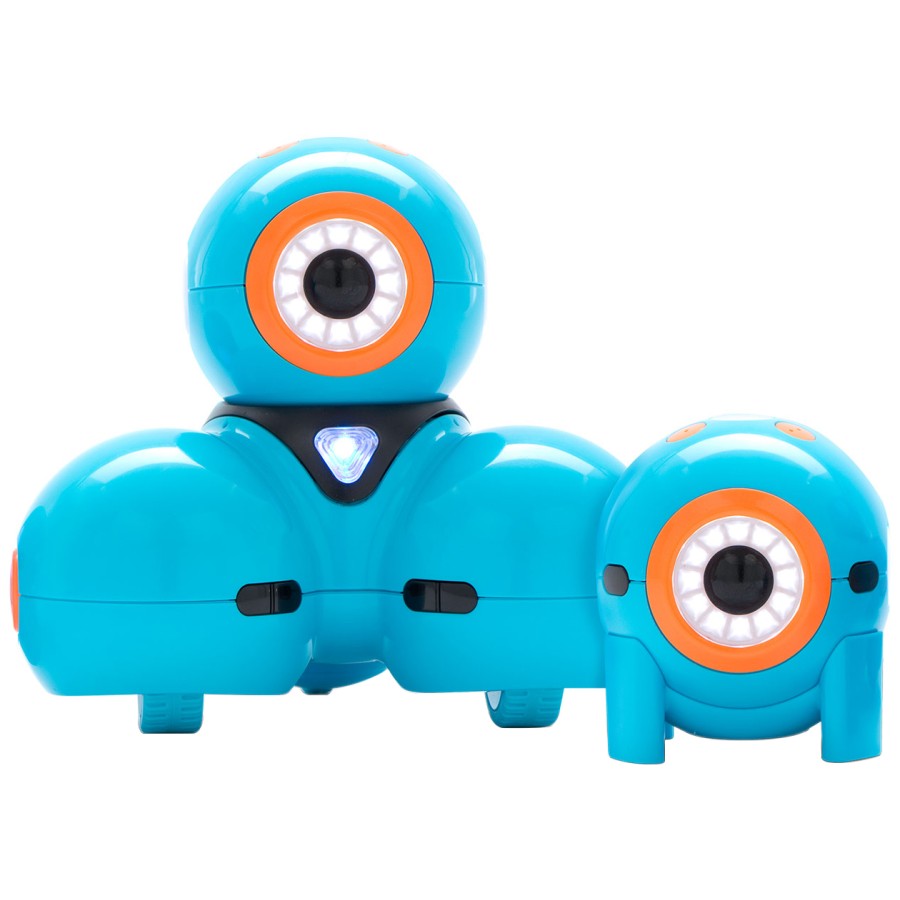 Open their eyes to how the world works, coding ideas into adventures.