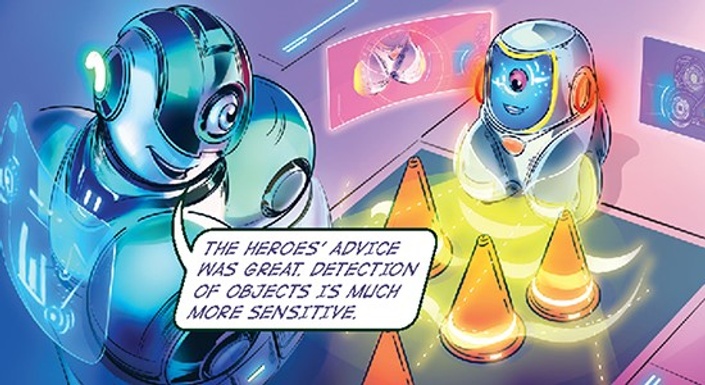 Unit 3: Lesson 9: Path to Presentation
Description
In this lesson, students will prepare a presentation for their problem-solving robots, share this presentation with one another, provide constructive feedback, and consider how best to use the feedback to improve their presentations. First, students will consider what makes for an excellent presentation and practice providing constructive feedback for a robotic demonstration. Next, students will prepare and practice their own presentations before sharing a trial presentation with their peers and receiving feedback. These activities will be guided by the Design Process Notebooks.
Learning Objectives
Review their Master Plans and the parts of their project they still want to refine.
Be introduced to some attributes of a good presentation and how to give constructive feedback on a presentation.
Prepare their own presentations for their problem-solving robot, practice them, and improve them.
Complete the Project Pathways: Path to Presentation activities in their Design Process Notebook.
Curriculum Connections Summary
Ontario - Mathematics - Algebra (Coding), Science & Language
Quebec - Science & Language
New Brunswick - Science & Language
Nova Scotia - Science & ICT
Alberta - Science, Language, ICT & CTF
British Columbia - Science, Language & ADST
Manitoba - Science & Language
Prince Edward Island - Science & Language
Saskatchewan - Science & Language
Newfoundland & Labrador - Science & Language
Yukon Territories - Follow's B.C.'s Curriculum
Northwest Territories - Follows Alberta's Curriculum
Nunavut - Follows Alberta's Curriculum
Find Out More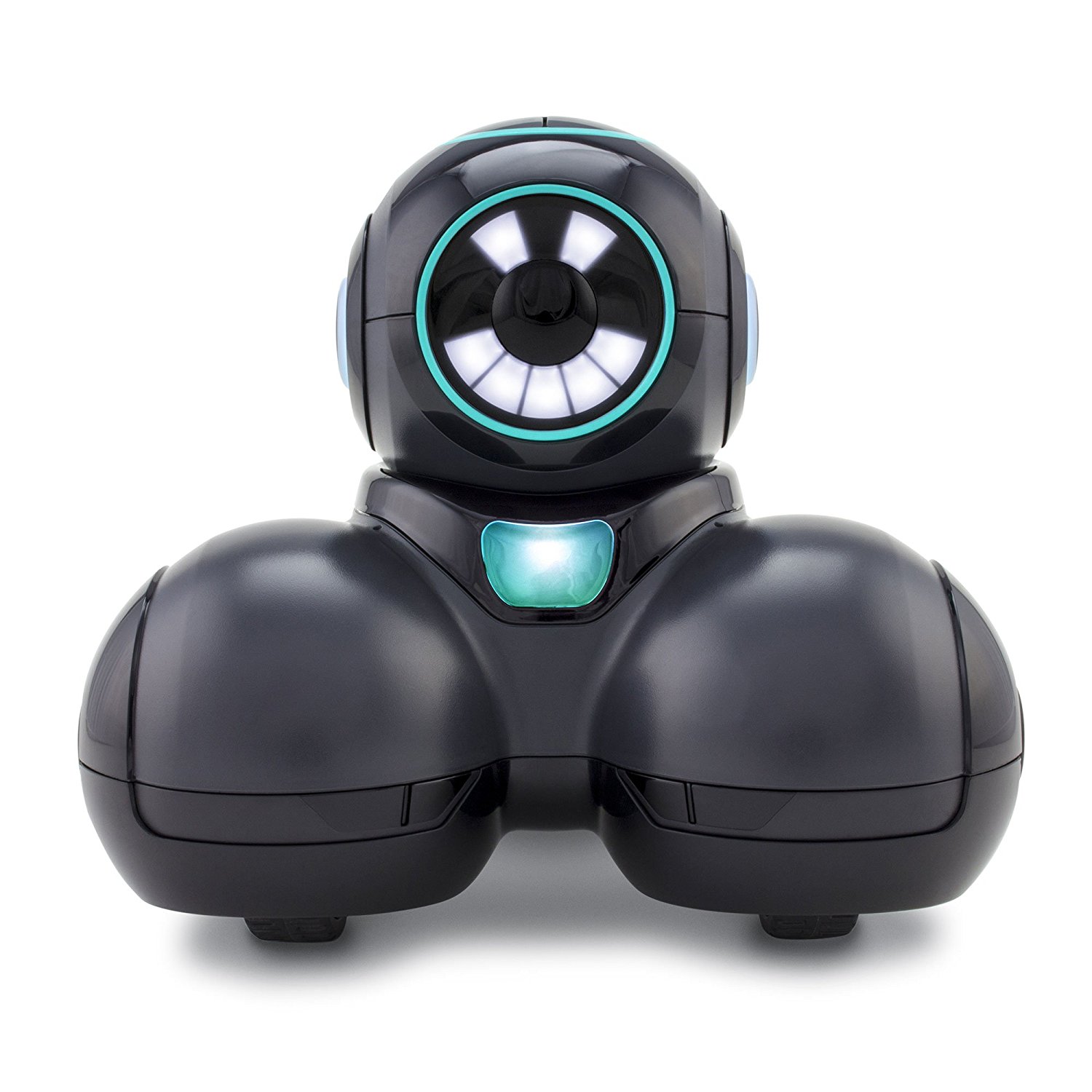 Cue is an incredibly clever robot with a witty attitude that's full of interactive surprises.