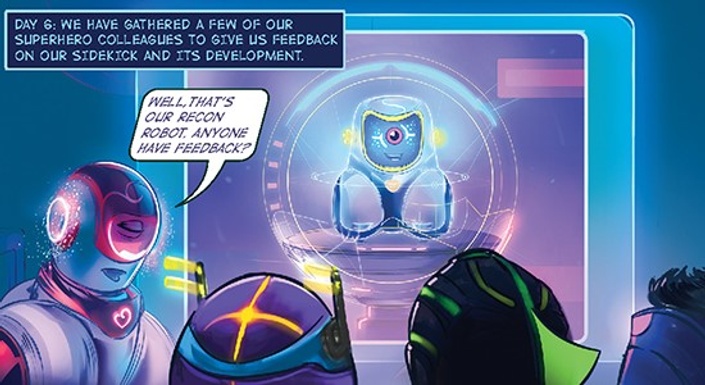 Unit 3: Lesson 8: Share and Refine
Description
In this lesson, students will share their problem-solving robots with one another, provide constructive feedback, and consider how best to use the feedback to refine their projects. First, students will consider the benefits of sharing projects with a small test audience before sharing with the wider world. Next, students will create survey questions that facilitate collection of useful feedback, as well as practice thinking critically and constructively about someone else's work. These activities will be guided by the Design Process Notebooks.
Learning Objectives
Students will:
Review their Master Plans and the results of their testing from Lesson 7.
Review to the importance of collecting feedback on a project before sharing it with the wider world.
Begin refining their problem-solving robot based on the feedback they receive.
Complete the Project Pathways: Share and Refine activities in their Design Process Notebook.
Find Out More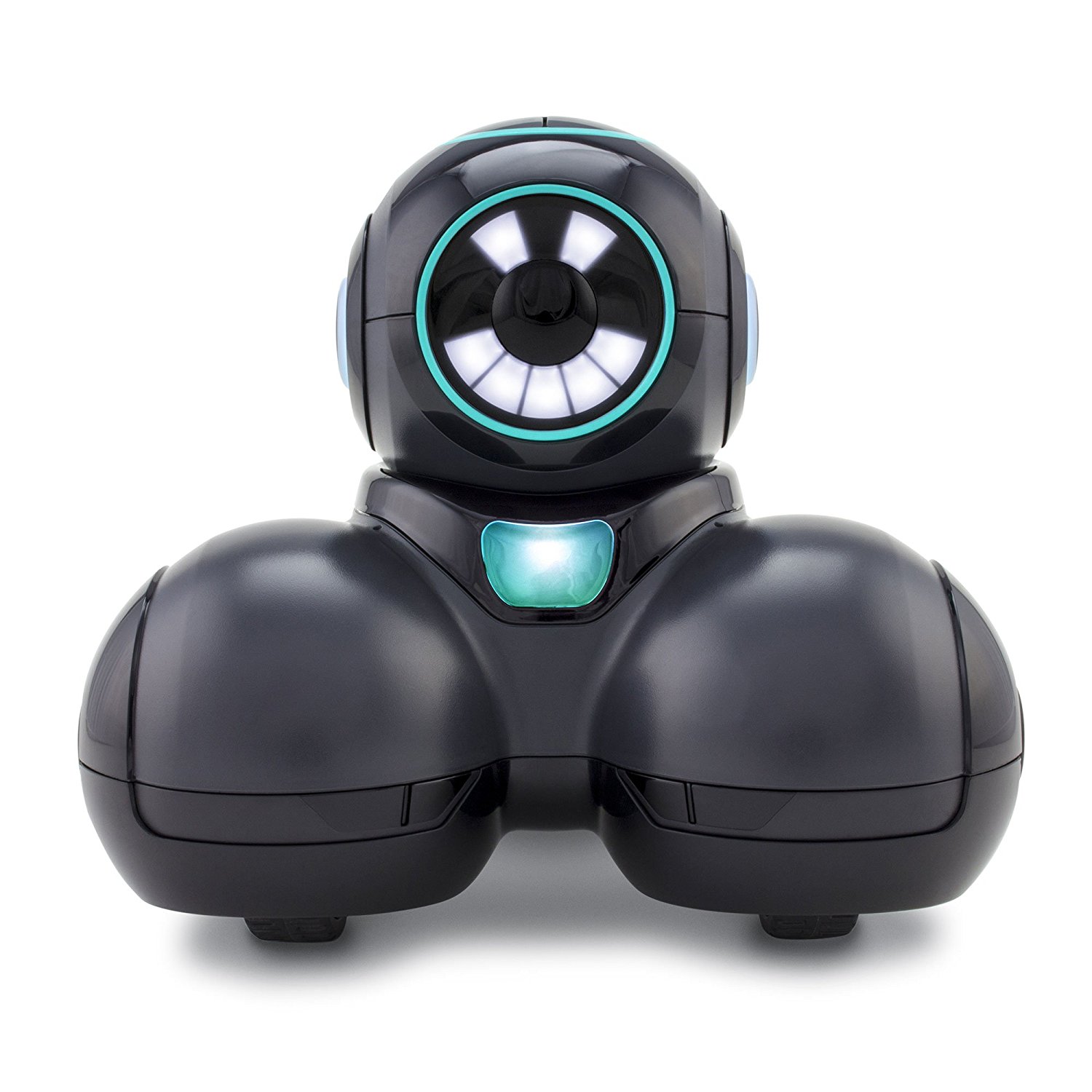 Cue is an incredibly clever robot with a witty attitude that's full of interactive surprises.