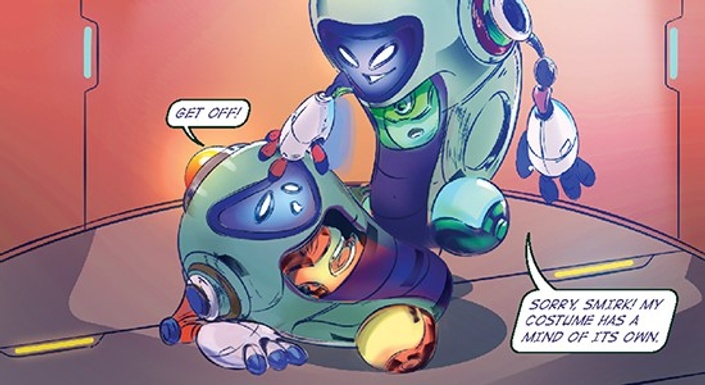 Unit 3: Lesson 7: Build and Test
Description
In this lesson, students will learn how to add comments to their code and practice writing comments in JavaScript as they build and test their problem-solving robot. First, students consider the benefits of leaving comments in their code and practice leaving comments in a program they have not seen before. Next, students will continue work on their problem-solving robot by building and testing the code, accessories, and environment for their project, using their Master Plan as a guide for completing tasks. These activities will be guided by the Design Process Notebooks.
Learning Objectives
Students will:
Review how to combine code from previous projects.
Review their Master Plans.
Be introduced to the importance of annotating one's code and practice doing so.
Build and test their problem-solving robot, record the test results, and consider improvements.
Complete the Project Pathways: Build a Test Environment activities in their Design Process Notebook.
Find Out More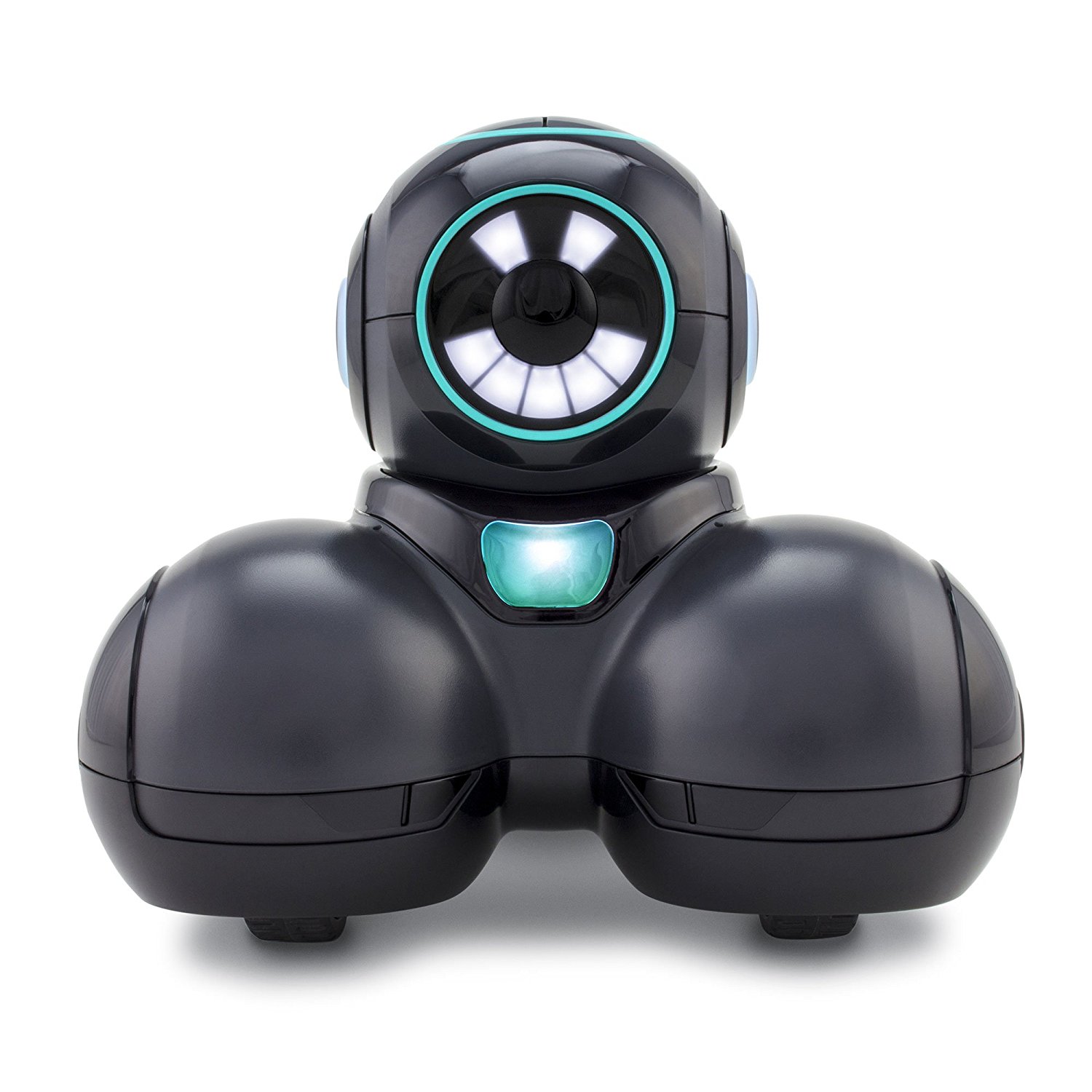 Cue is an incredibly clever robot with a witty attitude that's full of interactive surprises.