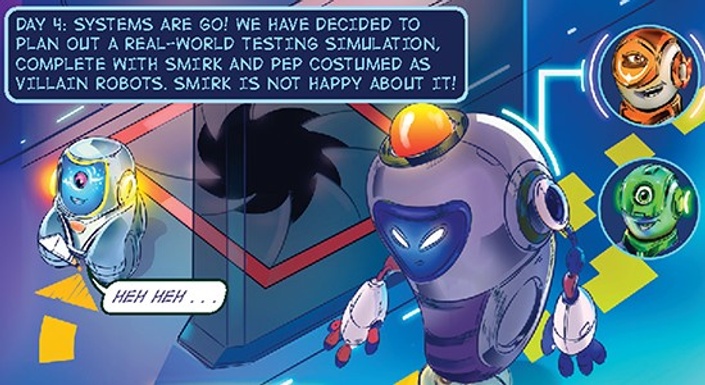 Unit 3: Lesson 6: Master Plan
Description
In this lesson, students will explore examples of well-planned and poorly-planned projects and will consider the importance of planning for the success of a project. First, students will brainstorm a potential physical accessory that could be added to their problem-solving robot. Next, students will create a Master Plan for their problem-solving robot, including a description of the complete functionality of the robot, anticipated challenges, necessary accessories and materials, and planned code. These activities will be guided by the Design Process Notebooks.
Learning Objectives
Review how to share code with peers
Be introduced to the importance of planning
Brainstorm and plan the creation of a robot accessory
Complete the Project Pathways: Master Plan activities in their Design Process Notebook
Find Out More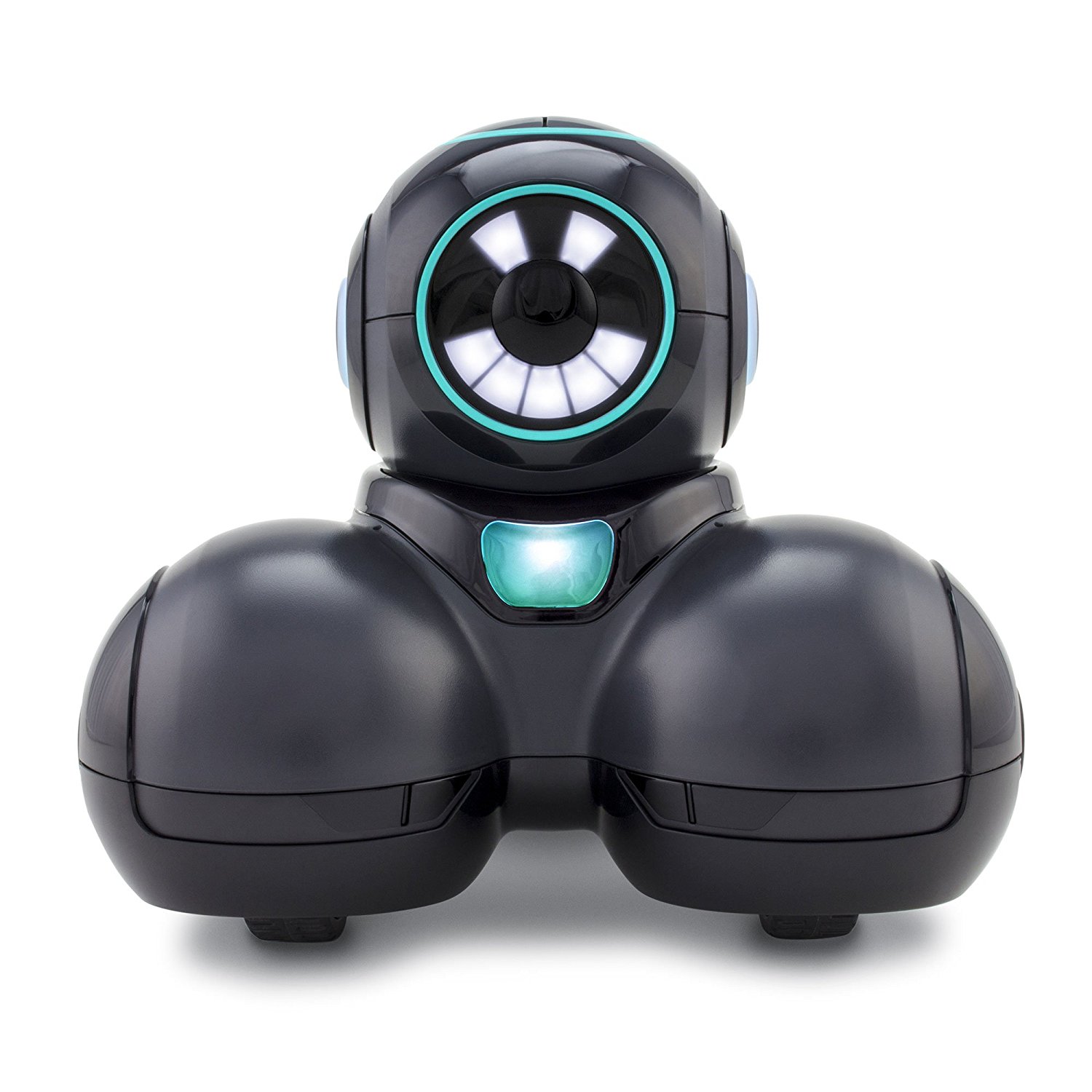 Cue is an incredibly clever robot with a witty attitude that's full of interactive surprises.