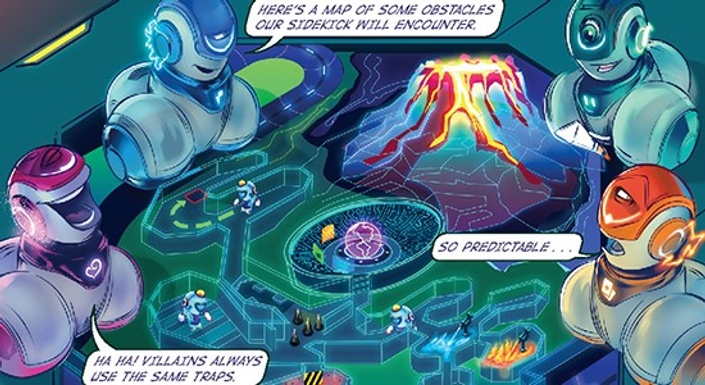 Unit 3: Lesson 4: Changing Arrays
Description
In this lesson, students will expand on the concept introduced in Lesson 3: arrays. First, students will discover how to create arrays that can be easily added to or changed. Then, they will incorporate an array into a project of their choice. They will be guided by in-app Challenges and activities in their Design Process Notebooks.
Learning Objectives
Review the definition of an array and discuss how they have already used arrays
Introduce and practice new ways to use arrays in programming
Complete the Transform challenges in the Cue app, as well as the Try It Out: Playlist and Activity Menu: Search and Change activities in the Design Process Notebook
Find Out More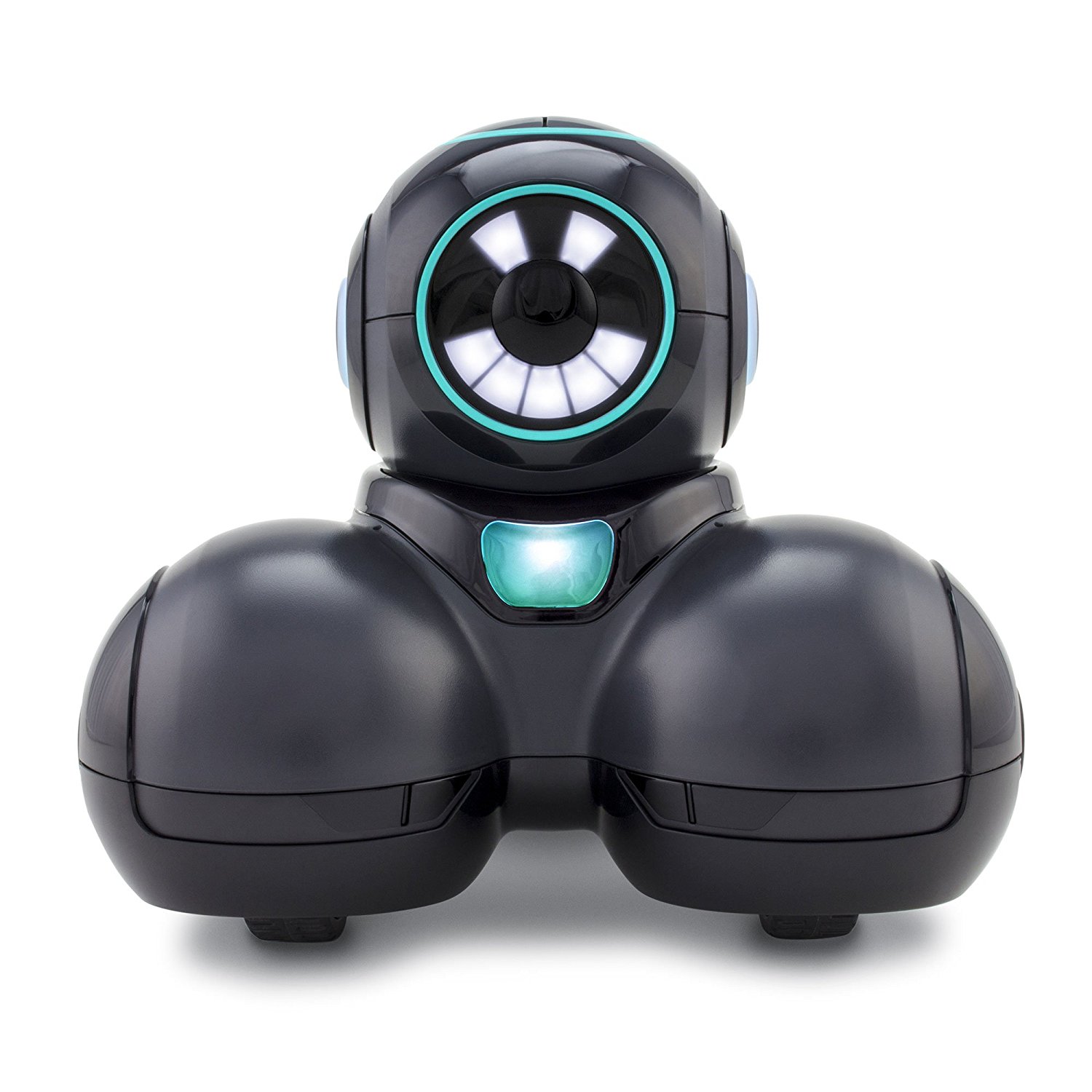 Cue is an incredibly clever robot with a witty attitude that's full of interactive surprises.