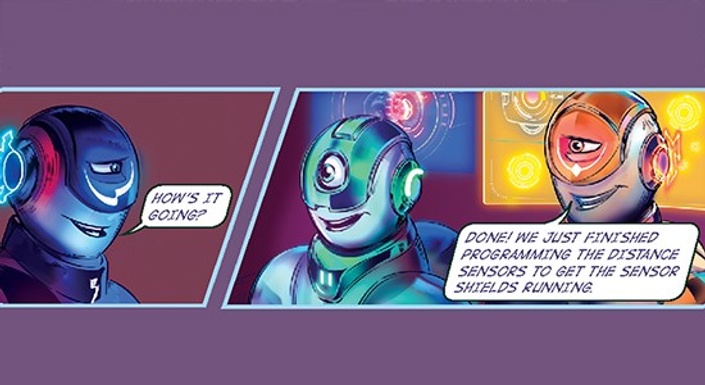 Unit 3: Lesson 3: Arrays
Description
In this lesson, students will learn about a new fundamental coding concept: arrays. Students will first consider some real-life examples of arrays, then practice creating and using arrays in the Cue app. Finally, students will design and test a program that uses an array to create a robotic game or activity. These activities will be guided by the Design Process Notebooks.
Learning Objectives
Learn the definition of an array and consider examples of arrays in their daily lives
Review the concept of variables in programming and consider how a variable is similar to an array
Complete the Store Challenges in the Cue app, as well as the Try It Out: Rainbow Spin and Activity Menu: Arrays activities in their Design Process Notebook
Find Out More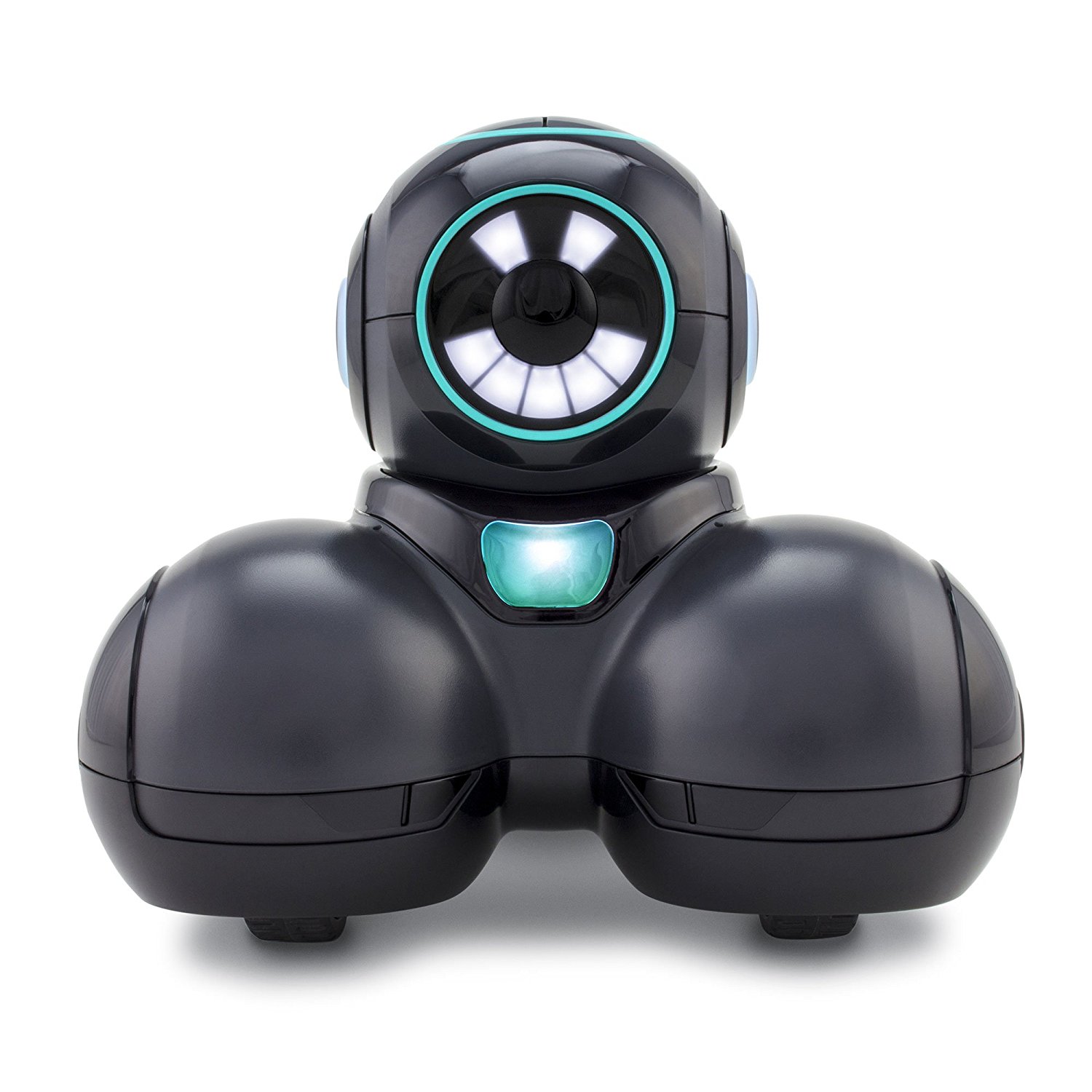 Cue is an incredibly clever robot with a witty attitude that's full of interactive surprises.