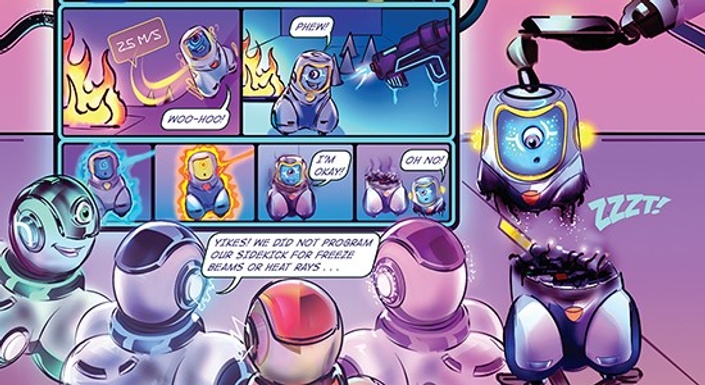 Unit 3: Lesson 10: Presentation and Reflection
Description
In this lesson, students will present their problem-solving robots! First, students will review some important attributes of an excellent audience member. Next, students will listen to and engage with the presentations of their peers and present their own robot. Finally, students will have an opportunity to reflect on Unit 3 as a whole, as guided by the Design Process Notebooks.
Learning Objectives
Review the attributes of a good audience member, such as active listening
Present their problem-solving robot to the class, including robotic demonstrations and a brief Q & A period following the presentation
Listen to and engage with the presentations of their peers
Complete the Project Pathways: Reflection activities in their Design Process Notebook
Curriculum Connections Summary
Ontario - Mathematics - Algebra (Coding) & Language
Quebec - Language
New Brunswick - Language
Nova Scotia - Science & ICT
Alberta - Language, ICT & CTF
British Columbia - Science, Language & ADST
Manitoba - Language
Prince Edward Island - Language
Saskatchewan - Language
Newfoundland & Labrador - Language
Yukon Territories - Follow's B.C.'s Curriculum
Northwest Territories - Follows Alberta's Curriculum
Nunavut - Follows Alberta's Curriculum
Find Out More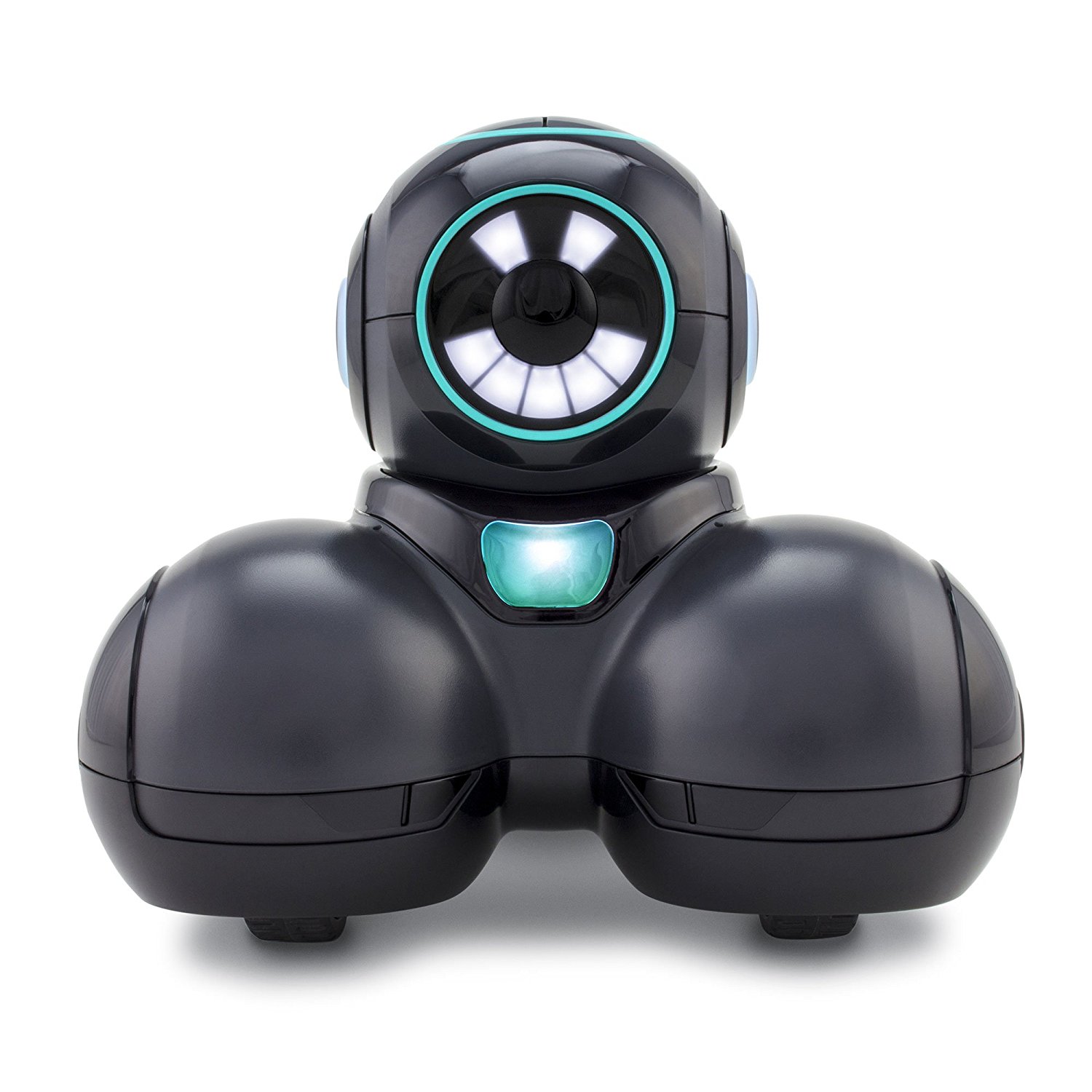 Cue is an incredibly clever robot with a witty attitude that's full of interactive surprises.