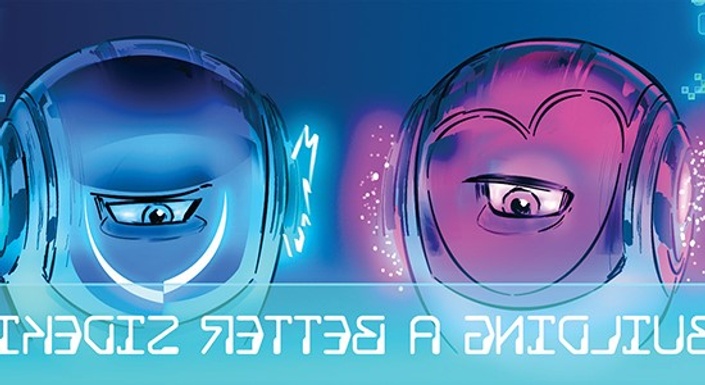 Unit 3: Lesson 1: Review
Description
Students will review the different ways to use events in the Cue app. They will also review the knowledge they learned and skills they practiced in Unit 2 by sharing them with one another. Finally, students will complete activities utilizing events and sensors in the Unit 3 Design Process Notebooks.
Learning Objectives
Review the three ways to use events in the Cue app
Review skills and knowledge from Unit 2
Complete the Try It Out: So Sensitive and Activity Menu: Sense and Decide activities in the Design Process Notebook
Find Out More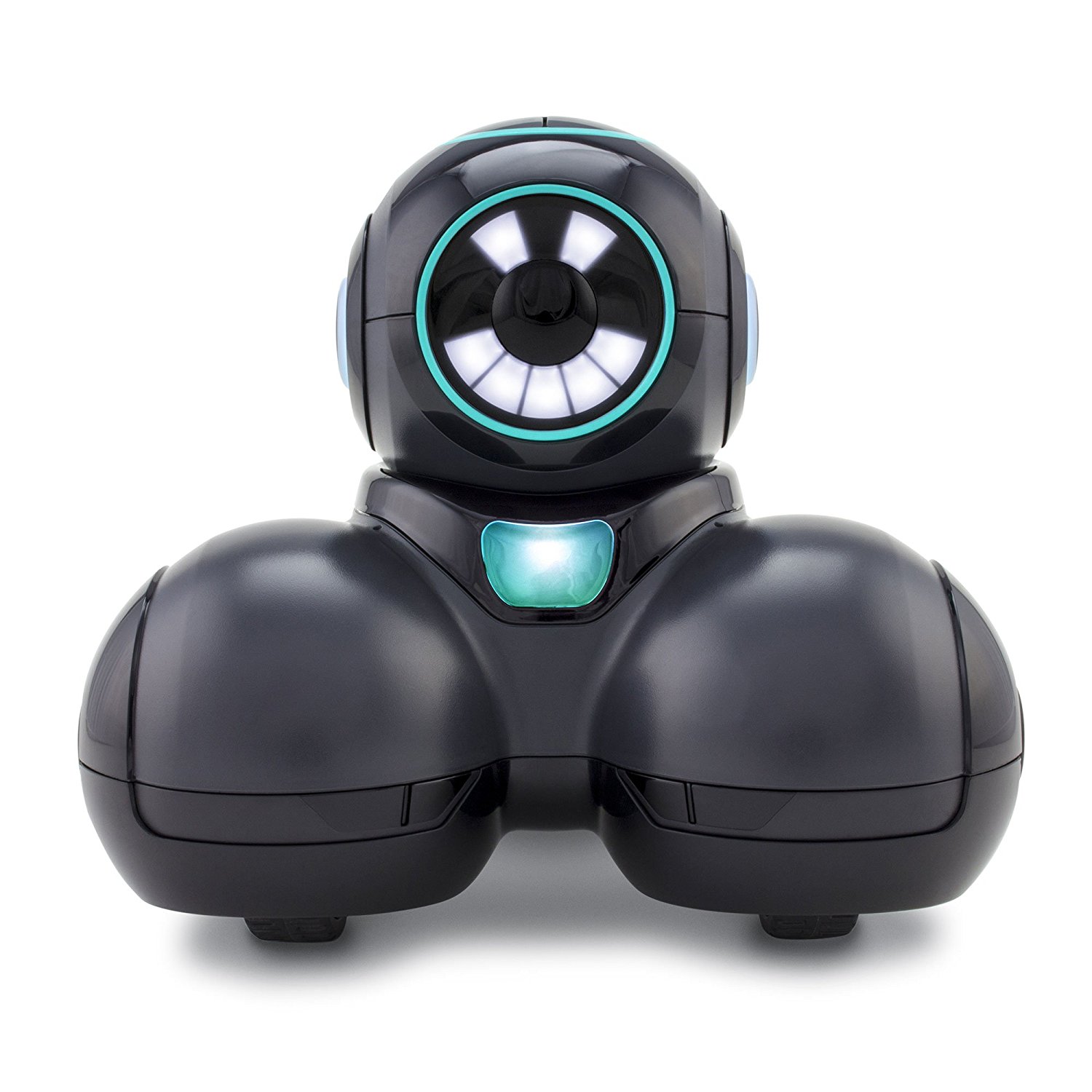 Cue is an incredibly clever robot with a witty attitude that's full of interactive surprises.